We were so excited to try out the newly renovated Dark Roux (formerly Brick and Spoon) in Lafayette. Everything from the fresh decor, to the food, drinks and service was perfect. The food is farm to table, focusing on local produce and ingredients and the menu is a perfect blend of traditional cajun with a modern twist.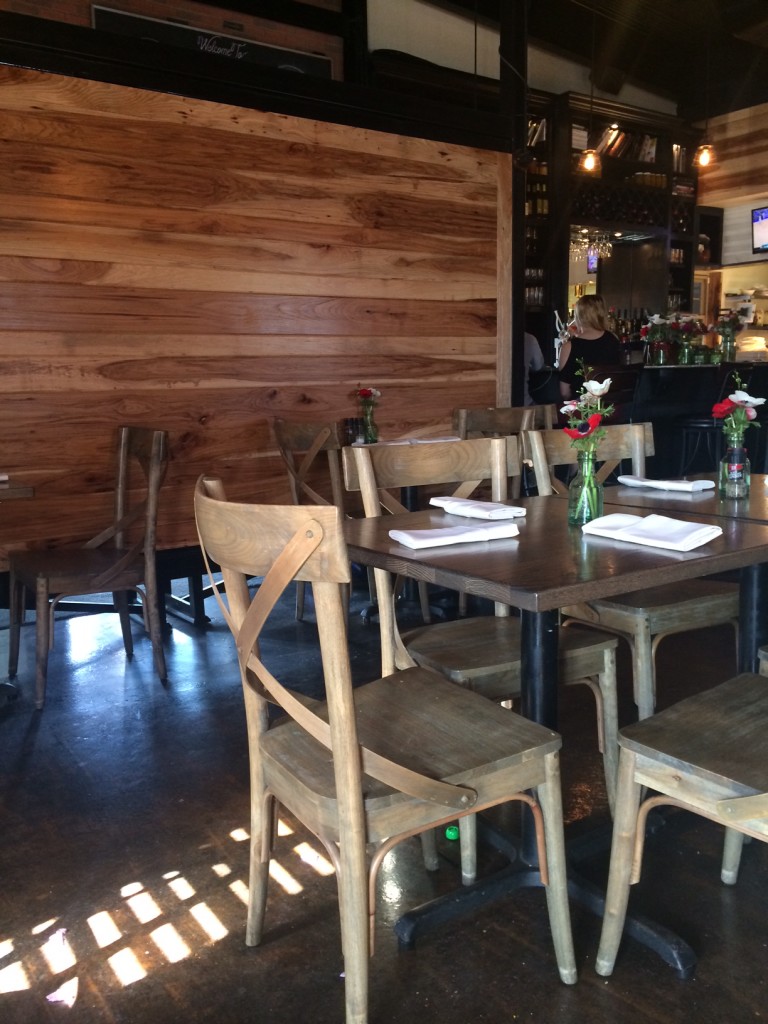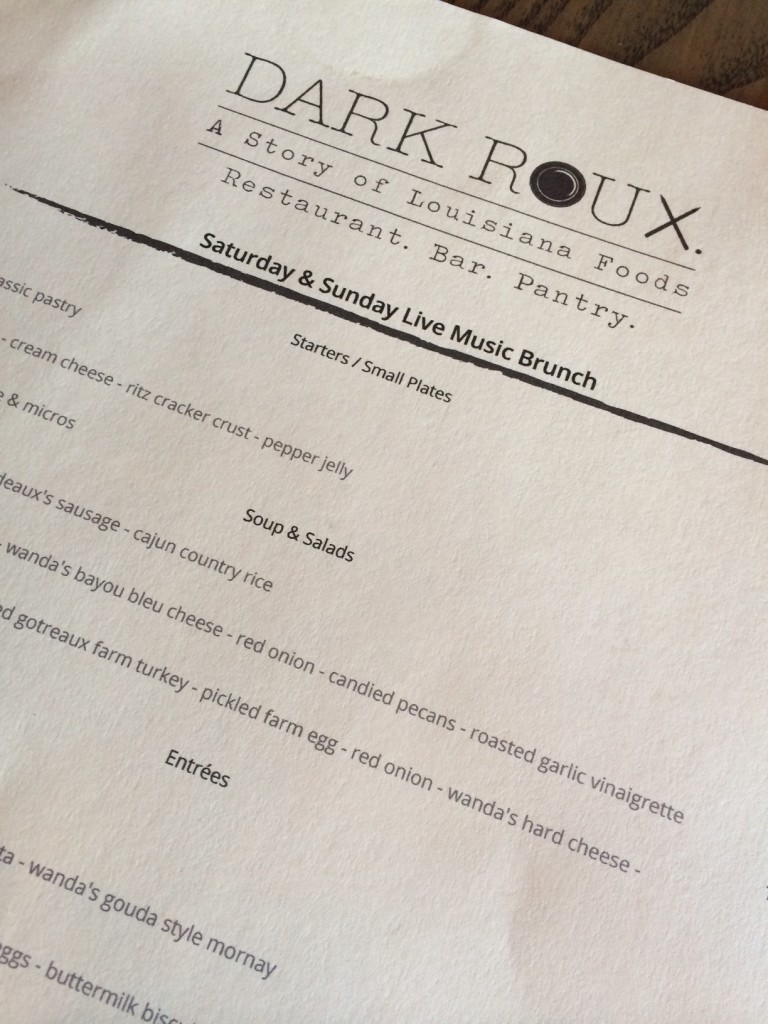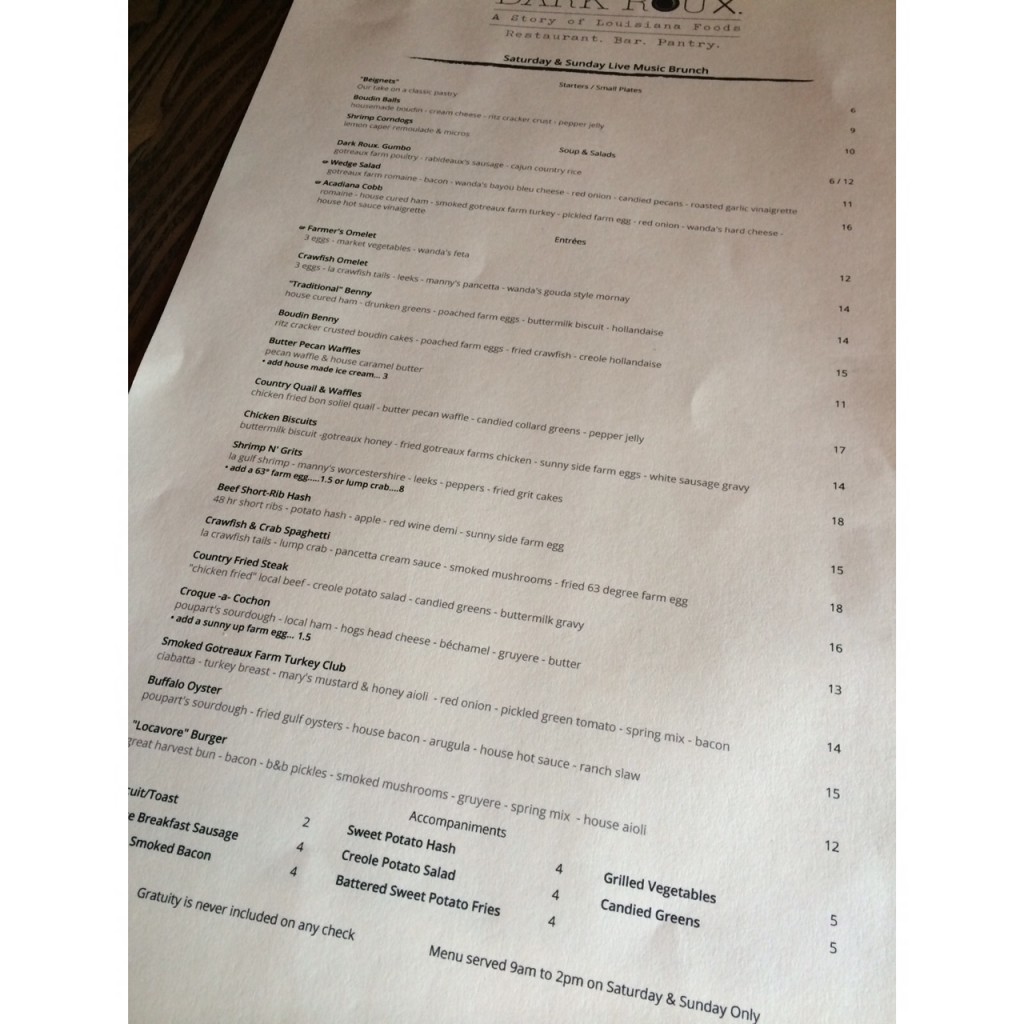 We started our meal off with a bag of beignets which were like no other beignets I've had in Louisiana- round and fluffy with a hollow inside.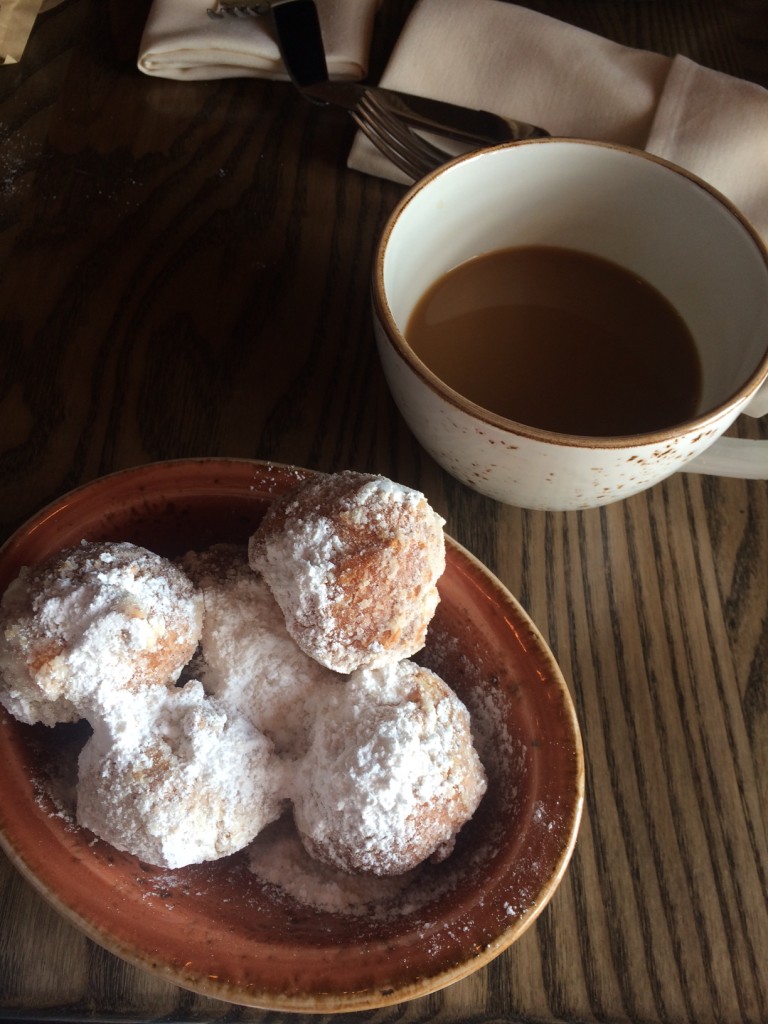 For our main dishes, we ordered the chicken biscuits and traditional benny.  The chicken biscuits was a serving of perfectly tender and surprisingly flavorful fried chicken topped with a sunny side up egg and white gravy on two biscuits. It was so delicious I was almost tempted to order a second order.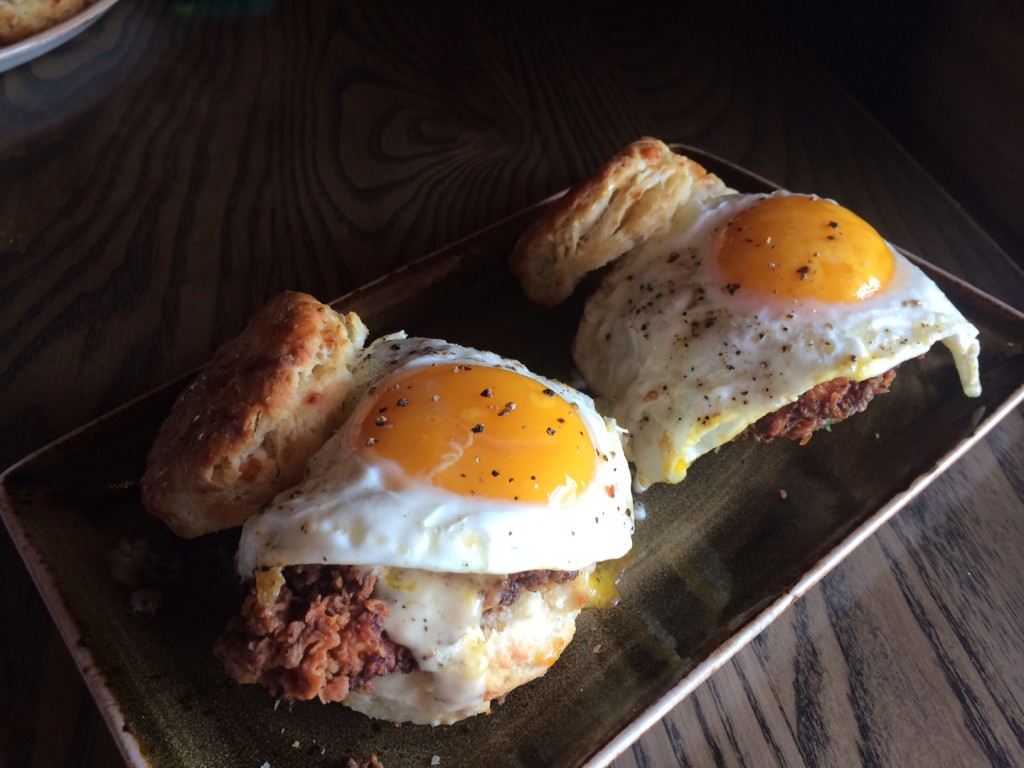 The traditional benny consisted of fluffy buttermilk biscuits, a delicious house cured ham, collard greens, poached eggs and hollandaise sauce. The Count ate it up in seconds but was left hungry for more as it does not come with any sides. Advice to the hungry ones, order some sides!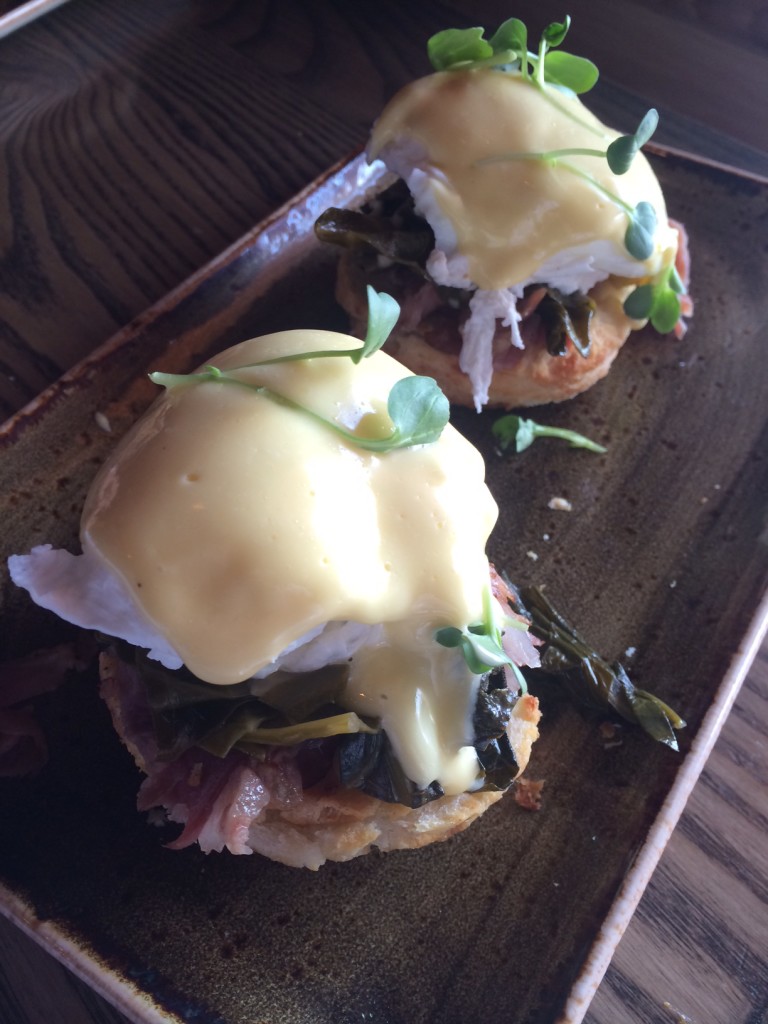 Both the Count and I were very impressed with the food at Dark Roux. The prices are a tad bit higher than your average breakfast/brunch spot in Lafayette but I can only assume that is because of the use of local and fresh ingredients. Either way, we will definitely be going back.