Even though I am a city girl, I love getting the chance to experience rural life every once in a while. Since I am a busy student, these opportunities don't come up all that often, so I try to find some slice of rural life in Philly. The easiest way to do this is to check out some of the areas and markets where fresh produce and goods are sold a few times a week. At this point, I have been going to the Rittenhouse Farmers' Market for a few years now, and I am consistently happy with my experiences there.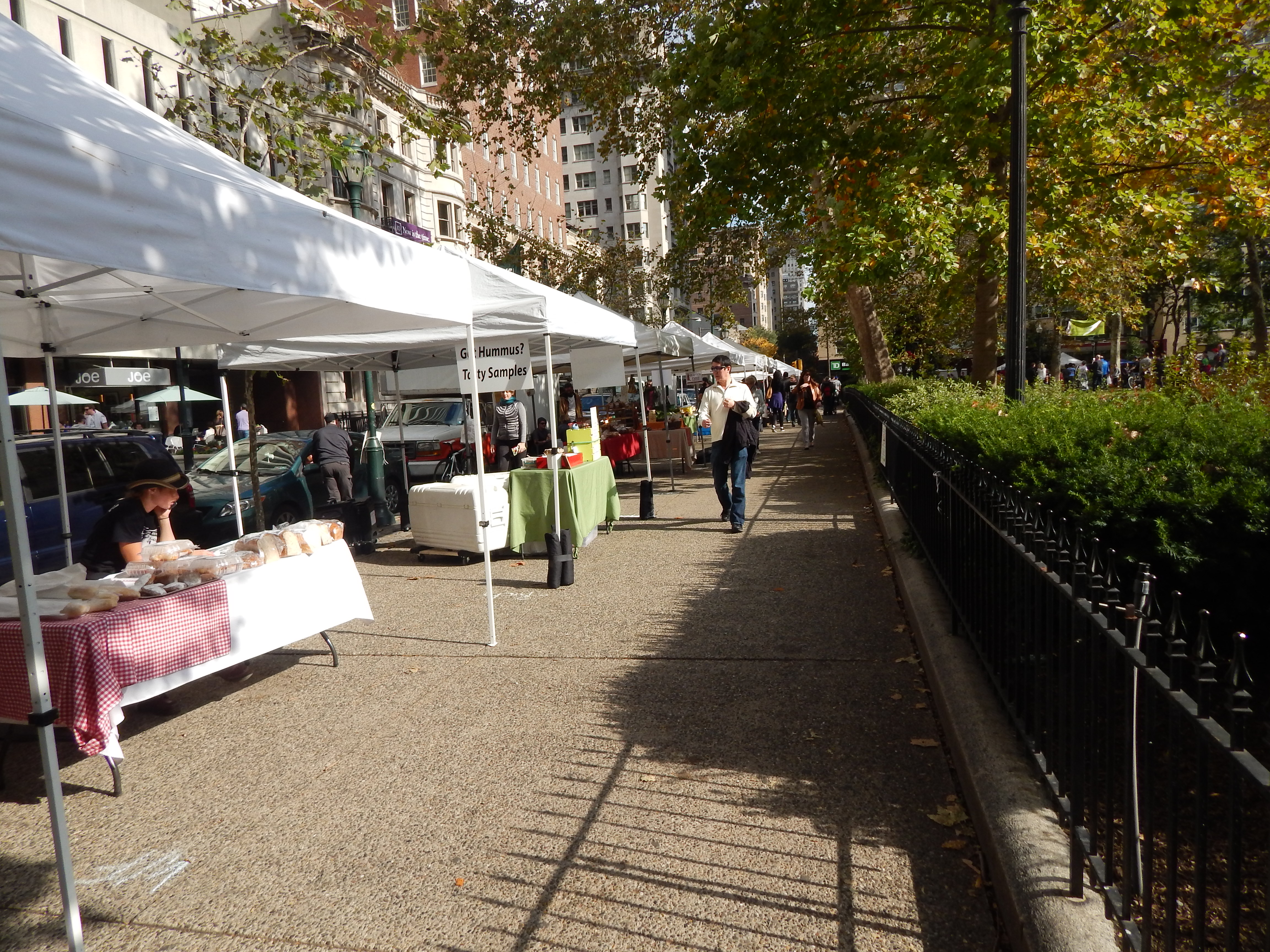 While it may not exactly be quite the country experience I desire, this market offers up everything from flowers to chicken breasts every Saturday in the block surrounding Rittenhouse Square Park. I haven't tried every stand yet, but I do have a few solid favorites that I check out each time I stop by.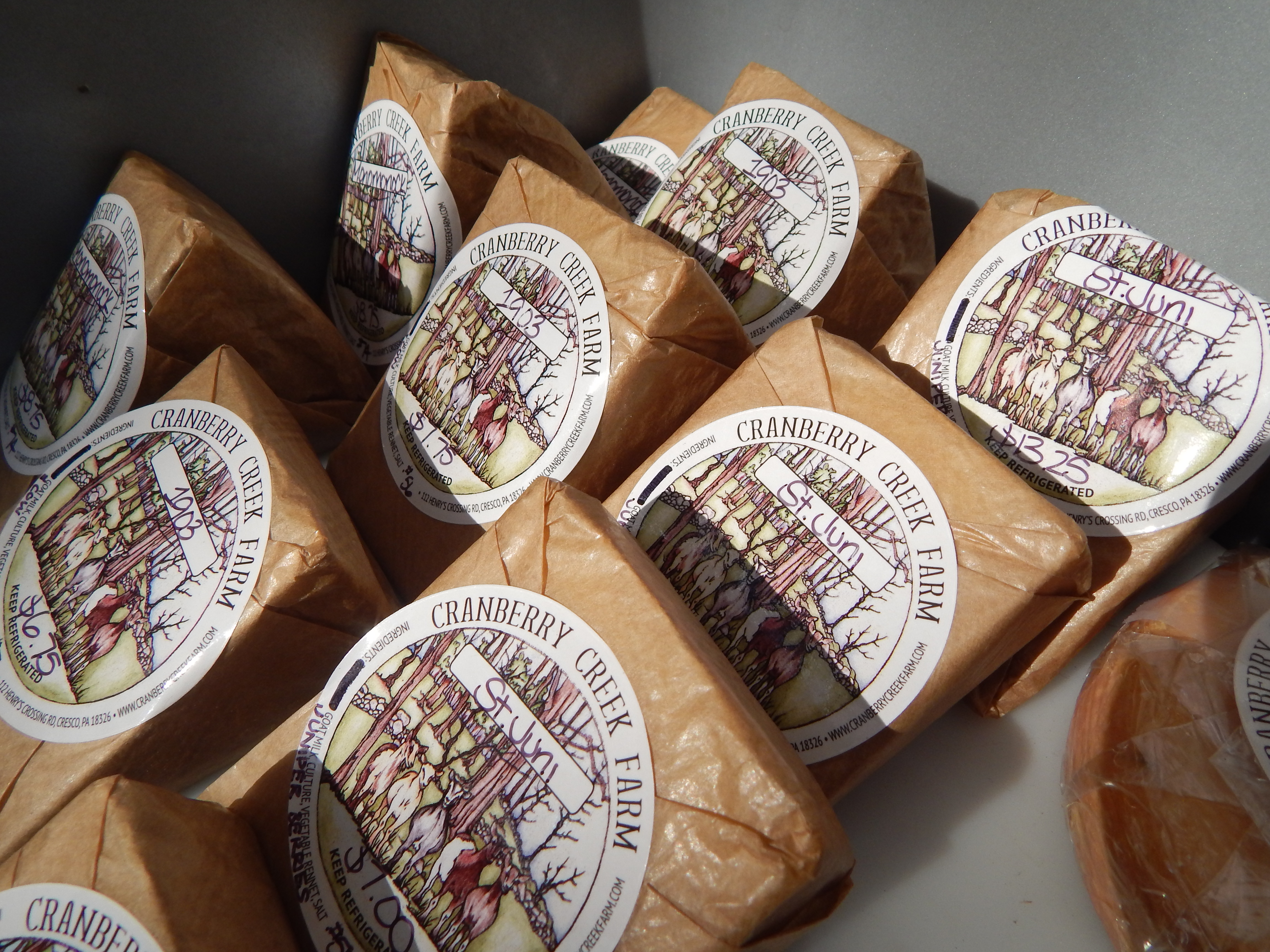 My favorite stand is by far the FreshaPeel Hummus one which has some of the best prepackaged hummus I've ever had. One thing I love about the company is that they make both the traditional savory and more revolutionary sweet hummus. I almost always get the Lemon Kale Hummus when I stop by, especially in the summertime, since it has a nice light flavor.
I also recently tried the sweet Chocolate Cherry Hummus. Although I was initially wary of how a sweet hummus would turn out, this one was phenomenal and tastes great with fresh fruit or sugar cookies. If you're also hesitant to try some of the odder hummus flavors, this stand is a great place to check out because they let you try the hummus before you buy!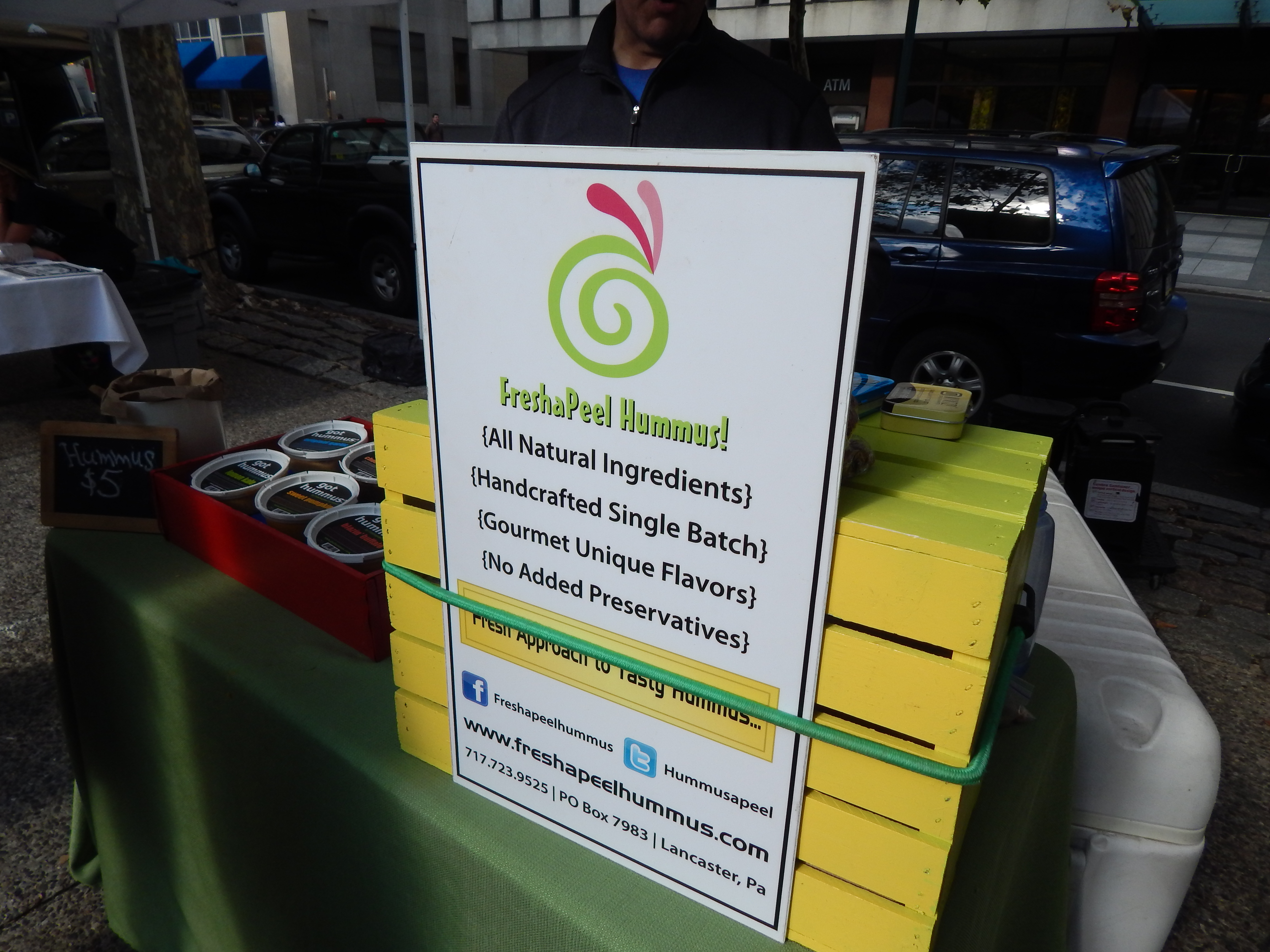 Another stand I'm a fan of is the Cranberry Creek Farm table which has a number of goat cheeses to try and buy. My two favorites are the 1903 and the St. Juni. No matter your preference, there's bound to be a cheese here that you will love. They even throw in some seasonal specialties like a soft Pumpkin Chevre. I haven't tried this one yet, but I'm sure the next time I stop by I'll pick some up since I have yet to try a cheese I dislike.
For anyone with a sweet-tooth, the John and Kira's stand should definitely be visited. The people that run this stand make some quality chocolate, and many of the assortments they put out during the Farmers' Market make great gifts. This company doesn't just know what makes up great chocolate, but they also create some beautiful pieces.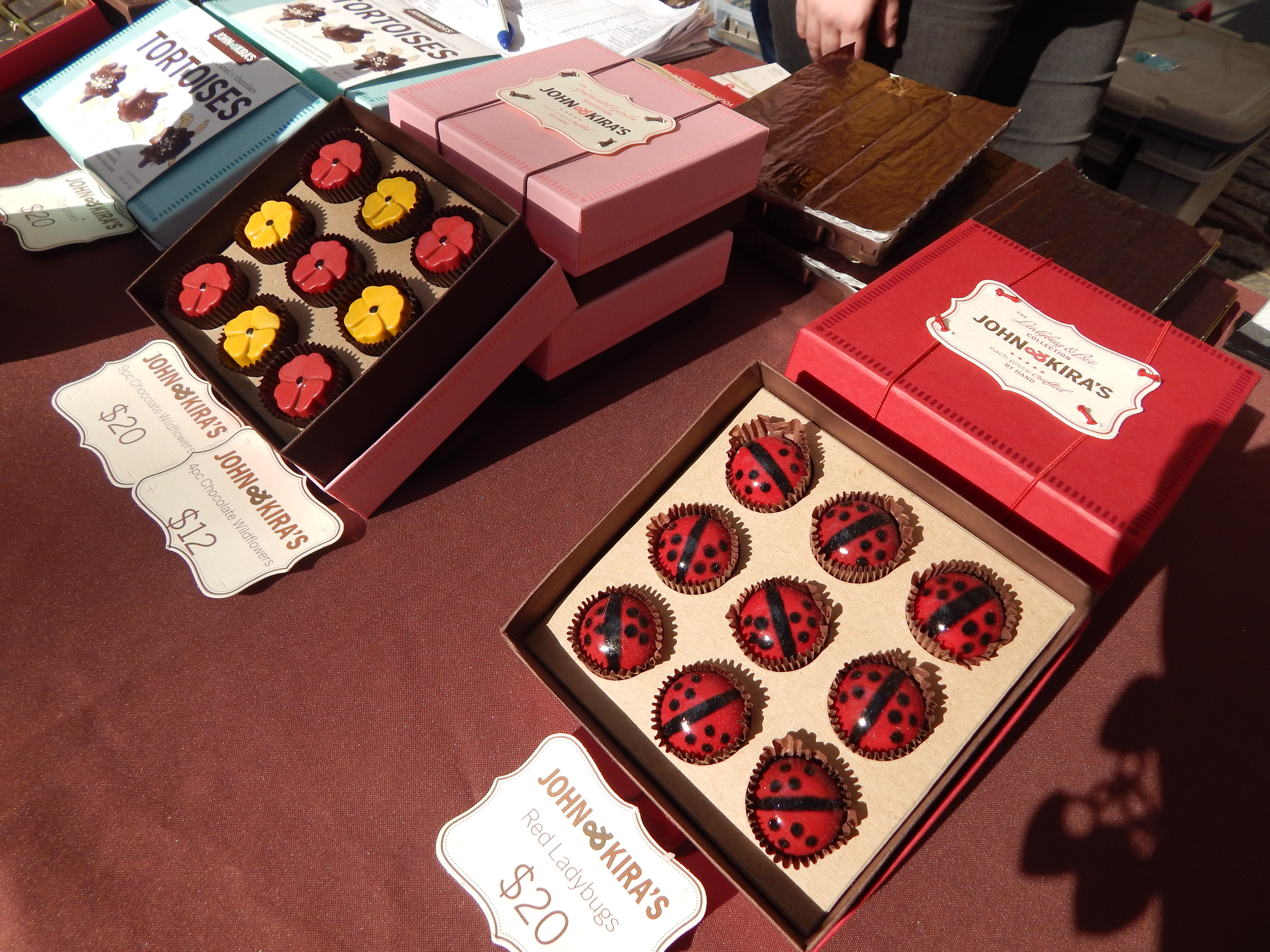 Last week was the first time I indulged myself in their offerings, so I picked up a random assortment of six that included everything from dark chocolate to salty caramel pieces. I didn't come across one combination I didn't like, so I will probably be stopping by again to pick up some Christmas gifts.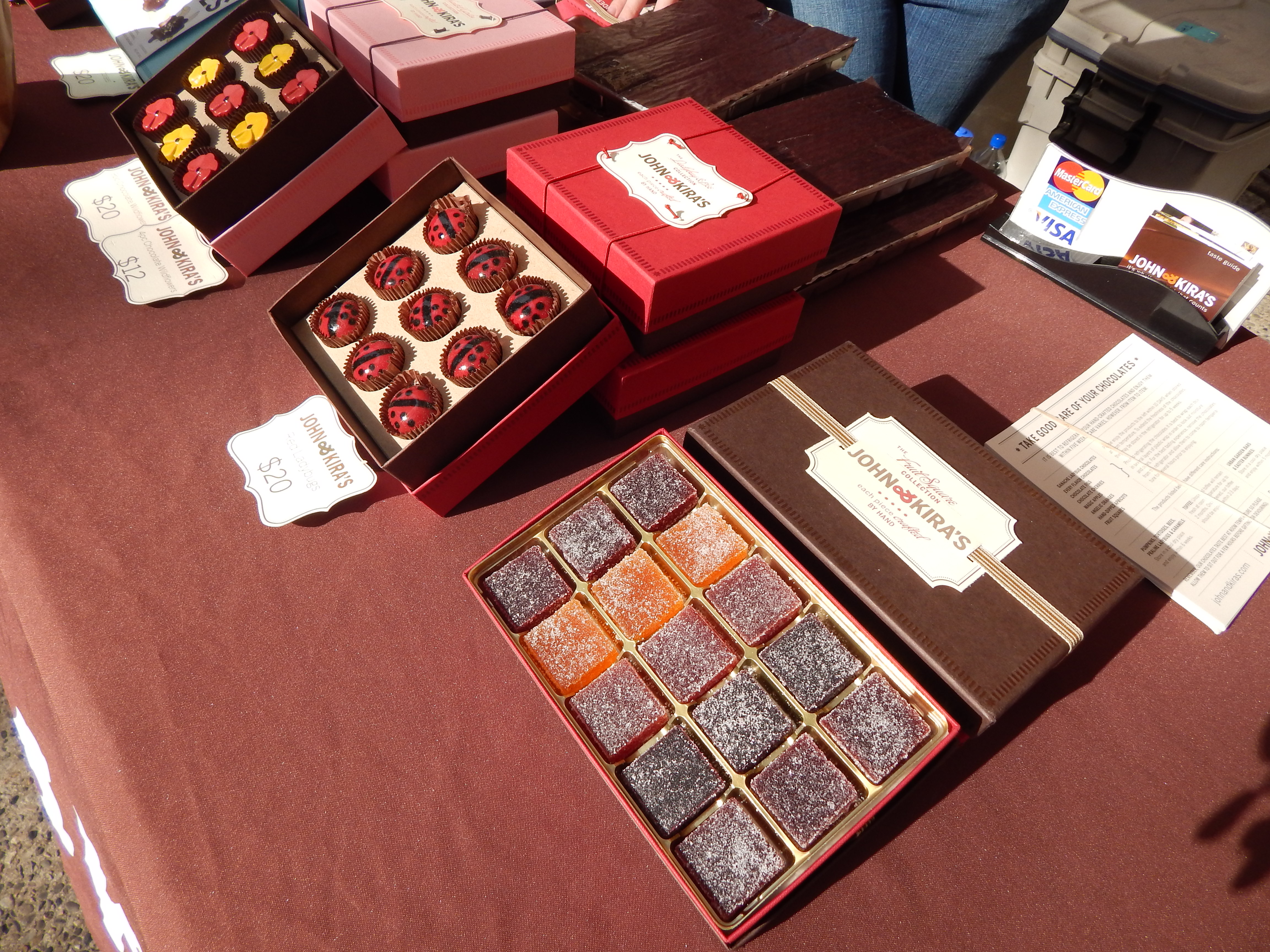 While I love the food aspects of the Farmers' Market, I also love the Blue Mountain Vineyards table. This stand is great for anyone who loves wine to check out. I stopped by for the first time after I turned 21 this past weekend, and I'm glad I did. They offer a wide array of wines which include everything from a 2008 Chardonnay Reserve to a 2011 Shiraz.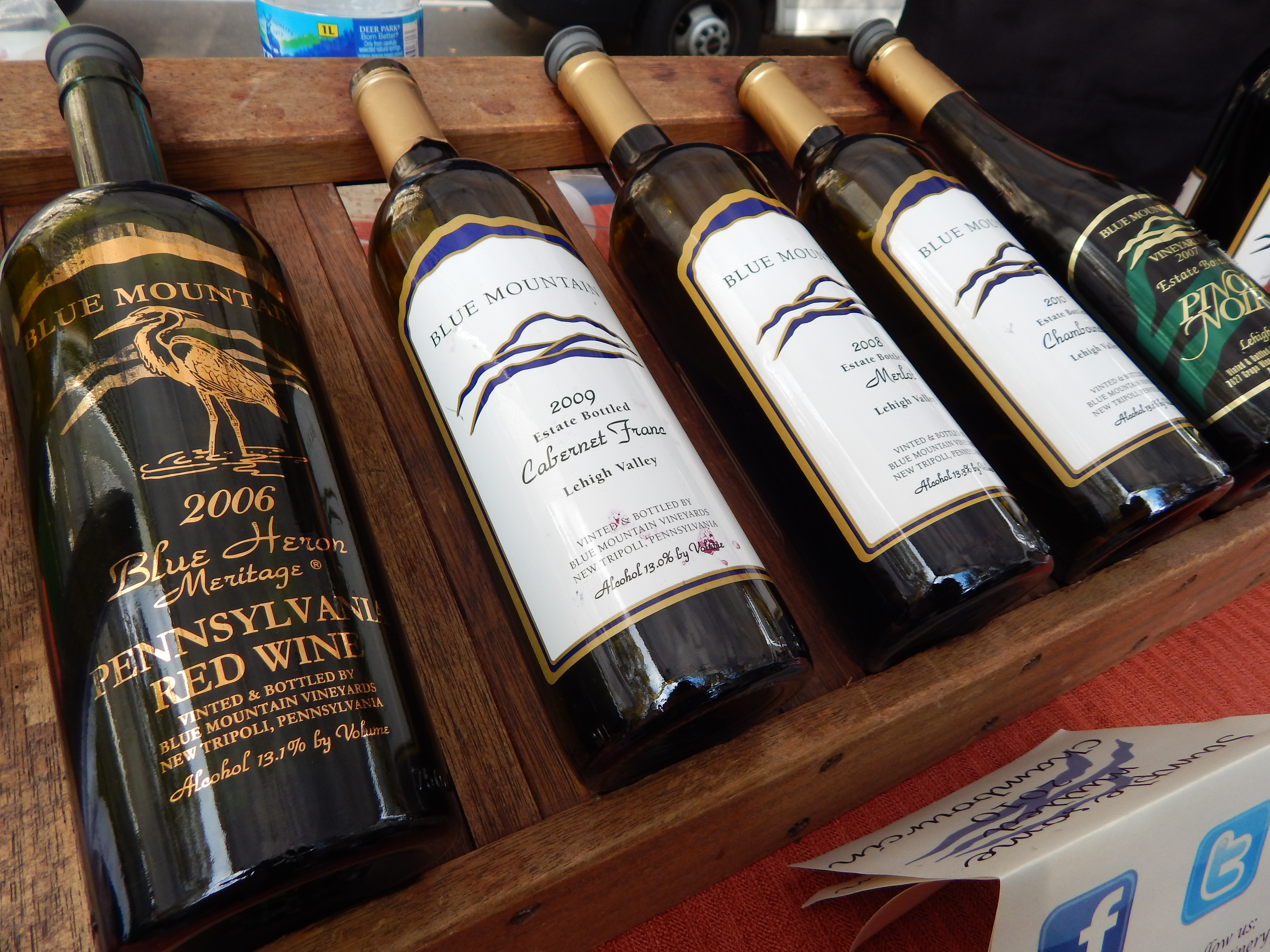 The best part of this company having a table is that they provide samples of almost all of their wines. Personally, I was a fan of the 2008 Merlot, but I'm sure that any wine lover could find a blend they like here. My one recommendation would be that this stand tends to generate a lot of activity, so if you notice a lull while you're walking around, I would pounce of this table first. Even if you are vying for the attention of the man behind the table, it's worth wading through the crowd to try it out.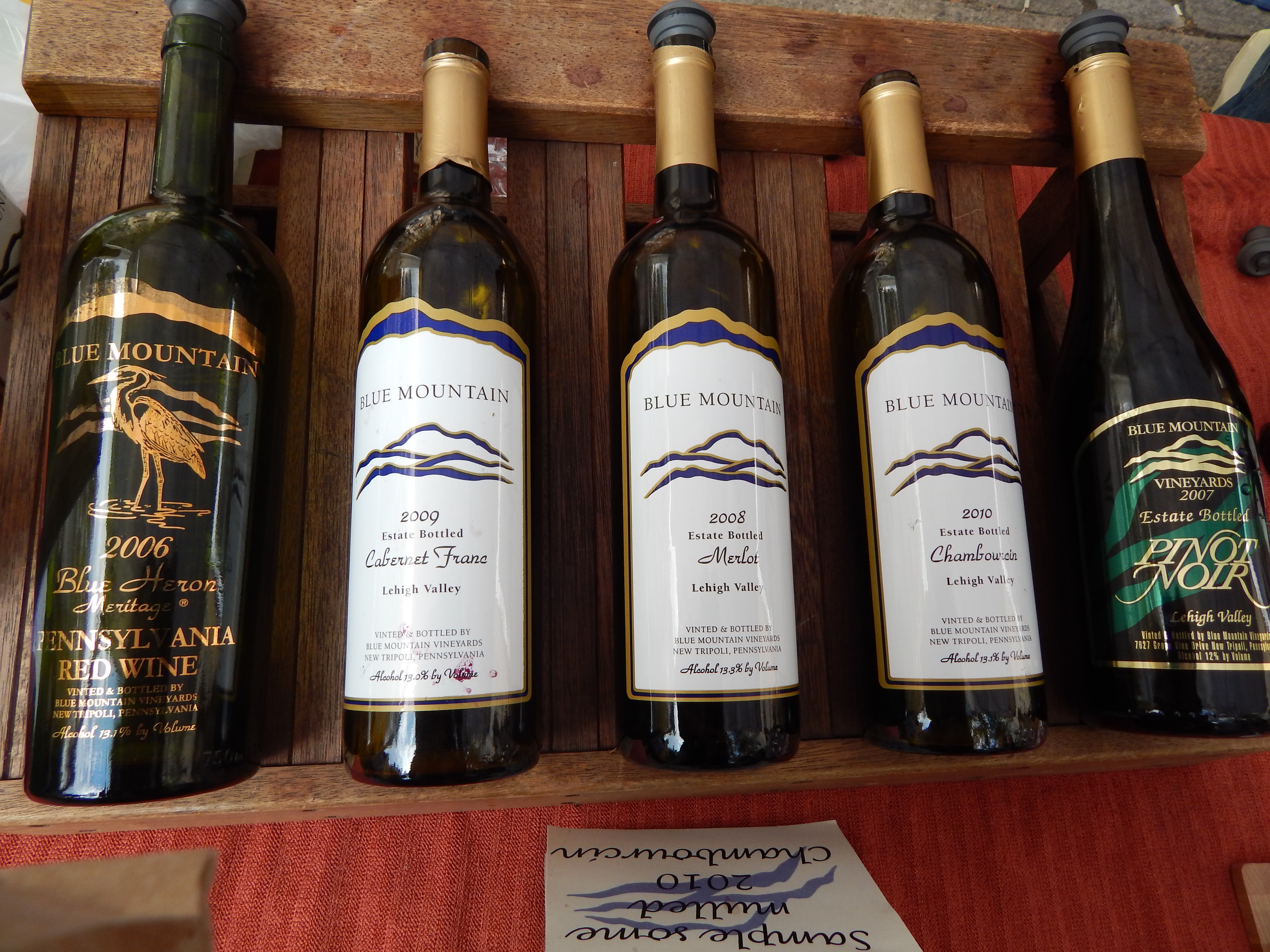 If you enjoy going to a nice Farmers' Market, the one in Rittenhouse every Saturday is definitely a great one to check out. There is a great range of various stands that each offer different products for potential buyers. In addition to having a lot of options, almost all of the stands provide samples, so you don't have to tie yourself down to something you might not like. I would recommend this market to fellow Philadelphians, especially ones who love pretty views while they shop for their groceries for the week.