Our latest move has brought us down to the heart of Louisiana: Lafayette. And after two months of settling in I am finally discovering the food scene. Of course, it is not Philadelphia, New York or New Orleans which makes the Hungry Nomad very hungry and in constant search of good food. That is how I was led to the French Press which in my mind is the greatest thing to hit this town. Innovative meals and funky spaces are a rarity in this part of the country and I long for my days spent dining in Philly and New York. But walking into the French Press I felt like I was right back in the city.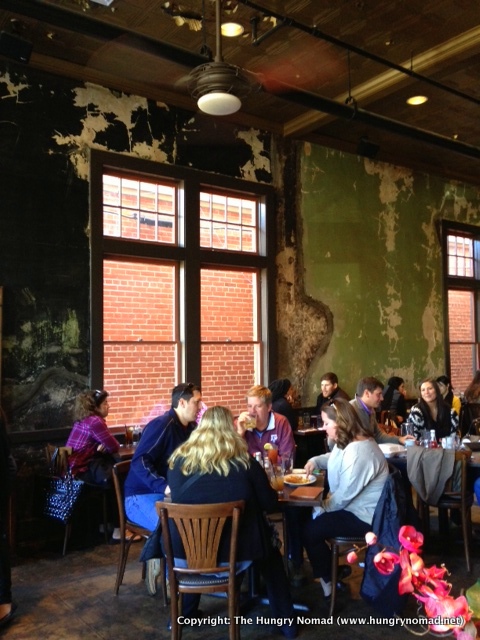 Owners Justin and Margaret Girouard have created a funky space where local hipsters and hungry diners blend in perfect harmony. The restaurant features many of its original pieces left behind from its original tenants.  High ceilings, peeling paint, exposed brick  and concrete floors give it a certain old time charm. But what makes this place filled with hungry diners and a line up out the door is the fantastic and innovative food.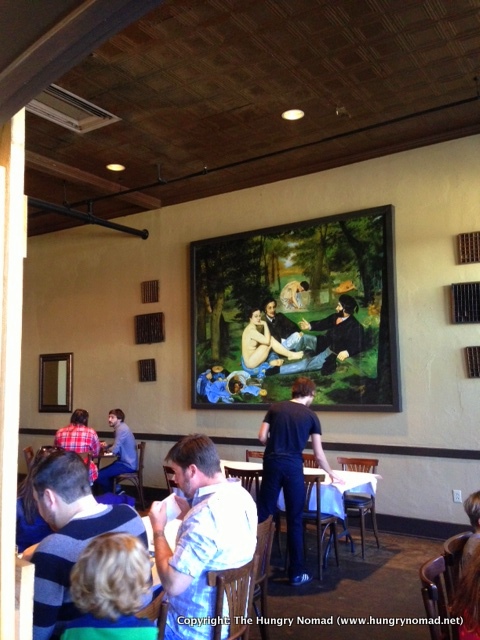 Chef Justin Girouard has created an award-worthy menu consisting of creative dishes which will certainly leave you wanting more (see menu). Our brunch started off with a perfect bloody mary topped off with pickled okras, spicy beans and olives. And while it did take a good 15-20 minutes for our drinks to come out it was well worth the wait. Ironically, it was the french press coffee which took longer than anything to make it to our table.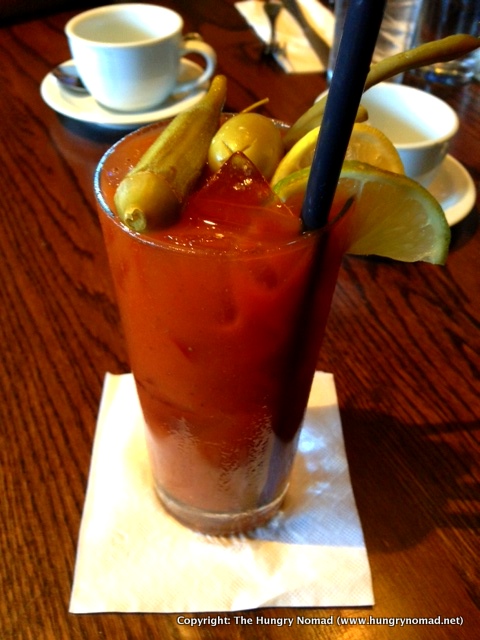 The cajun benedict was the highlight, a perfectly plated eggs benedict topped with the house gumbo. What an amazing dish. I polished my plate clean and as a result will be going back just for my weekly intake of this wonderful concoction.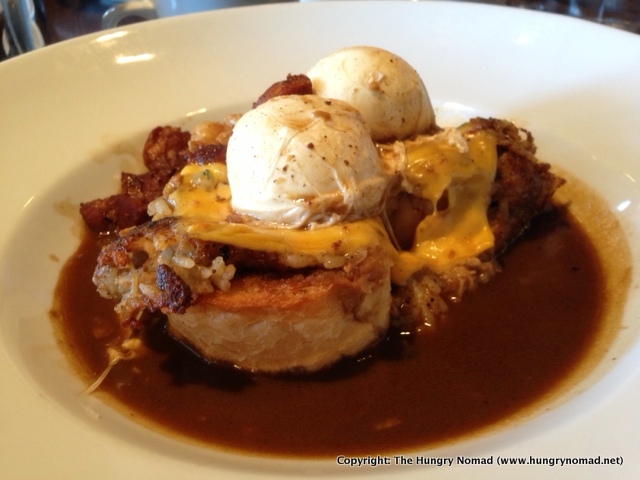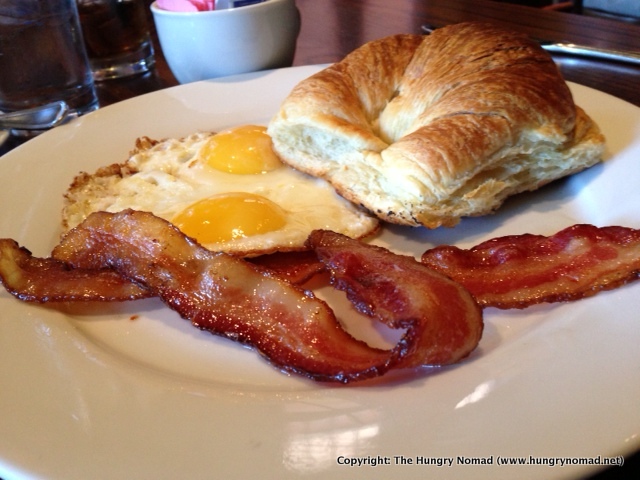 Our table also ordered the stuffed french toast for dessert. It was bursting with a soft creamy cream cheese topped with a berry-champagne compote. Another to die for dish!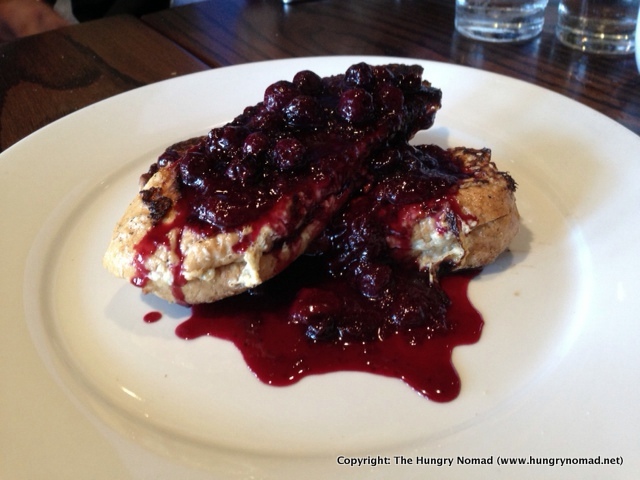 The verdict of our first brunch at the French Press? Best brunch spot in Louisiana. If you are planning a trip through Louisiana, the French Press is an absolute must.