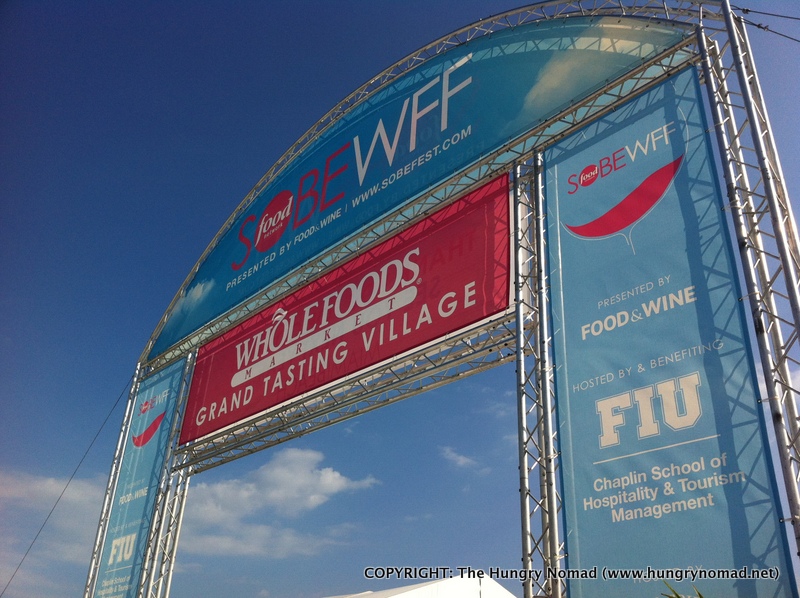 The Food Network South Beach Wine and Food Festival  presented by Food & Wine took place in Miami from February 21-24 bringing out celebrity chefs, foodies and winies (did I just make that up?) Any excuse to get me down to Miami and I'll take it. The Festival opened this year  with the Q hosted by Paula Deen and Sons at the Delano hotel. It was quite the affair with endless bottles of wine, trays of delicious finger foods and fire dancers. Yes, there were fire dancers! It continued through into the weekend with events such as the Swine and Wine, Wine Spectator's Best of the Best, the Grand Tasting Village, Tribute Dinners, Red Hot Night by Target, an Indulgence Affair by Godiva, and much more.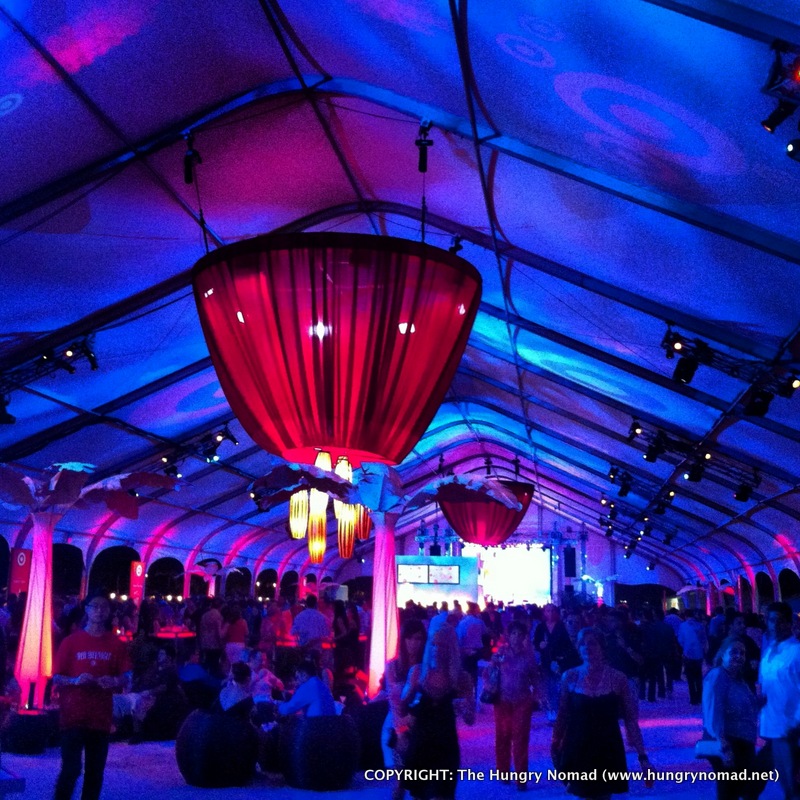 The Festival also attracted many Food Network culinary celebrities including Emeril Lagasse, Nigella Lawson, Martha Stewart, Anthony Bourdain, Bobby Flay, Anne Burrell, Robert Irvine, Guy Fieri, Rocco DiSpirito and many others coming out to meet with fans through their book signings and provide live cooking demonstrations- all this taking place simultaneously while the Whole Foods Market Grand Tasting Village provided festival goers with endless wine and food tastings.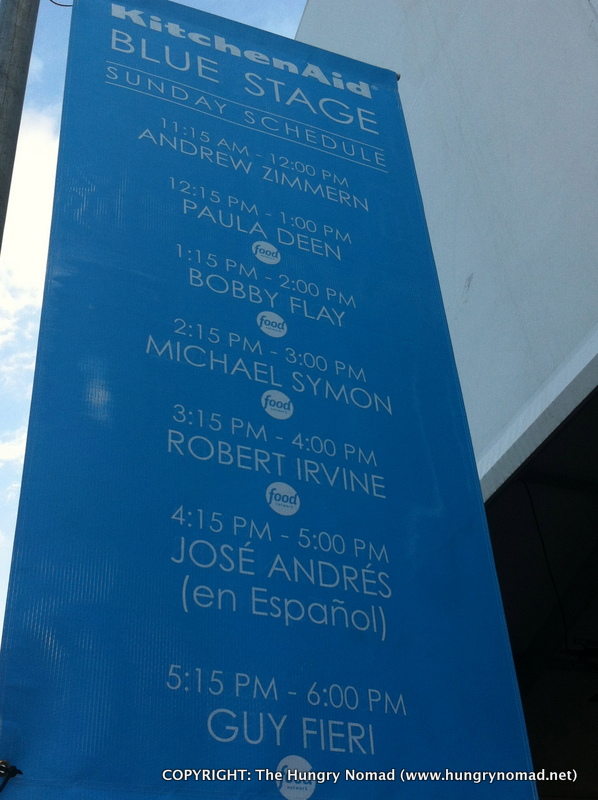 Some of my favorites included Sheila G's Brownie Brittle, a create your own chocolate bar tent, mystery candy from Jelly Belly, a Barilla pasta tent where I learned how to professionally toss pasta (of course I spilled a few times before I got it right), and Ziggy Marley's new line of 'hemp rules' organic seeds and coconut oils.