Ooooh I know its been a while but I just just returned from the colorful and magical island of Puerto Rico recharged and ready to take on 2017. Puerto Rico was too good not to share. From the picturesque crystal blue water and white sandy beaches of the coastal towns, sparkling bioluminescence bays,  rainforest and the colorful streets of Old San Juan- Puerto Rico checked off everything on my list of a perfect vacation. And that's not even mentioning the amazing fresh seafood and the oh so delicious mofongos…and endless empanadas! Guys I'm in love and already trying to plan my next trip.
We started our vacation on the eastern tip of the island in the beach town of Fajardo. From here there are ferries to the nearby Culebra Island which is claimed to have one of the most beautiful pristine beaches in the world (Flamingo Beach). We stayed at the El Conquisitor, A Waldorf Astoria Resort and Spa which had its own private and secluded island, Palomino Island (See Review). This large resort is perched on a cliff and has more than 1000 rooms, a funicular taking guests down to the ferry dock where guests can ride to Palomino Island just 15 minutes away.
The drive from San Juan took less than an hour on the main highway and was a great way to see more of the country. Other options on the east coast is the Vieques island where the trendy W hotel is located (on my list of places to stay). There are large biolumenscent bays where the water sparkles at night time.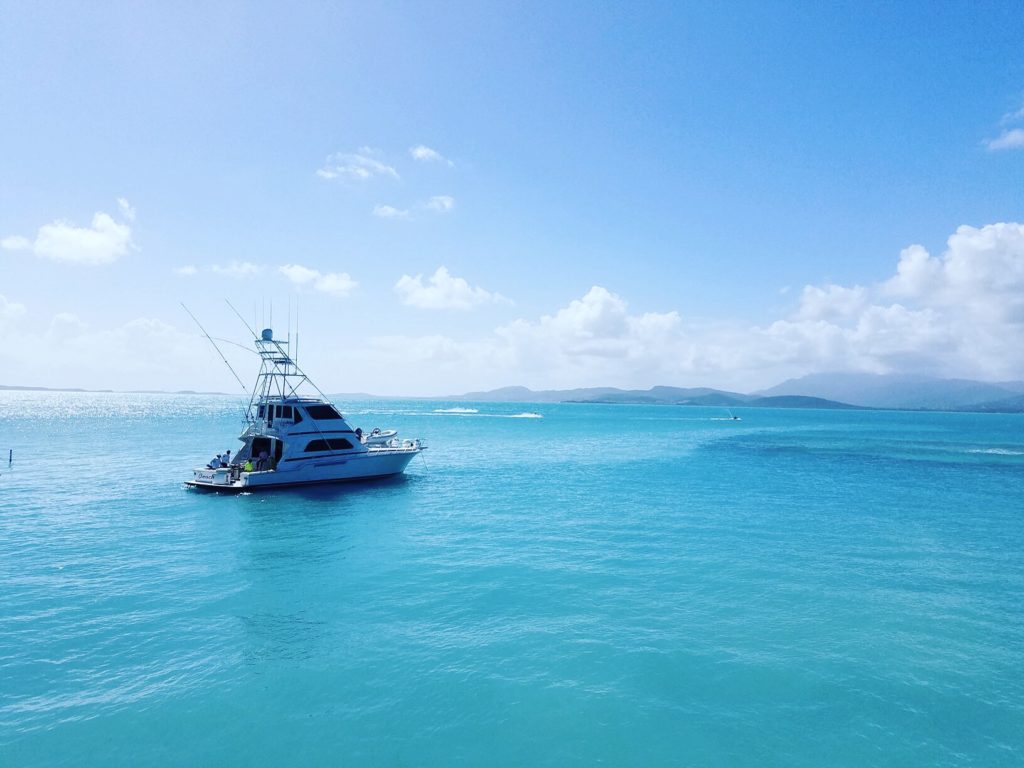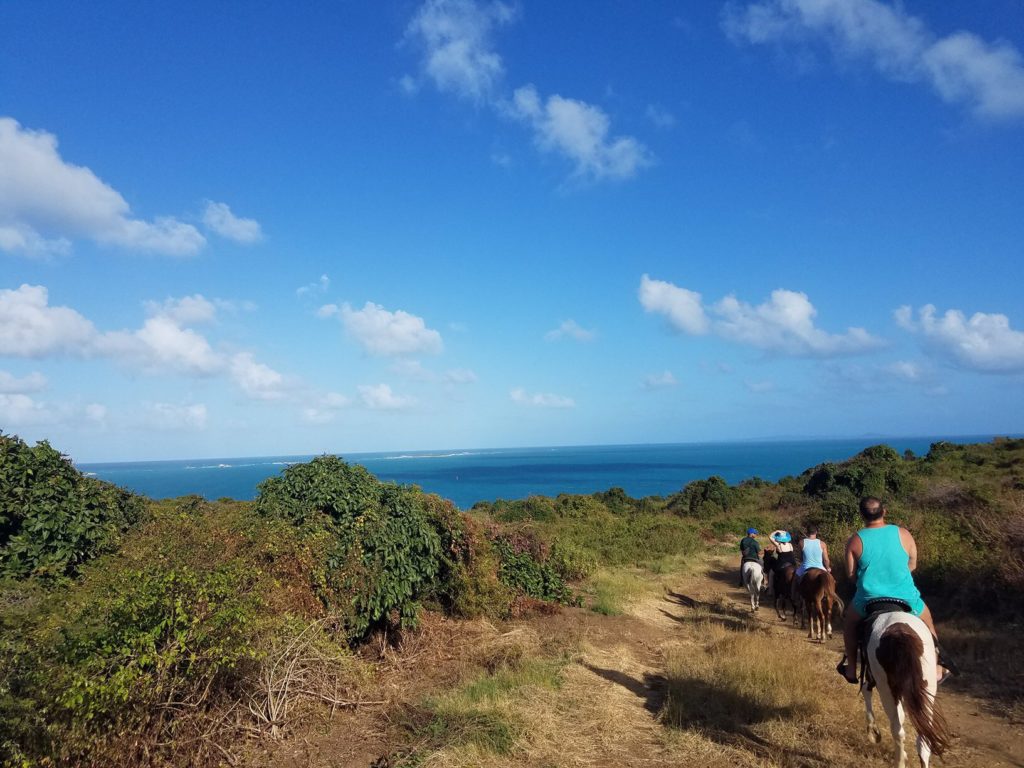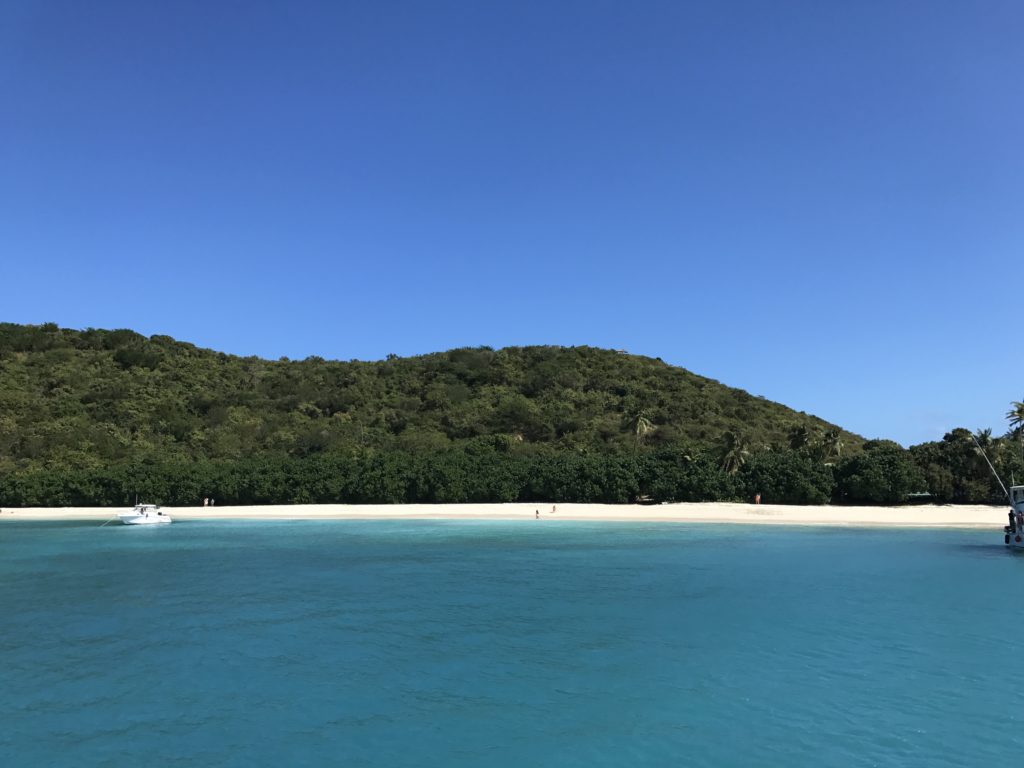 After 5 adventure-filled days and 8 mofongos later we drove back to spend the weekend exploring San Juan. We had no idea that we happened to be there on the most exciting weekend of the year, San Sebastian Festival, where old san juan would be filled with colorful parades, dancing, music and street food. In San Juan we stayed at the beautifully renovated Condado Vanderbilt Hotel located in the trendy Condado strip of town. If you are planning a getaway to Puerto Rico and only have time for San Juan make sure to stay at this hotel. The attention to every detail and customer service was beyond 5* making it one of the best hotels I have ever stayed at.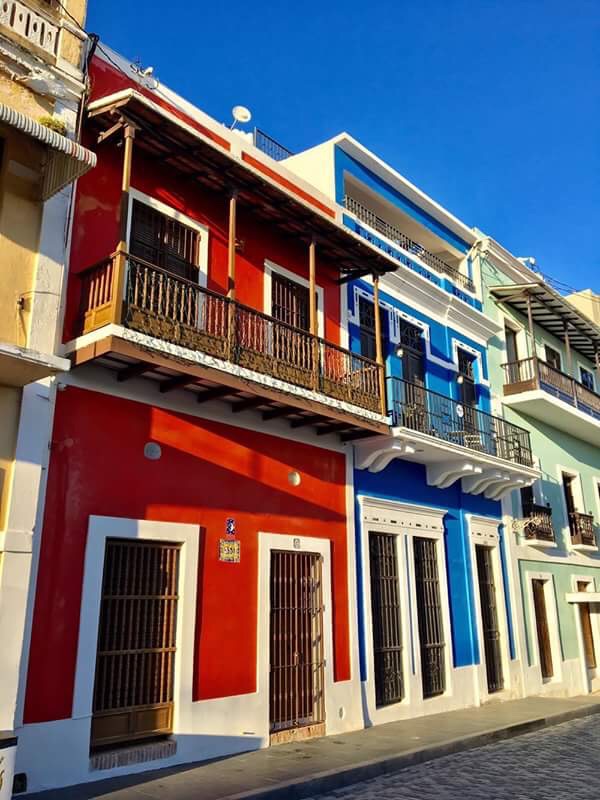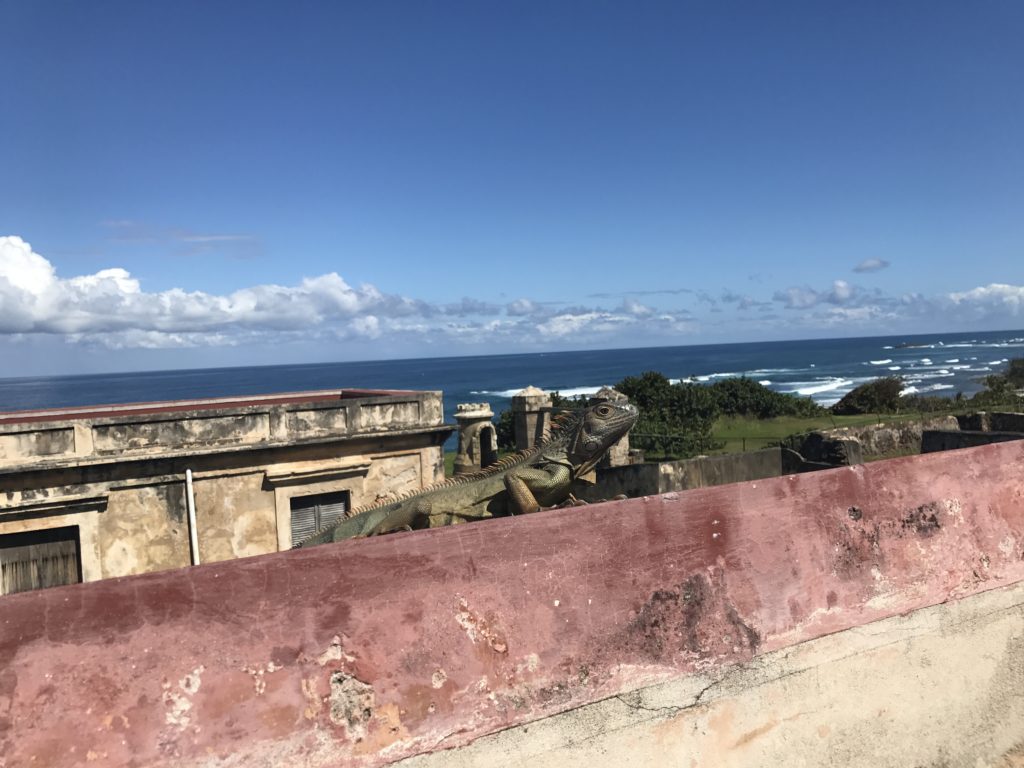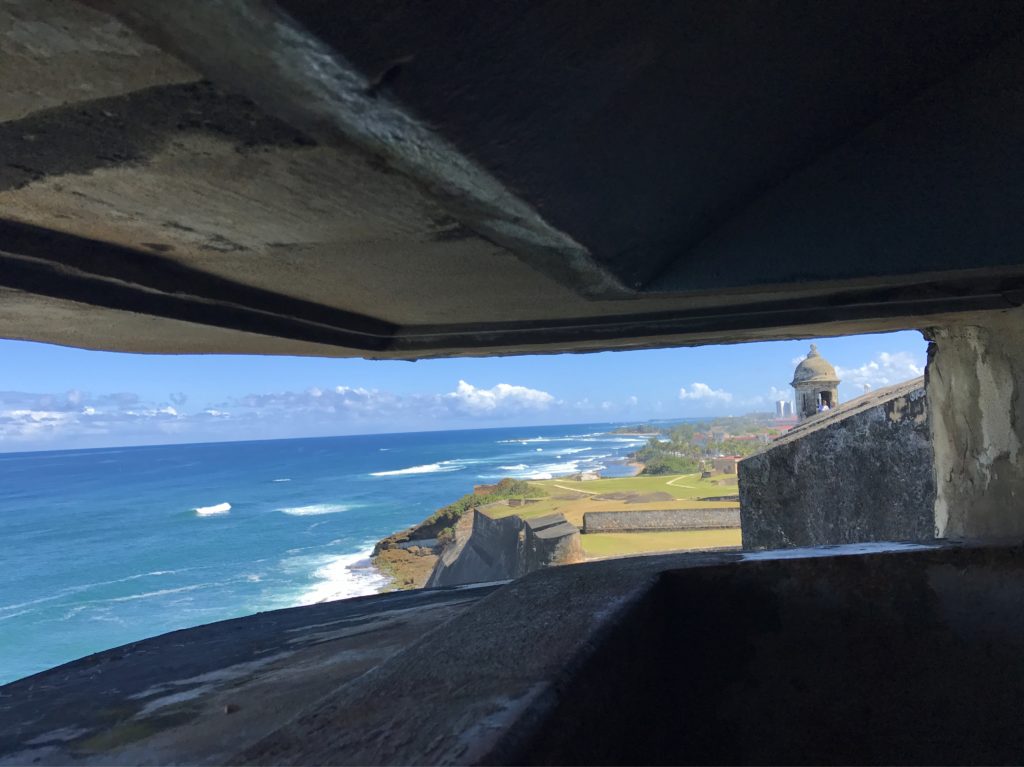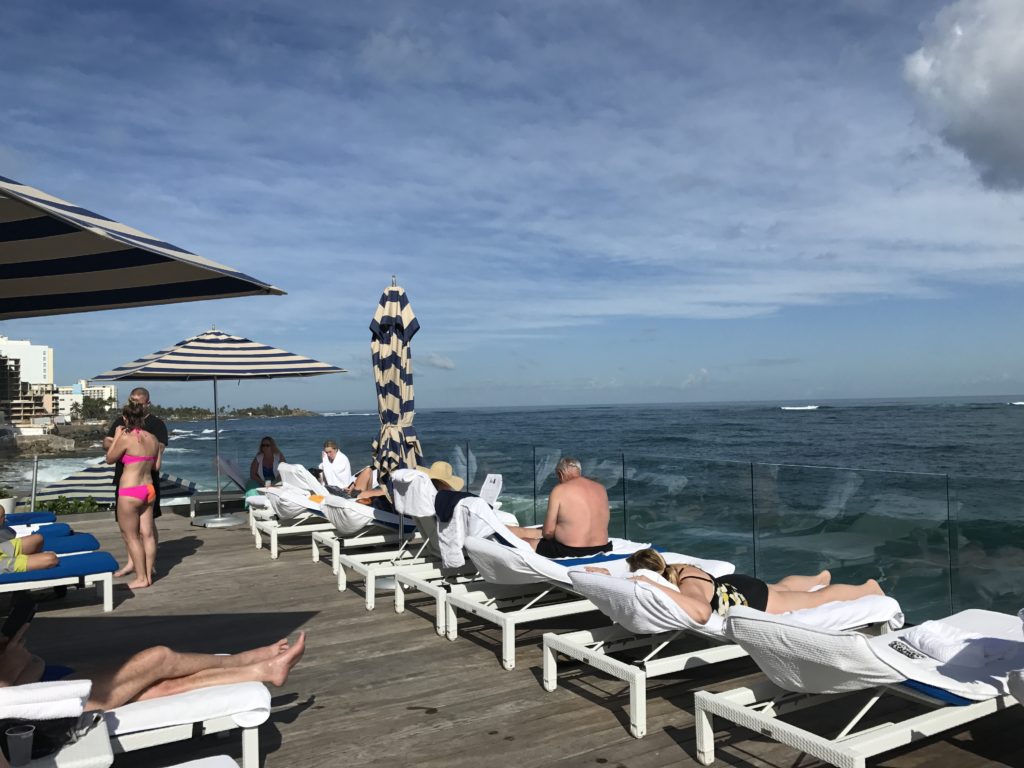 Things Not to Miss in Puerto Rico
Hike in El Yunque Forest
Ride the free hop-on, hop-off trolley in Old San Juan
Take a day trip to the island of Culebra
Paddle through the Bioluminescent Bay off Vieques or Fajardo
Partying in the streets of Old San Juan during the San Sebastian Street festival
Foods not to Miss Easting in Puerto Rico
Mofongo
The Mallorca and Mallorca diner in Old San Juan
Tostones
Beans
Arroz con Gondulas