It seems our generation (or atleast everyone I know) is slightly obsessed with Shake Shack burgers, claiming it to have the best burgers in the USA. That to me is one serious claim, one that can only be backed up by having tasted every single hamburger in the United States. Either way, I had to check it out for myself. The Shake Shack in Philadelphia is located downtown in the Rittenhouse Square neighbourhood. There is usually a long line, sometimes out the door. On the day we went it happened to be practically empty which was a nice surprise given that we were extremely hungry and not in the mood to wait.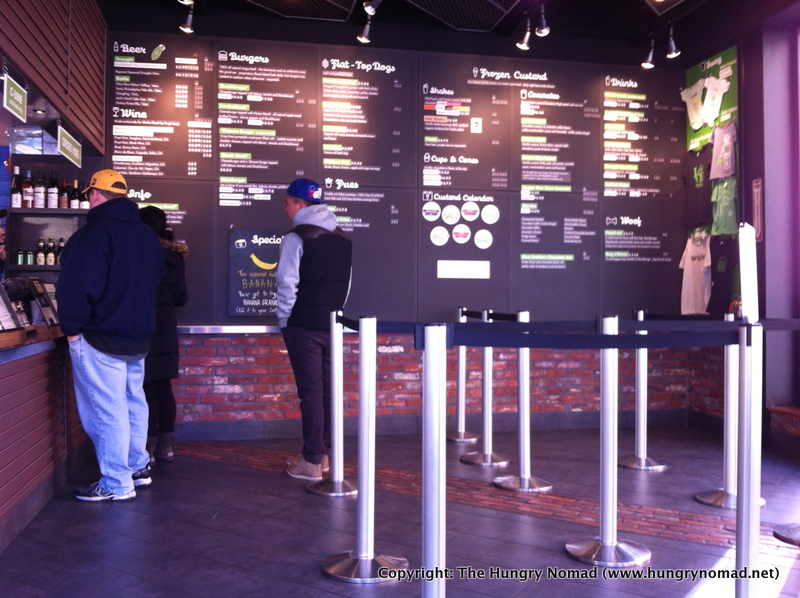 A large wall sized menu covers the wall describing what and how to order. We ordered the Shake Burger and the SmokeShack Burger. Both good.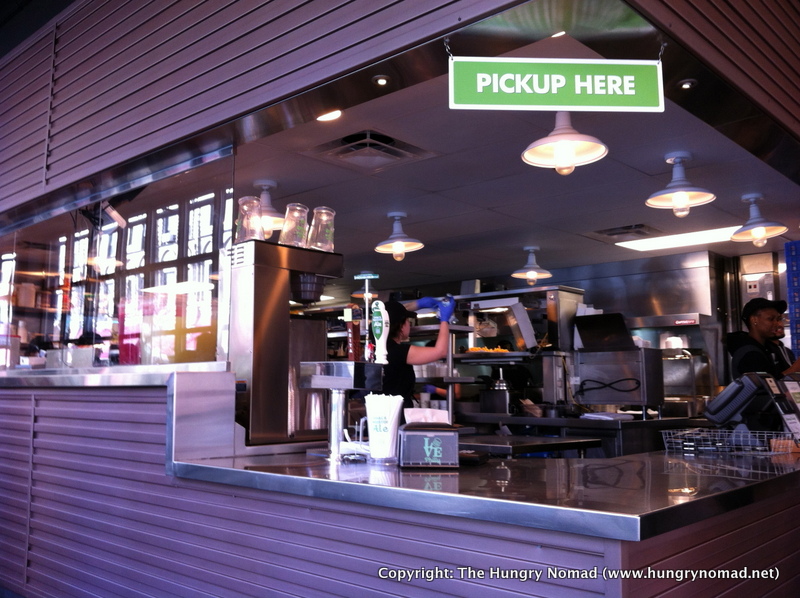 The hamburger patties were made to order and made it slightly  more flavorful than an all out fast food joint. We ordered with a side of fries which were disappointing.  Overall, our experience at Shake Shack was slightly underwhelming. I'm not sure what I expected going in. I guess I thought I was in for tasting the 'best' burger in the USA only to come out having had an average burger with less than average fries. Can someone enlighten me on what makes Shake Shack so damn good?