One of our favorite places to have a cozy breakfast in New Orleans is Tartine. You could imagine our excitement when we found out that the owners behind Tartine had opened up a new breakfast joint in uptown. Toast is located in the former home of Laurel Street Bakery in a once again extremely cozy and inviting space.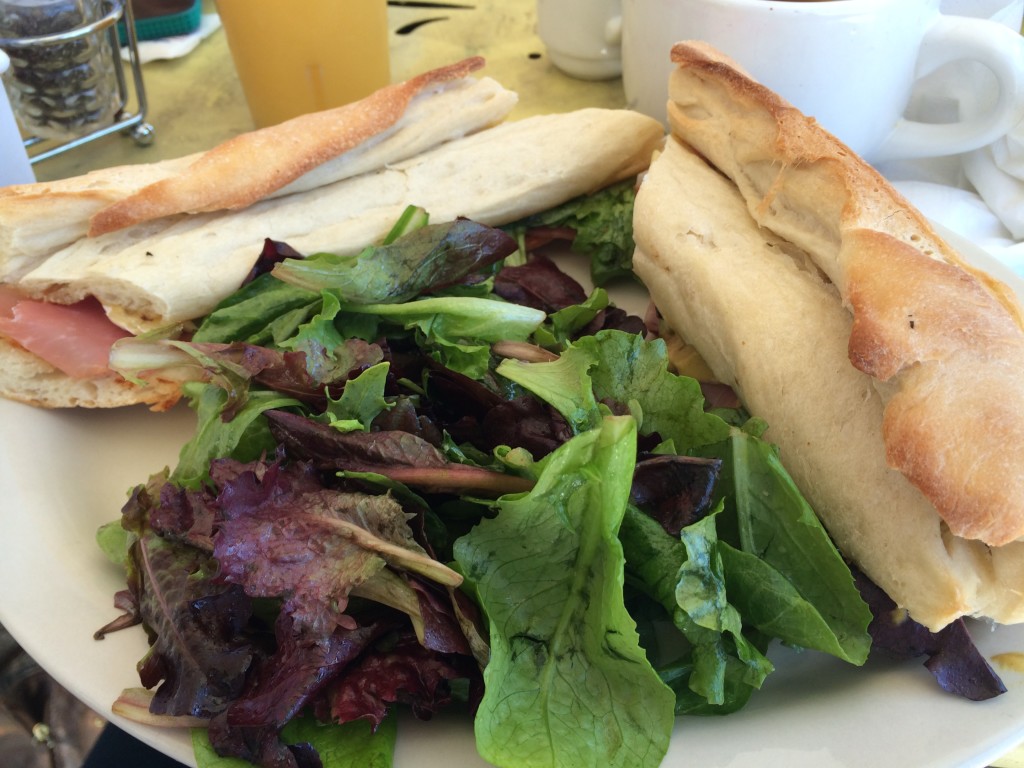 The menu not surprisingly, features many various options on large generous pieces of toast. A particular favorite was the toast with prosciutto,honey and ricotta cheese and the smoked salmon, egg and cheese. Also on the menu are the much talked about Danish pancakes, aebelskivers, biscuits, crepes and sandwiches.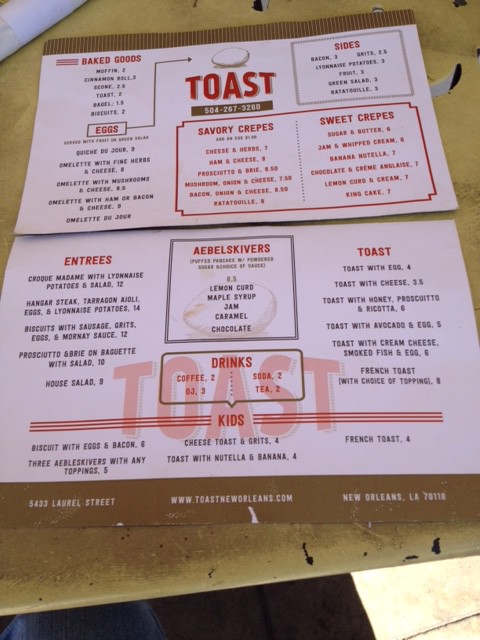 The concept is original and like no other in New Orleans and the result is delicious. Don't take it from me but from the crowds that line up every weekend to dine at Toast.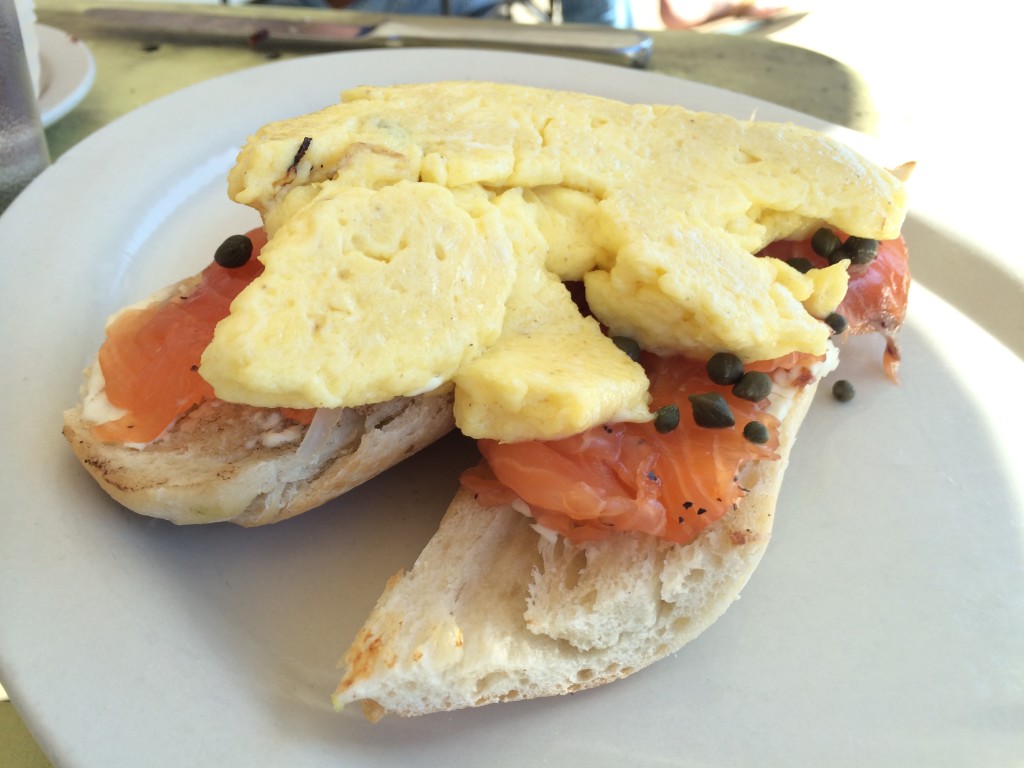 What: Toast
Where: 5433 Laurel Street
Hours: Tuesday-Friday, 6:30 a.m. — 2:00 p.m.; Saturday and Sunday, 8:00 a.m. — 2:00 p.m.
Contact: (504) 267-3260, toastneworleans.com, @toastnola