If you're anything like me, chocolate is something you never say no to. This can range from anything like a basic dark chocolate bar to a molten chocolate cake with whipped cream. In either situation, your looking to get your chocolate fix, but there are definitely times when the chocolate bar just wont meet it and you need something special. There are dozens of places in Philadelphia that satisfy those times, and here's my list of some of the really fantastic ones in the city.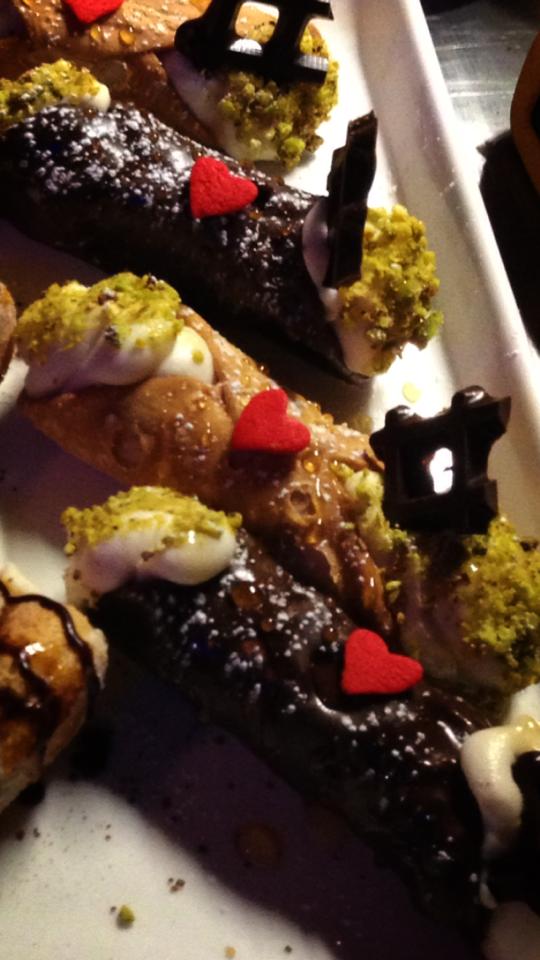 1. Rim Café
I have been going to Rim Café for a few years now, and I can honestly say there is no place I would rather go for a hot chocolate. If you're passionate about all things chocolate, this is one place you shouldn't miss. This little café on 9th and Federal is full of character and most people who enter end up leaving with new friends. The shop is owned by Rene Kobeitri and if there is one phrase you should remember before trying this place out it's "Make it happen!." This is the phrase he will frequently say, sing, and shout out in his French accent while he makes your hot chocolate right in front of you. He will probably also play the bongos when a Gipsy Kings song comes on, greet a few regulars, and pull out the blow torch for various hot chocolates during your visit.
These certainly aren't your usual hot chocolates. Rene makes all of his own chocolate and puts the same amount of effort and love into each drink he makes. Some of my favorites are the Tiramisu Hot Chocolate and the Nutty Peanut Butter. He's recently started making Iced Hot Chocolate for those muggy summer days too. If chocolate drinks aren't your thing, he also has several chocolate treats, such as his Parmesan Covered Truffle and Cannoli.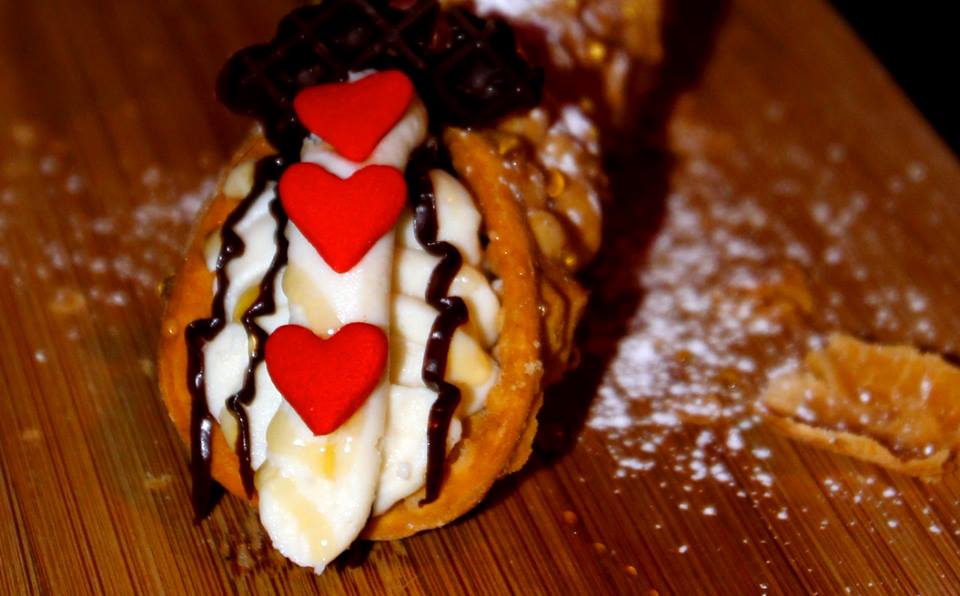 I can attest to the fact that anything Rene makes is gold, and you'll want to bring your camera so you can document it all. If you do forget it, don't worry because he always has his camera on hand as well and will undoubtedly snap several pictures of you with your creation. This is definitely not a place to go if you're just looking for a quick to-go coffee, but rather a place to go if you want to watch a show, savor a delicious hot chocolate, and leave with memories you'll never forget.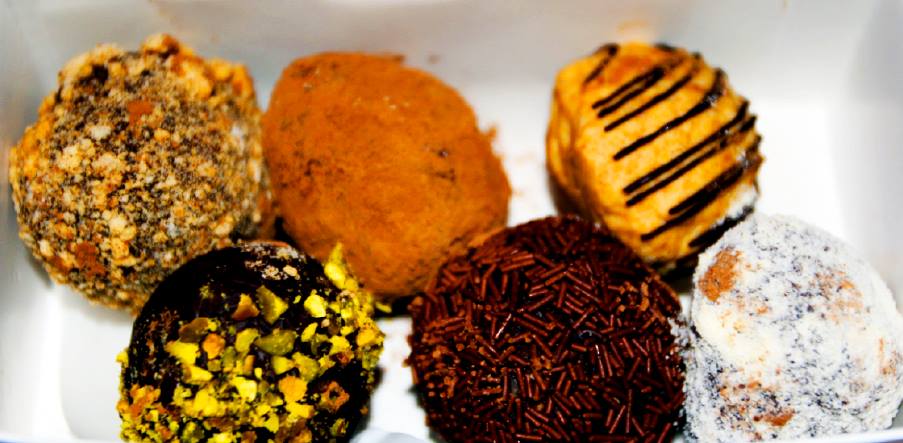 Capogiro is one place in Philly that almost everyone has heard of. This has been especially true in recent years due to National Geographic naming it the best gelato in the world. I do have to say that as much as I do love the gelato here, my favorite place in the world to get this cool treat is in Rome and is called Frigidarium. However, based on my experiences, I am willing to concede that Capogiro is the best ice cream in the United States.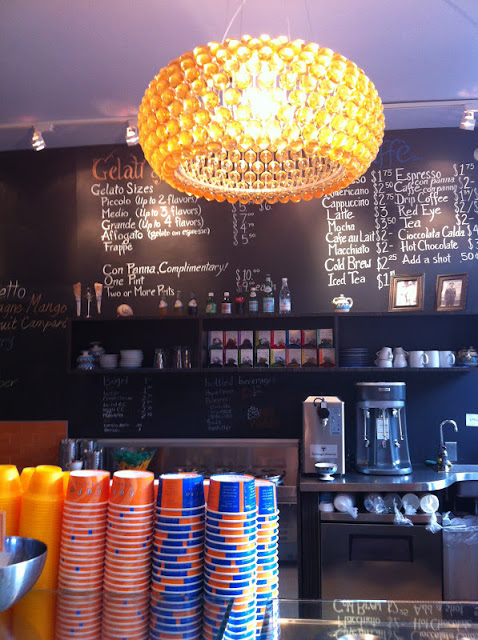 The flavor I always get without fail is the Cioccolato Scuro. This chocolate gelato will satisfy just about anyone, especially those who live for a great tasting dark chocolate. If you're not a fan of dark chocolate, there are normally a few other chocolate flavors that may catch your eye, including the Bacio which is a hazelnut, chocolate mixture. I personally like mixing the dark chocolate with a fruity flavor like Lampone (Raspberry) or Fragola (Strawberry). No matter what your chocolate preference, if you're in the mood for something cold and revel in both chocolate and ice cream, Capogiro is the place to visit.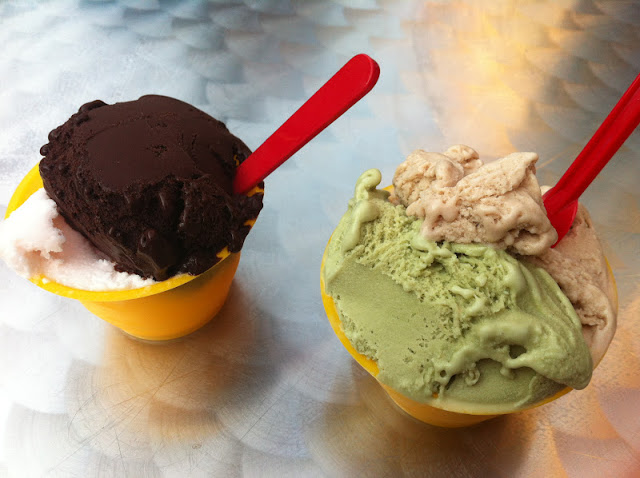 3. Max Brenner 
I have to admit that the only thing I have had at Max Brenner is the Chocolate Fondue. I will plead my case by saying that it's just so good I don't have the heart to turn away from it and that I fully intend to branch out the next time I go. The fondue comes with both fruit and marshmallows to dip into the chocolate. You can even roast your marshmallows before you dip them if you want.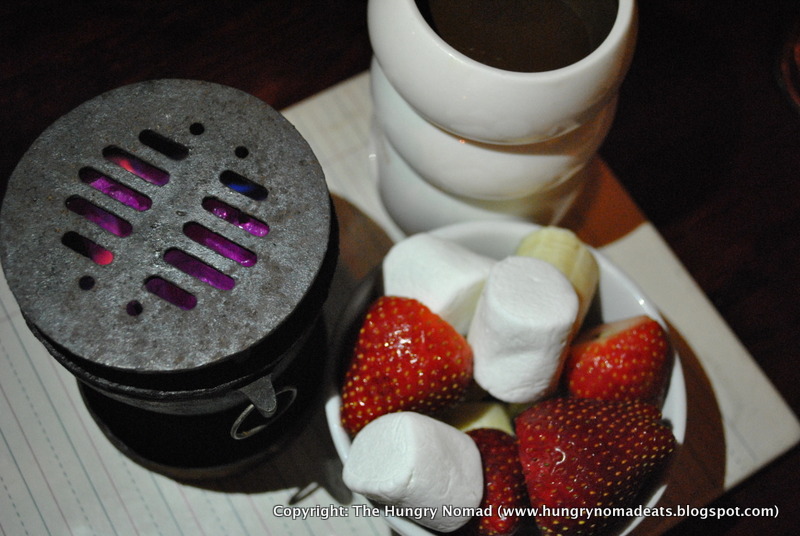 The chocolate they give you is rich and the fruit is fresh, so you'll walk away from this fondue feeling like you've gotten your money's worth. If you aren't a fondue lover, there are dozens of other chocolate goodies you can get, including cocktails like the Classic Chocolate Martini and the Berry Lovely. No matter what your desire, Max Brenner is able to fulfill any lover of chocolate in Philadelphia.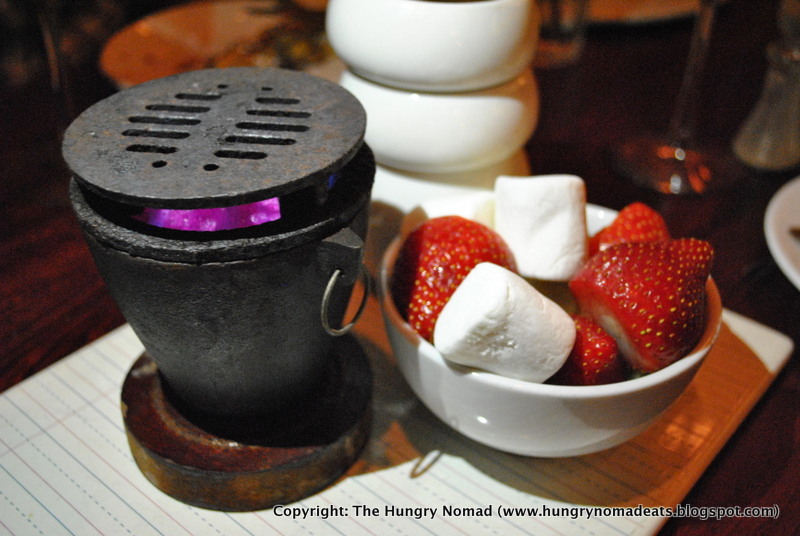 4. Insomnia Cookies
As a college student, Insomnia Cookies is able to meet my cookie, chocolate, and late night studying needs. The cookies are always warm and gooey, and there are some nice classic chocolate flavors like Chocolate Chip, as well as some more unique flavors, such as Mint Chocolate Chip. This is one food truck that I love to visit and when I do go I try to go during happy hour to get more cookies for a better deal. These are cookies just about everyone will enjoy, although if you aren't a cookie lover, the truck on Temple's campus also offers up brownies. Of course, both of these treats taste even better with some cold milk, and you can get that here too! Even if you're not a college student in the area, these cookies are worth a try and there are two locations in Center City, so you don't have to trek over to University City or Temple to get your cookie fix.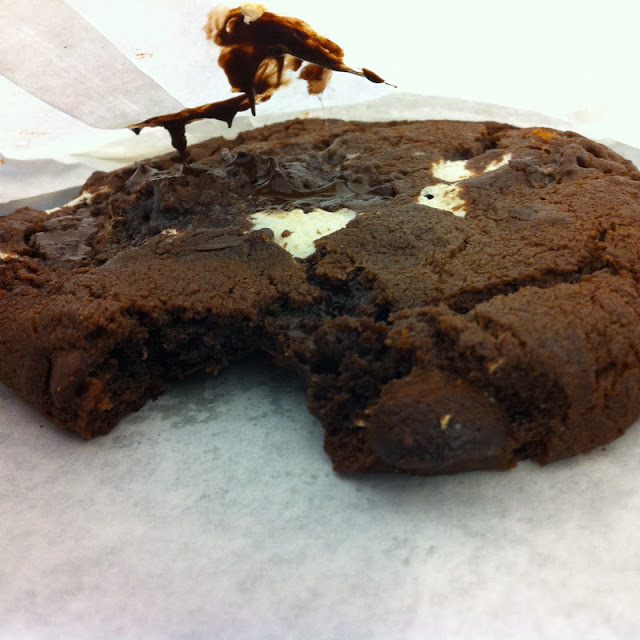 I came across Philly Chocolate one day after I mistakenly went searching for Naked Chocolate. I had heard great things about Naked Chocolate and has finally decided to check it out. Unfortunately their website didn't mention that they had closed down, but it didn't matter all that much because Philly Chocolate had taken over the space. I haven't been here since they've moved to South Street, but I did have some favorites at the previous location.
One of my favorite chocolates was the chocolate shaped like Buddha. The flavors were spot-on, but I do have to say what really sold me was the cute shape! They have dozens of truffles and chocolates to choose from, so there's something for everyone. They also serve cupcakes and drinks here. If you're stopping by on a chilly day, get the European Hot Chocolate which is a thick, rich, dark hot chocolate that is served with a bit of whipped cream and a spoon. On the other hand, if you're in the mood to drink something chilly, the Elvis is the way to go. It's a huge frozen drink made up of chocolate and banana.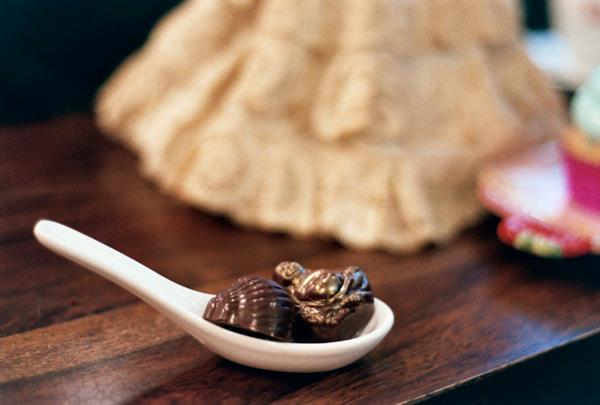 For people who enjoy the chocolate and bacon combo, they also have slices of that here. I personally wasn't crazy about the Chocolate Covered Bacon. I thought I would love it since I enjoy both chocolate and bacon, but I didn't like the fatty bacon with a chocolate coating. My friends and I couldn't finish the slice we got that day. I haven't tried it anywhere else, so I'm not sure if I would enjoy it if prepared differently, but I'm not rushing to find out.
While I wouldn't get this dessert again, I do know there are tons of people out there who talk up bacon covered in chocolate, so you might enjoy it too. This has been the only thing I've had here that I wasn't crazy about, and so I would still recommend this chocolate shop to any fellow chocolate lover out there!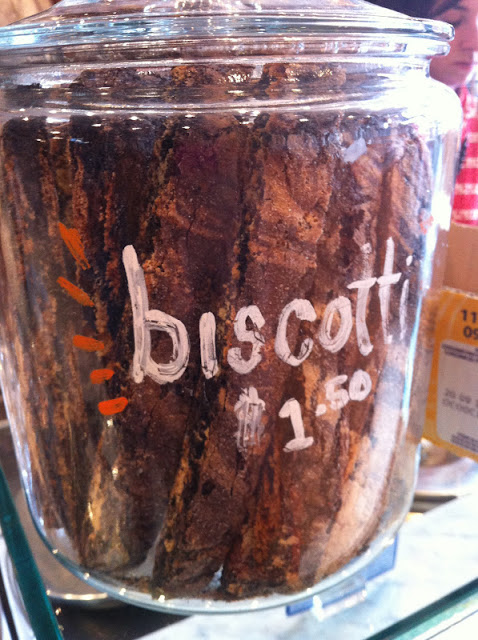 Next time you have a hankering for some chocolate, go to one of the places above. I don't think that any of them disappoint and they all have a wide-range of chocolates and chocolate flavored goodies for each individual. I'm always on the search for new chocolate places in the city, but so far, these have been my favorite. Of course, I'll never stop trying new restaurants, so in time, my go-to places may change a bit. Either way, I don't think I'll mind the continued search for great chocolate stores since it involves eating some of my favorite things!