There have been many new restaurants that have opened up in New Orleans since I last lived there. One of the latest talked about place is MoPho located in my old n'hood of Mid City/City Park. It has brought life to what was once a desolate strip mall type area with a shabby burger king and a few other stores that service the college across the street. MoPho is a beautiful, hip new modern-asian style restaurant serving your traditional vietnamese phos along with rice bowls and appetizers. (see Menu)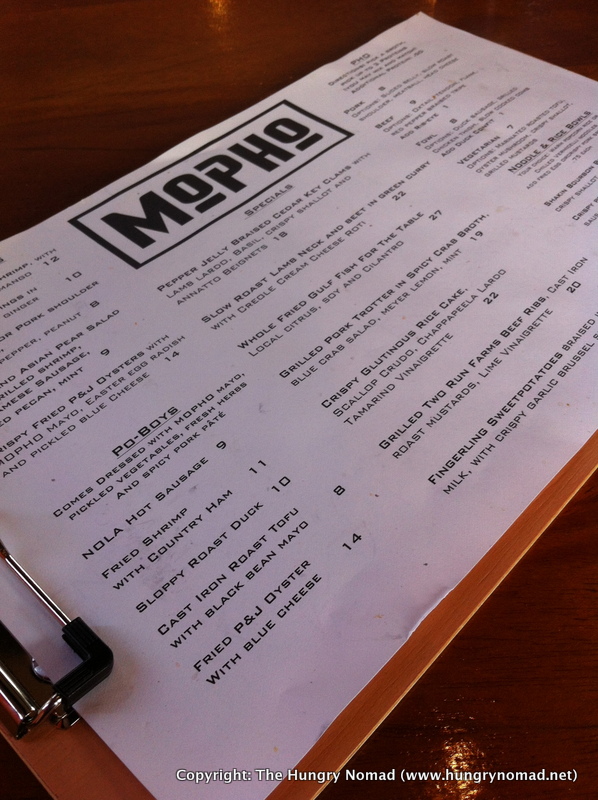 We started off with not 1 but 2 orders of the Crispy Chicken wings tossed in a lemongrass/ginger sauce. Result: Perfection. It was so good I was tempted to order more and forget about my main dish. There was also an order of Fried Shrimp which were good but nothing like the chicken wings. An order of handmade fresh spring rolls were also ordered and having recently perfected shrimp rolls in my cooking class I was not overly impressed by the roll. It was falling apart and the noodles too thick for my liking.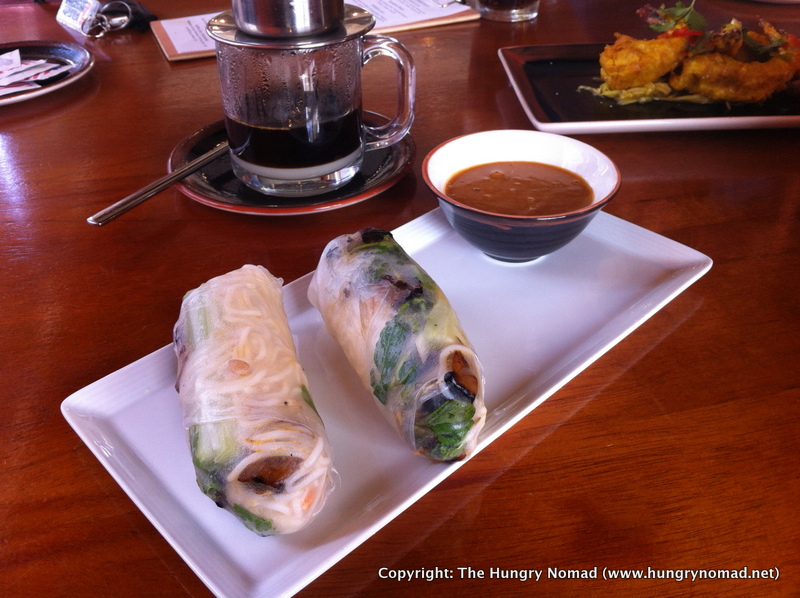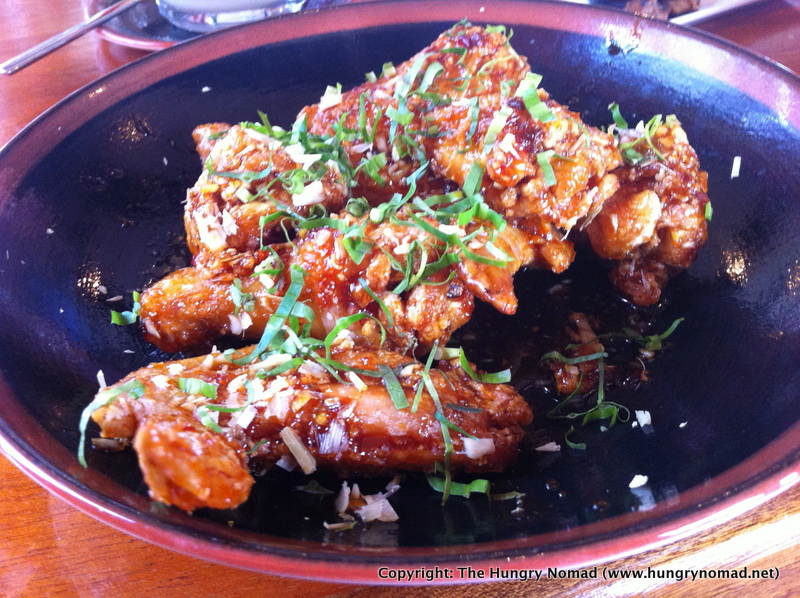 For our main dishes the three of us ordered the rice/noodle bowls. You have the option of picking your main ingredients: rice or noodles and the protein of choice. We had two beef cheeks and one grilled jumbo shrimp. At this point, I had already filled up on a full serving of the chicken but had no choice than to finish what was in front of me. The bowl was fresh and flavorful however, I didn't particularly enjoy the beef cheeks which were overly gelatinous.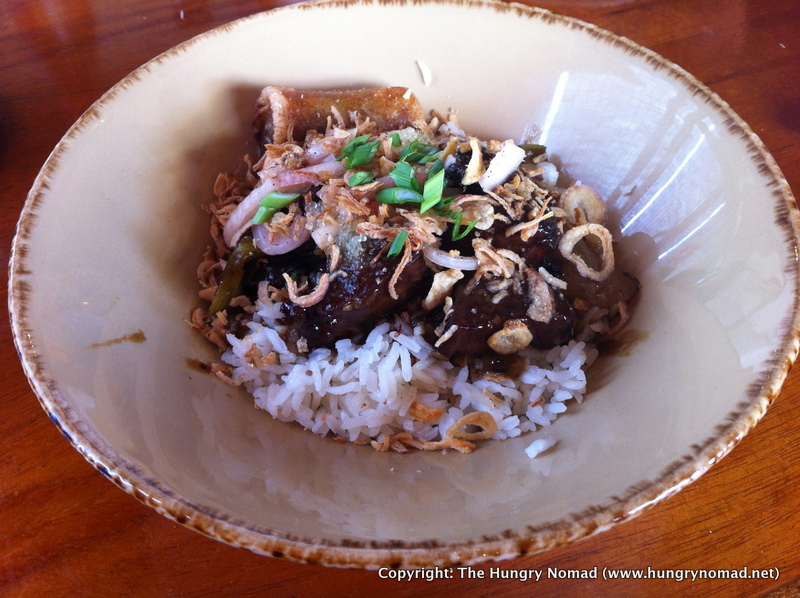 MoPho reminded me a bit of NOLA's version of  the Momofoku restaurants in the East Village, NYC. Same types of offerings and flavors and definitely a few hipster waiters and waitresses. Overall, I think it is a great addition to the New Orleans food scene offering something completely different than anything else you will find in NOLA. It is a modern take on Vietnamese food and the restaurant ambiance and food are both great reasons to check out this place if you have not yet done so.