As some of you probably know by now, I love sushi. It's the one food that I can never get enough of, and I'm constantly excited about the possibilities it offers up to people. So, when I heard about the Luau Happy Hour event that Yakitori Boy was throwing the other week, my friend, Betty, and I jumped at the chance to go. The opportunity to try some of their food, in addition to getting to sing karaoke there was something I couldn't say no to.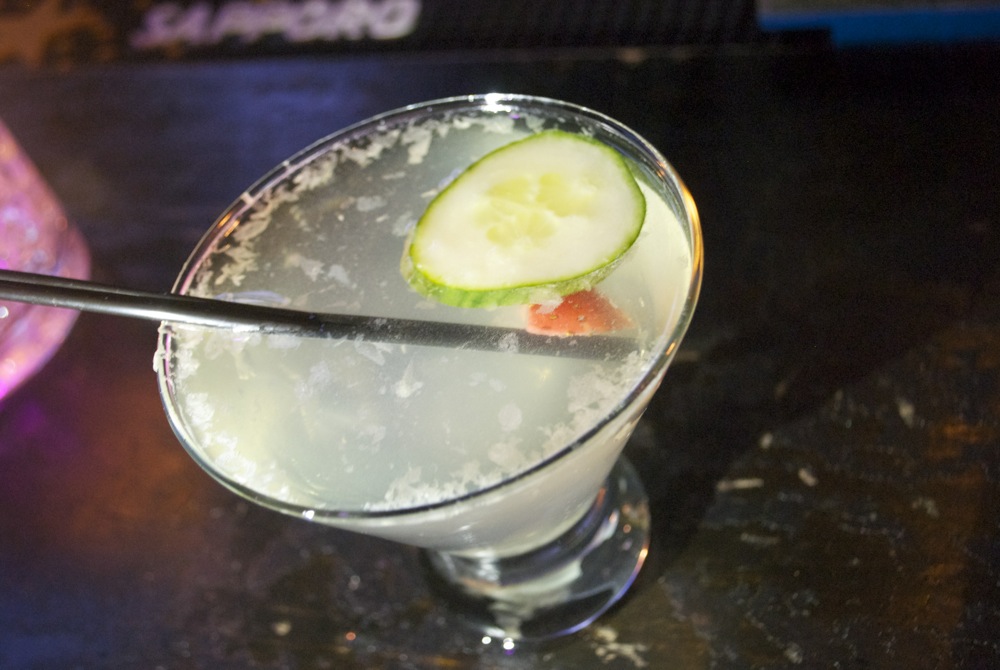 The event consisted of drinks, hot appetizers, and an array of sushi that all made me drool as I watched them go by on trays held by waiters wearing leis. One of the drinks that I tried that evening was their Cucumber Martini. It was easily one of the best cocktails I've ever had and was great for a hot summer night since it was so crisp and refreshing. If I hadn't already tried a few other drinks at the bar, I probably would have gotten a second one.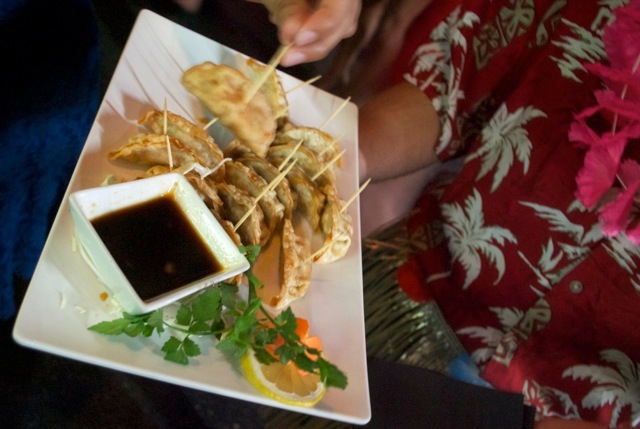 Although the drinks definitely impressed me, I'm always more interested in the food anywhere I go. Luckily, Yakitori Boy made an impression with that as well. We had the opportunity to try a handful of their hot appetizers including the Gyoza, Shrimp Tempura, Pork Sausage, and Chicken Meatballs. The Gyoza Dumplings were crunchy on the outside, but had a lot of tender meat on the inside. I definitely grabbed at least one every time the waiter walked by and by the end of the evening, I'm sure he knew they were my favorite.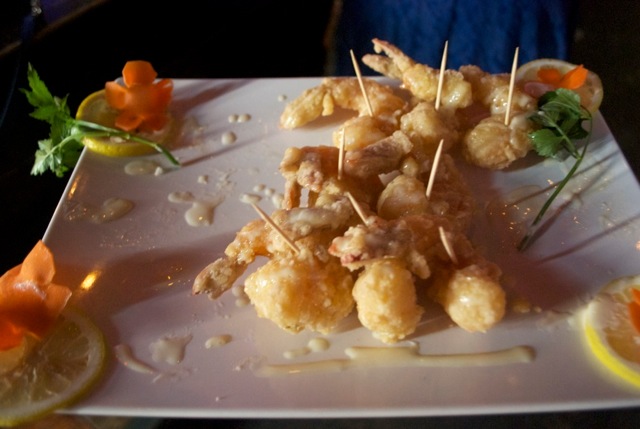 While I loved the hot appetizers, I couldn't leave without trying some of their sushi. The roll that made the biggest impact on my opinion of this restaurant was the California Roll. California Rolls are usually the last thing I want to get at any sushi restaurant, but this roll at Yakitori Boy has changed my mind. The roll was surprising because it didn't taste like the boring, bland California Rolls I usually try, but rather included very fresh ingredients that showed me how a simple roll can still be sensational.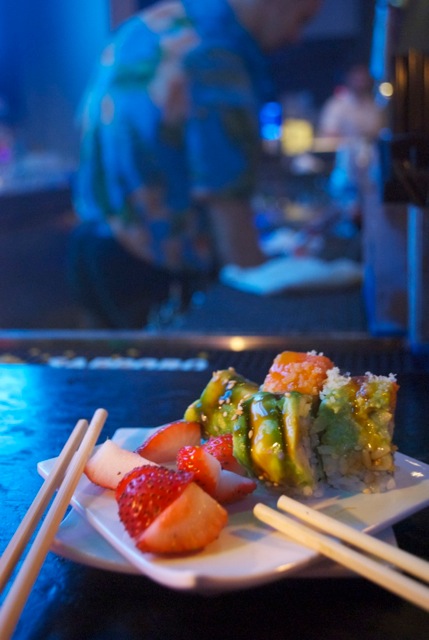 Yakitori Boy is definitely going on my list as one of my favorite sushi restaurants in Philly after this experience. In addition to having quality food, the atmosphere is a lot of fun and the people are friendly. They also run tons of great specials from Sunday to Thursday that are great for my college budget. I imagine I'll be going back to Yakitori Boy soon, even if it is just to grab another one of those Cucumber Martinis and sing some karaoke.