Italian food is something that just about everyone is familiar with, especially in Philadelphia. Since the city does have such a big Italian population, there is no shortage of Italian restaurants around the city. That being said, some are more satisfying than others and really go above and beyond to provide a delicious meal for foodies.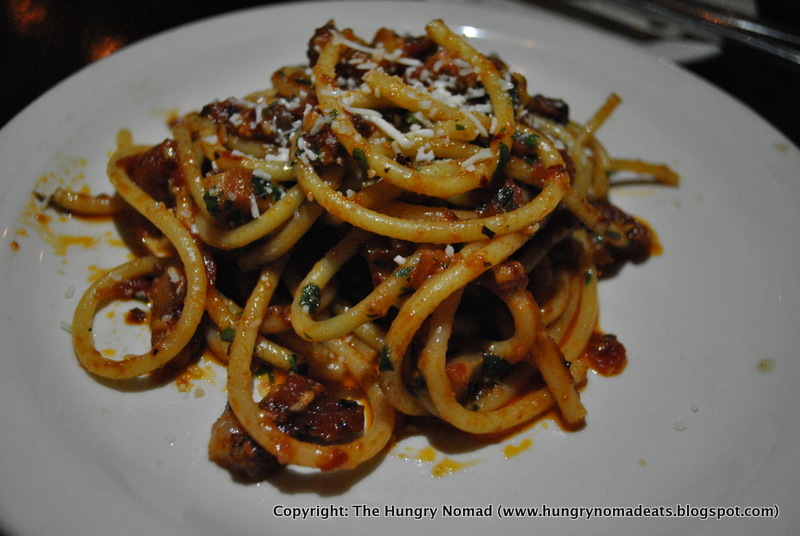 1. Modo Mio
Modo Mio, located in Northern Liberties, is definitely one Italian place that is not to be missed. This BYOB restaurant has both A La Carte and Turistica menus in order to satisfy all customers. The Menu Turistica is a prixe fix menu that provides diners with a four course meal. This is a great option for people who want to try a variety of things and have are having a hard time deciding which tasty meal they want to order.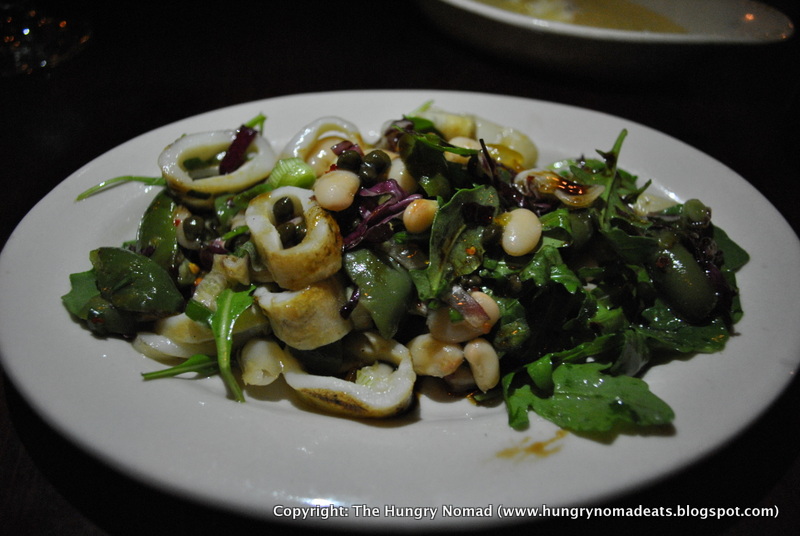 If you want to opt for the A La Carte menu instead, some of the offerings include Risotto Fritti, which is a crispy fried risotto cake, and Zuppe di Pesce, a seafood stew.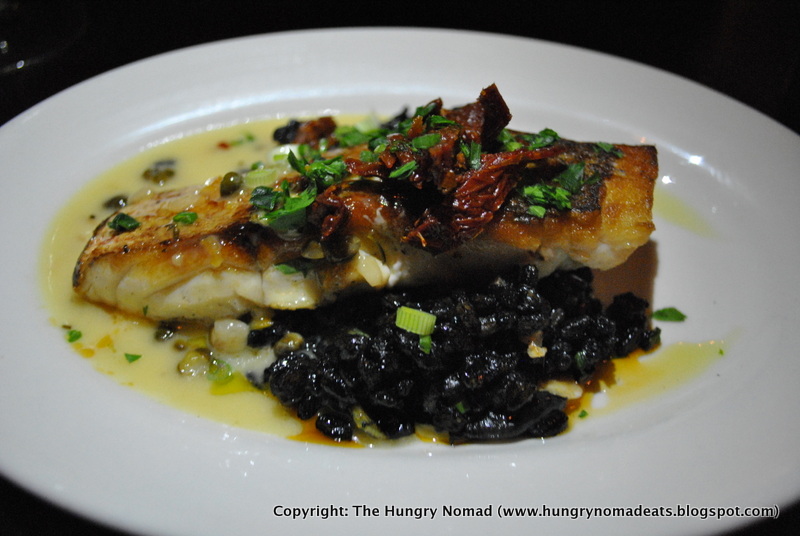 If you are a lover of Italian food, you'll undoubtedly be able to find something you like here.  Modo Mio offers up everything from lamb to veal to the even more adventurous calves tongue, so you can be sure that if you like trying new things, you'll be able to do it here.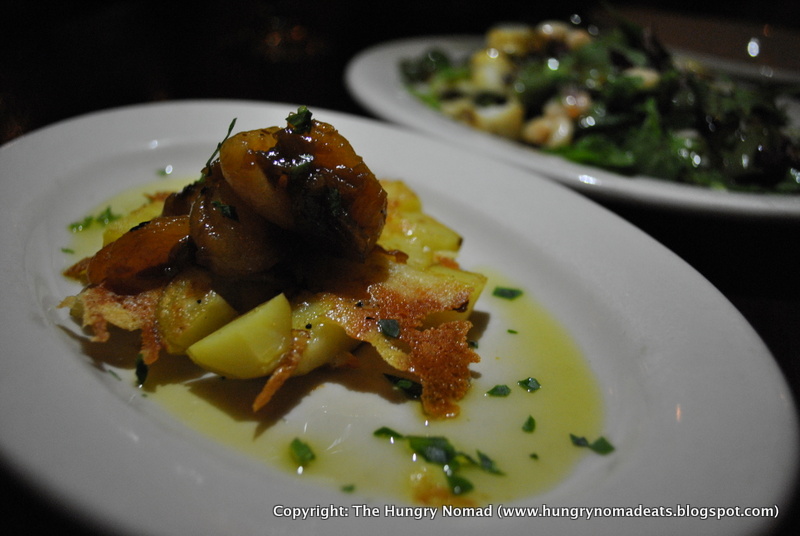 Dessert is another part of the meal that shouldn't be skipped at Modo Mio. Some of the desserts you can get are a Flourless Chocolate Cake or the more traditional Tiramisu. If you like Italian desserts, get the latter of these two because this tiramisu is both light and fluffy.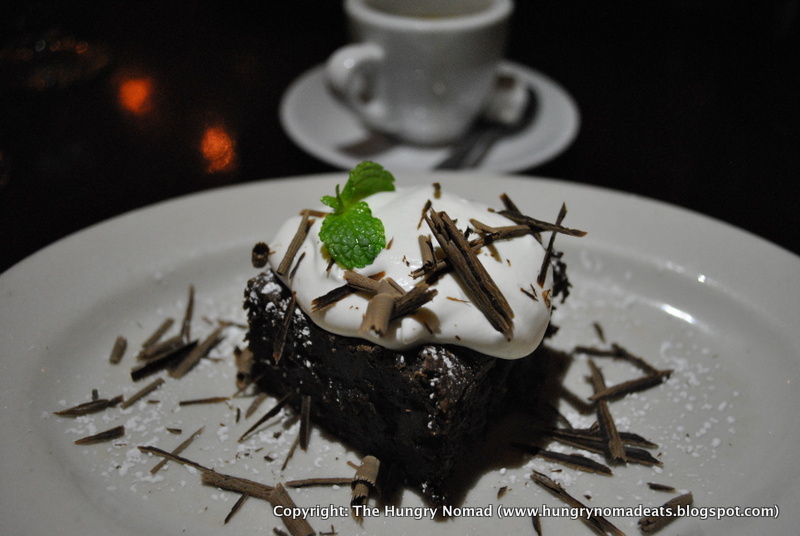 With a menu that changes to accommodate the change in seasons, you're guaranteed to get a fresh, phenomenal meal at Modo Mio. I'm willing to check out any Italian restaurant that includes the Italian specialty meat, rabbit, on the menu, but if that doesn't sway you, there are tons of other things on the menu to fulfill you.
2. Osteria
This restaurant is one that certainly deserves all of the buzz it generates. Osteria's Chef won the 2010 James Beard Foundation Award which should speak for itself. I've only eaten here once, but it was one of the most phenomenal dining experiences I have had in Philly.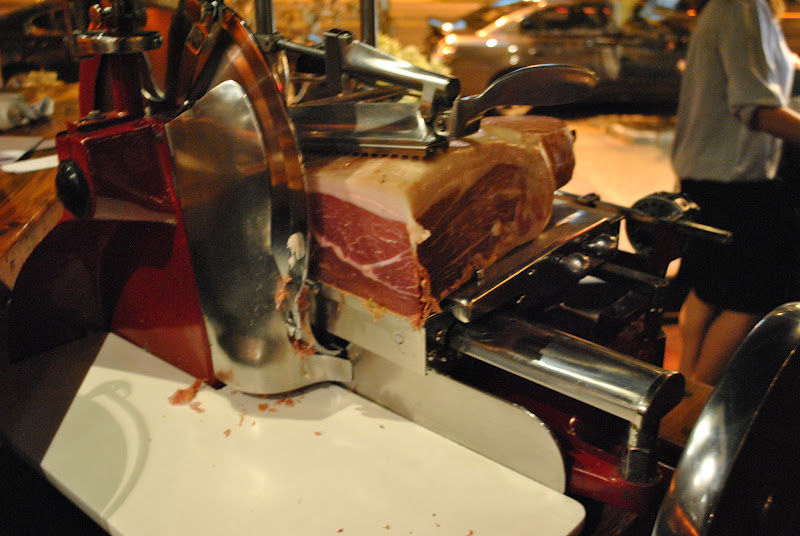 The dinner menu here is pretty extensive, and all of the dishes I tried on it were fantastic. Some great meals to check out are the Slow Roasted Pork Belly, the Wood Grilled Octopus, the Chicken Liver Rigatoni, and the East Coast Halibut. All of these dishes have a lot of layers to them, but still manage to capture the difficult simplicity of Italian cuisine.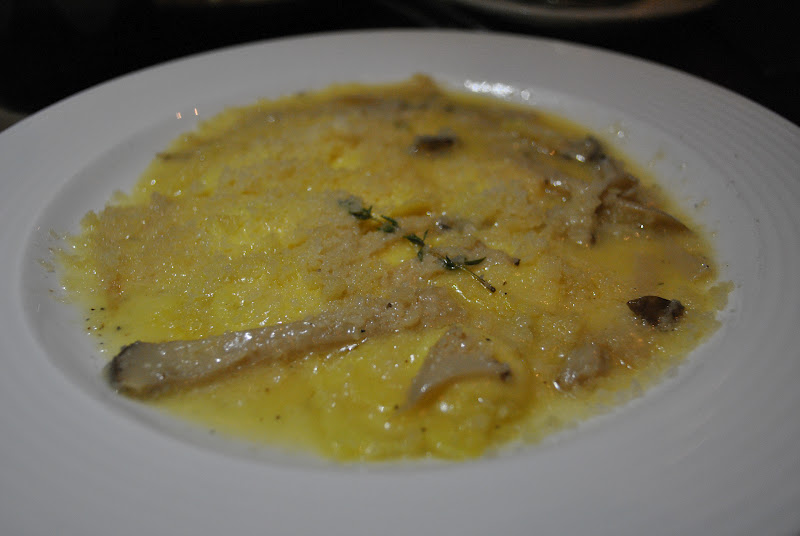 Although I've only tried the rigatoni, I'm sure any pasta dish here would be amazing. The pasta at Osteria is hand-made, something which really makes any dish superior since so many Italian restaurants opt for pre-made pasta to save time.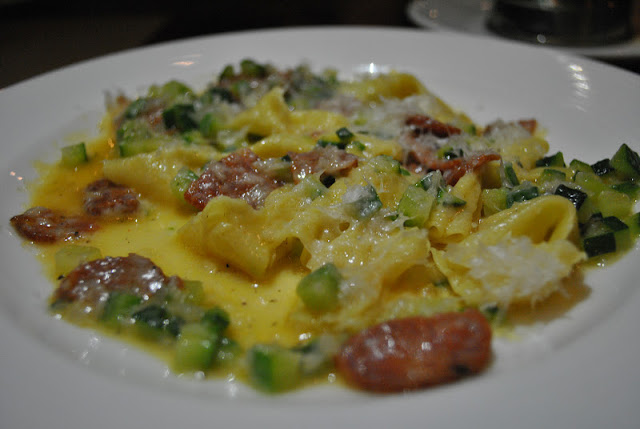 If you're not in the mood for pasta, Osteria also has a wide selection of pizzas to choose from. The pizza options begin with the traditional, light Magherita pizza and end with pizzas like the Lombarda which comes with a baked egg, bitto cheese, mozzarella, and cotechino sausage. With options like these, any thin-crust pizza lover can find at least one pizza on the menu to try.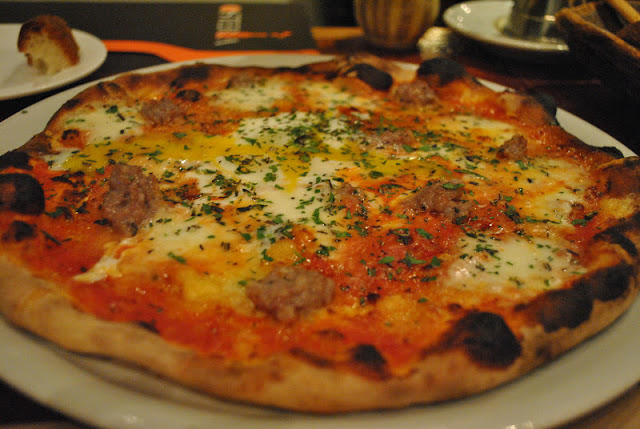 If you haven't been to Osteria, it's time to check it out. If you have, it may be time to return. This inviting, hip restaurant appeals to a wide audience, so if you do decide to go, the best thing to do would be to make a reservation. Once you do this, you'll be ready to experience one of Philly's best Italian restaurants.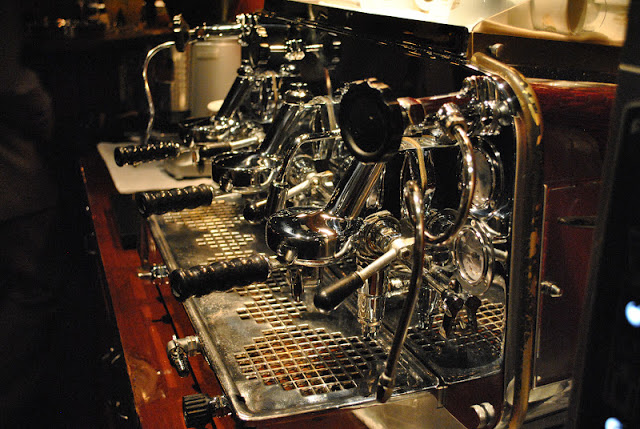 3. La Viola
Although La Viola is a non-Italian family owned business, this restaurant provides diners with some fantastic Italian food. In fact, La Viola is such a busy spot that the family ended up opening La Viola West right across the street from the original BYOB location. The West location is open seven days a week while East location is closed on Mondays. However, each location differs slightly in hours, so in order to keep from getting confused, it's best to make a reservation beforehand.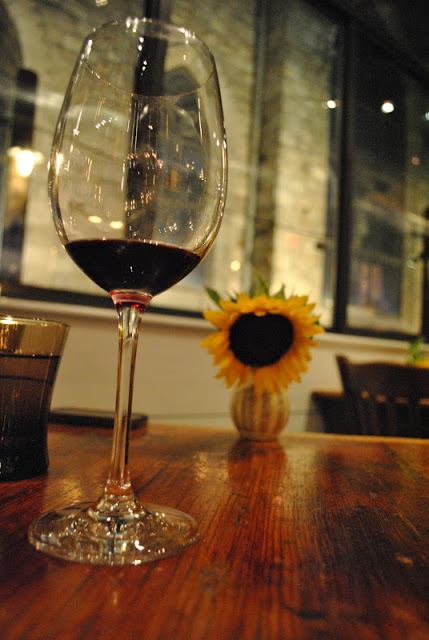 Some review-worthy appetizers are the Insalata Caesar and the Zuppetta di Cozze. The zuppetta is a bowl of mussels that you can either get with a white wine sauce or a red tomato sauce. I've tried both, and while they are good, the plum tomato sauce has a lot of flavor and a hint of spice to it, so it's definitely the winner of the two.
Another featured dish is the Vitello alla Viola, a dish consisting of veal medallions, seasonal fruit, and prosciutto di parma. There is also another plate called Ravioli alla Viola which is a rich lobster ravioli meal served with a creamy rose sauce. No matter what you get though, La Viola is guaranteed to satisfy any diner looking for Italian food in the Rittenhouse Square area.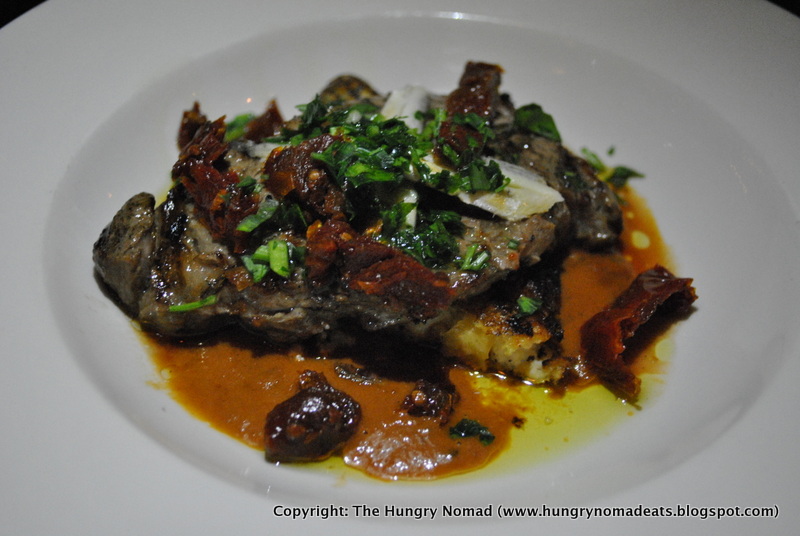 4. Amis
Right in Washington Square, Amis is a Marc Vetri owned Italian restaurant. If you're not near Osteria, but you're craving Italian food, Amis is a great restaurant to visit. The menu is large enough so that everyone can find something to eat, but still focused.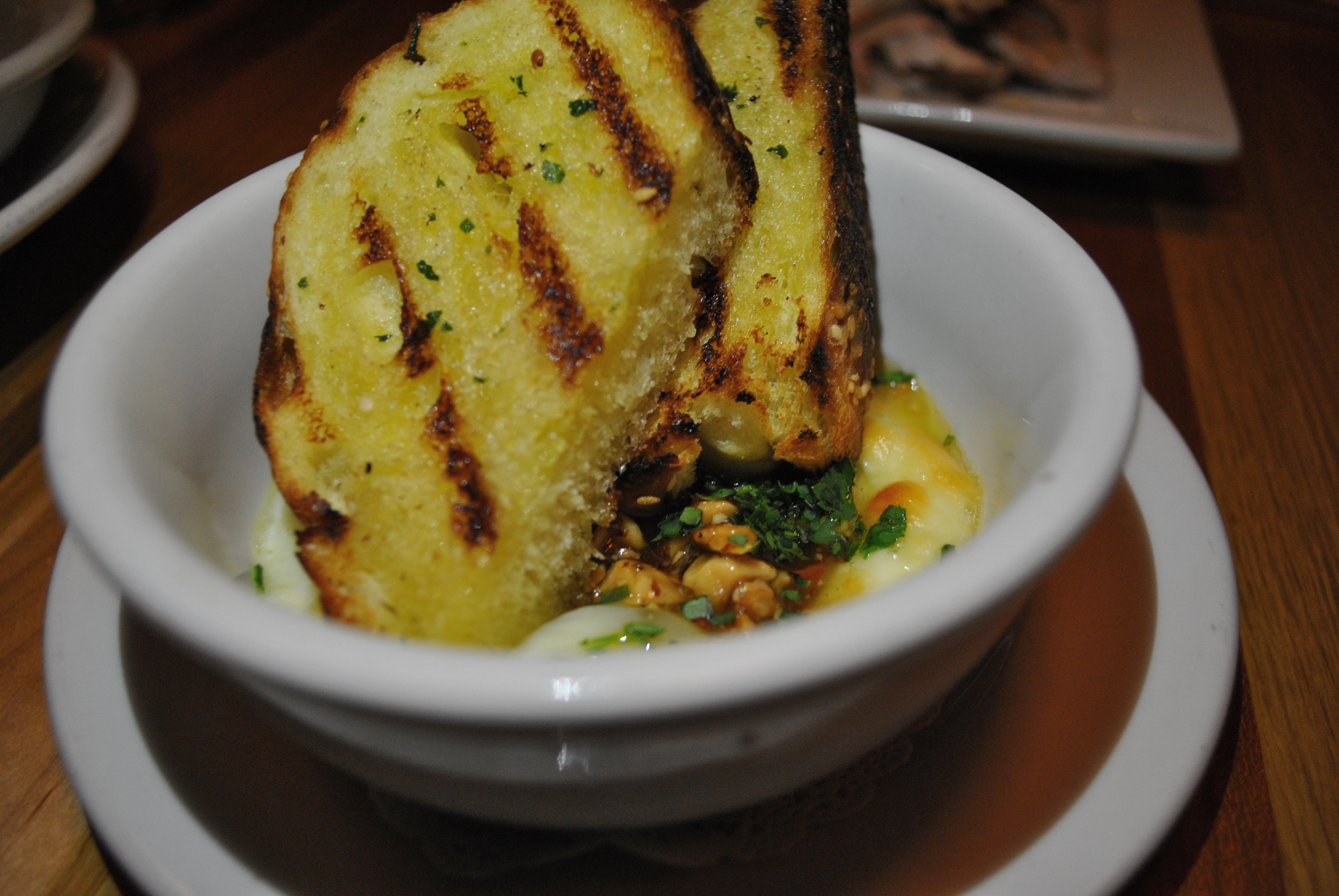 The menu is split up into sections like Bruschetta and Antipasti di Pesce that make it easy for diners to jump right to the type of food that they want for that night. While there isn't a laundry list of options for sections like Bruschetta, the options that Amis offers up are great.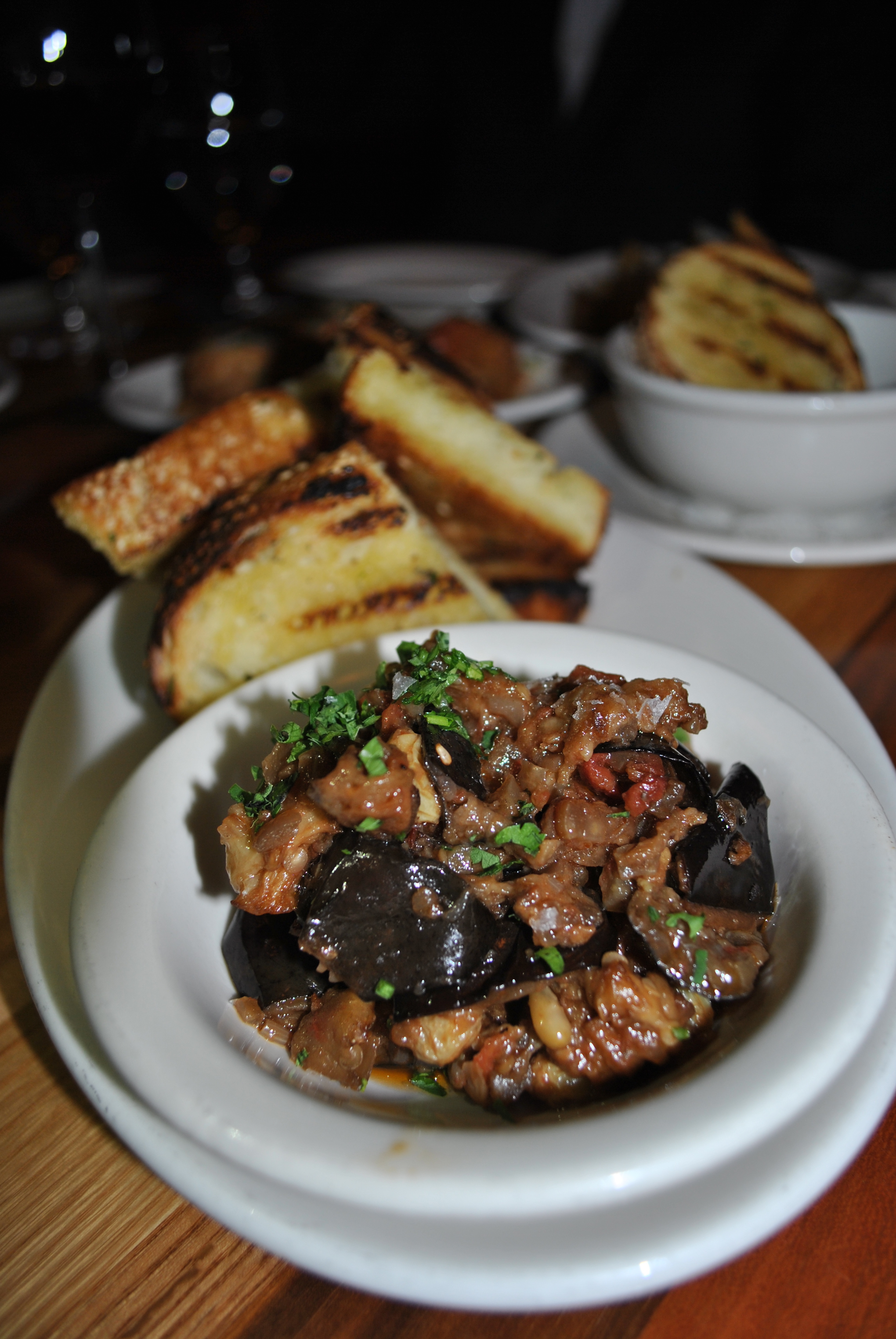 Another thing that makes Amis stand out from the hordes of Italian restaurants in the city is that they make all their Salumi in house. When you order the Salami del Giorno or the Mixed Salumi Plate, you know you're going to get some of the highest quality food out there.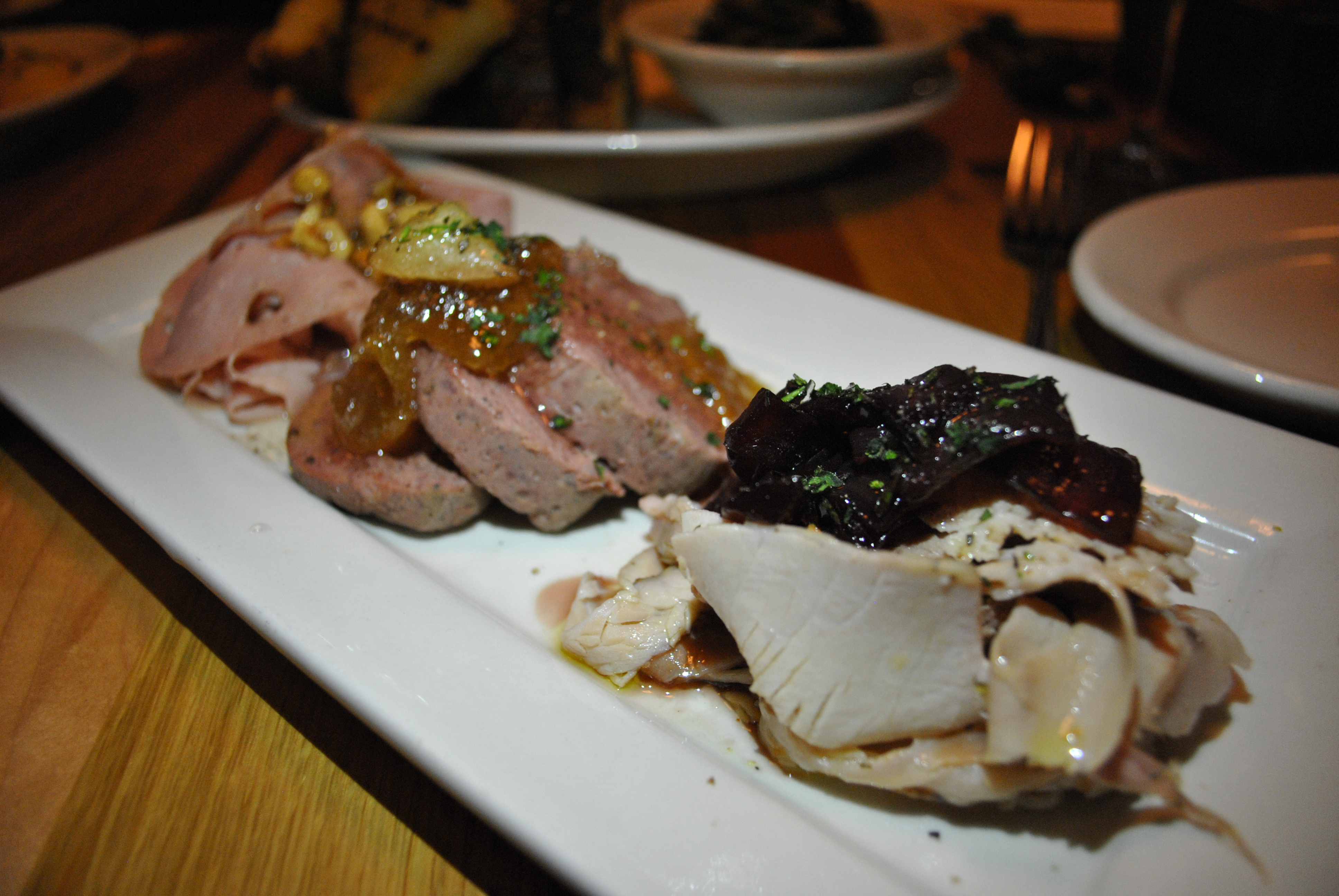 With creamy polenta, salty pecorino, and tender meats, Amis hits each dish out of the ballpark. While this may seem like enough to make any restaurant a hot spot, Amis also has several inventive pasta dishes to keep customers coming back for more.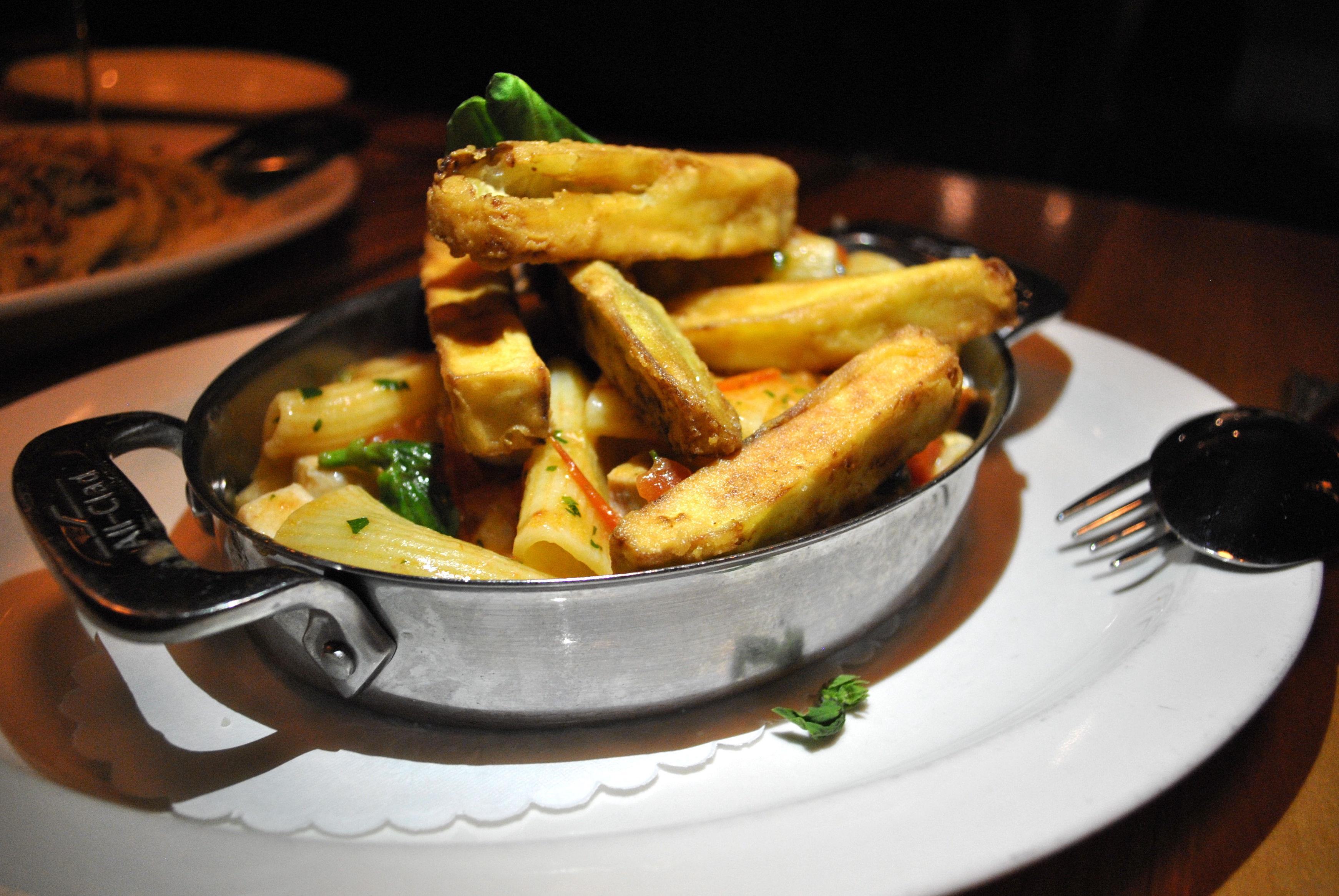 Dishes like the Roman classic, Cacio e Pepe, and Paccheri with Swordfish and Eggplant Fries are only a few of the pasta options on the menu. Amis is able to keep diners interested and it's not surprising that it has a dedicated following. If you're on the search for fantastic Italian food in the city, Amis is one restaurant that should definitely be on your list.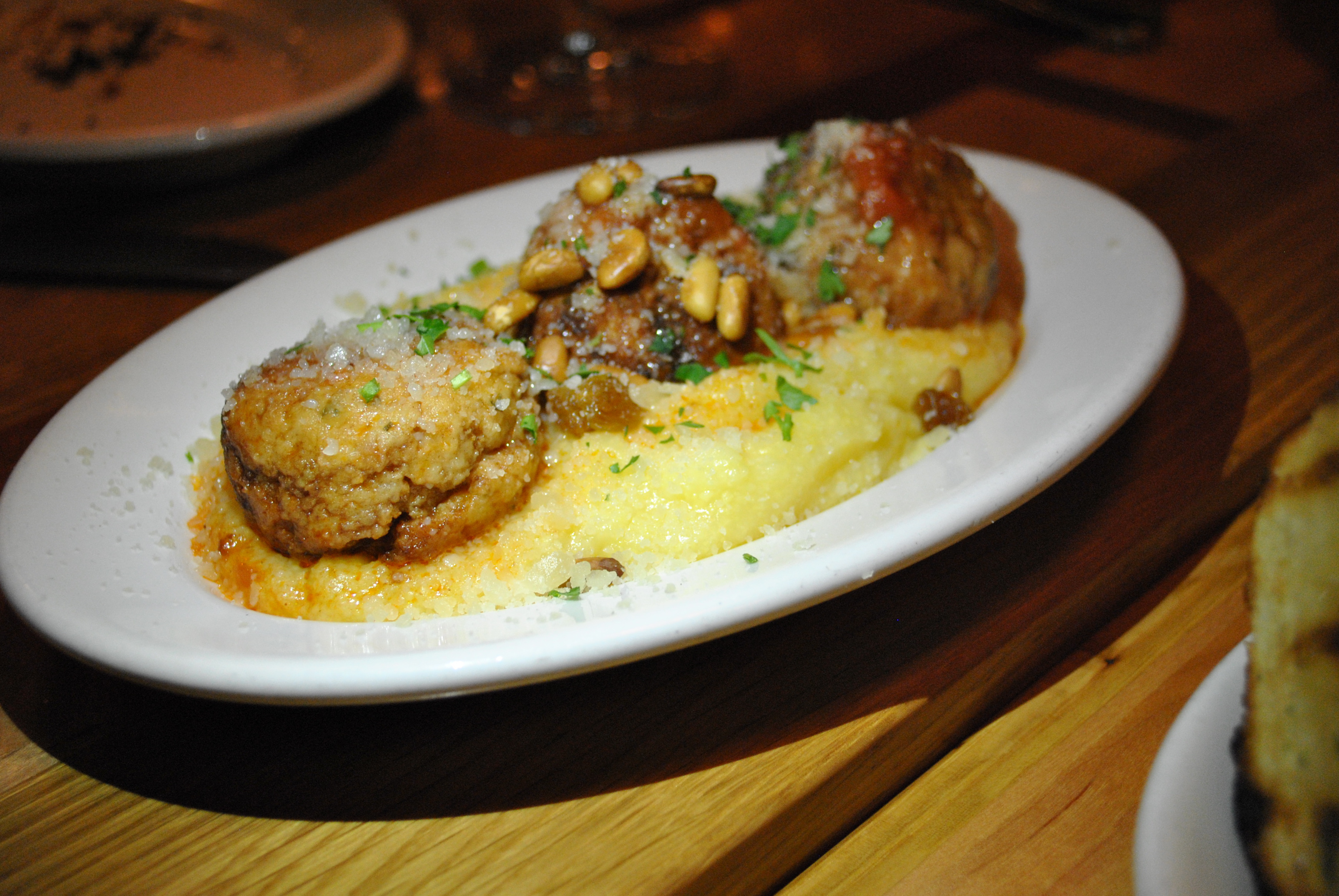 I've never met anyone that downright dislikes Italian food, but if they did, I'm sure that if I took them to any of these restaurants, they would change their mind. With homemade pasta, fresh ingredients, and creative dishes, all of these places are some of Philly's brightest stars in the restaurant scene.