If there is one name that every foodie knows in Philly, it's Stephen Starr. With tons of restaurants all over the east coast, Starr has really made a name for himself. This is especially true in Philadelphia, the city with the biggest variety of restaurants owned by him. Each restaurant is completely different in atmosphere, food, and clientele, but they all provide an experience that you won't forget. Since there are so many to choose from, and some are definitely better than others, it's always nice to know which should be the first ones you check out.
1. Parc
I have been to Parc many times over the past few years. As a self-proclaimed Francophile, it is one of my favorite Starr restaurants. Located right on the corner of Rittenhouse Square Park, with several tables outside facing the park, this restaurant strives to give customers a French Bistro experience. I have had lunch, brunch, and dinner here, and I have enjoyed my meal each time. If you do choose to have brunch here on a Sunday, I suggest making a reservation well in advance because come Thursday or Friday some of your only time options are 2 p.m., which is just a bit too late for me.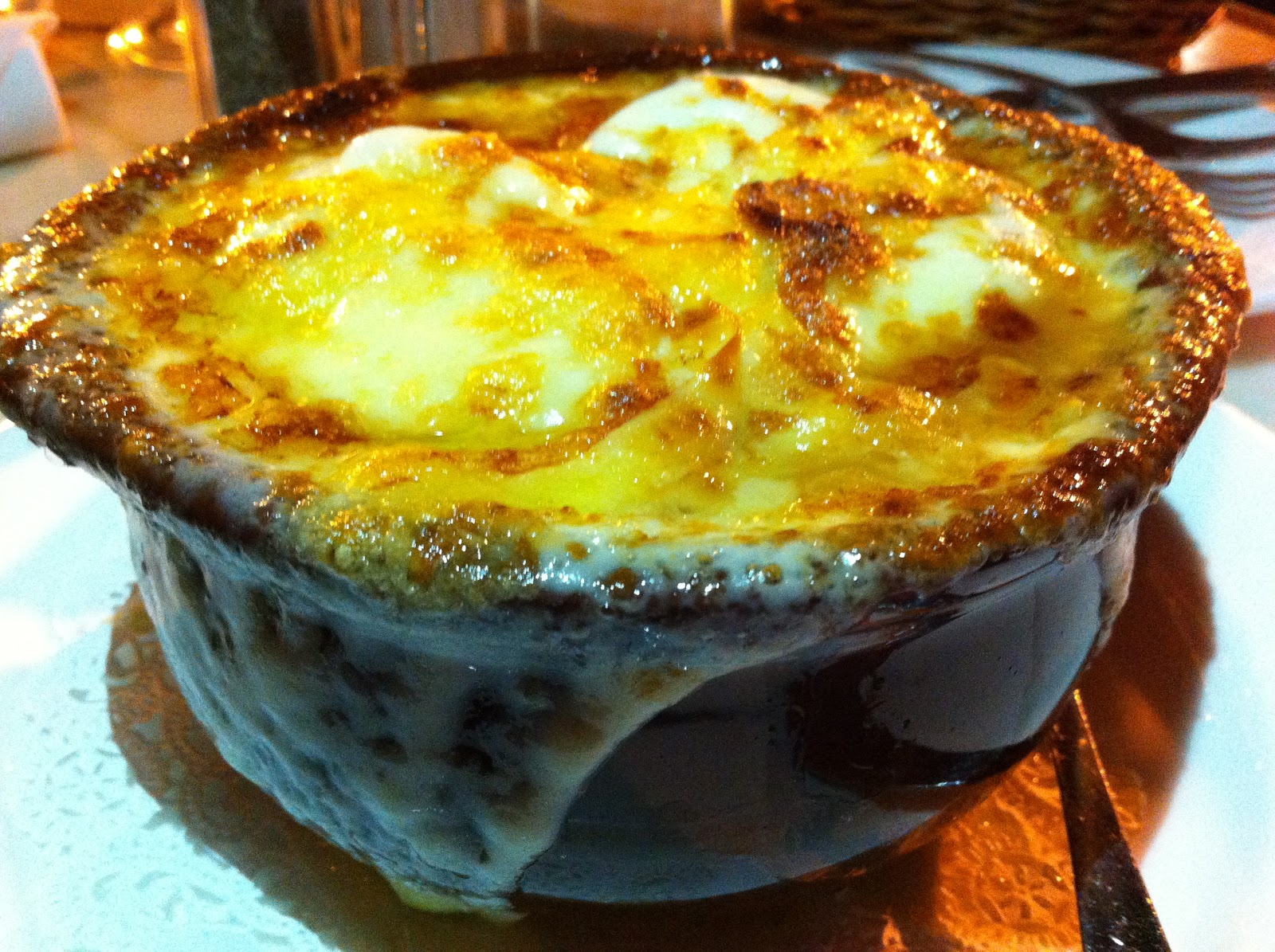 If you do have to wait though, the food is worth it. I recommend the Chicken Liver Parfait, Heirloom Tomato Salad, French Onion Soup, and the Lamb Sandwich which is my personal favorite. If you have brunch here and want a nice drink, the French is a light cocktail of gin, orange liquor, lemon juice, and sparkling wine that is perfect for the late morning and early afternoon. No matter what time you go, I'm sure the meal you get will be just as satisfying as the ones that I have gotten here.
2. Alma de Cuba
No Starr restaurant has blown me away more than Alma de Cuba. I came here for the first time with a group of girlfriends and we all loved the food. Some of the dishes we ordered for main courses were the Rum Cured Duck Breast, Sea Scallops, and the Cuban Shrimp and Grits. Since we all tried each other's dishes, I can attest to the fact that all of the meals were incredibly appetizing and left us sated, especially the heavier shrimp and grits dish. If you want to try more than just the main meals offered here, the Sweet Plantains are delicious and make you feel as though you're really eating in Cuba. As always, when I went, I left room for dessert and so did my friends, so we tried both the Chocolate Cigar and the Coffee and Donuts. Both were sweet ends to the night and we ended the meal on a high note.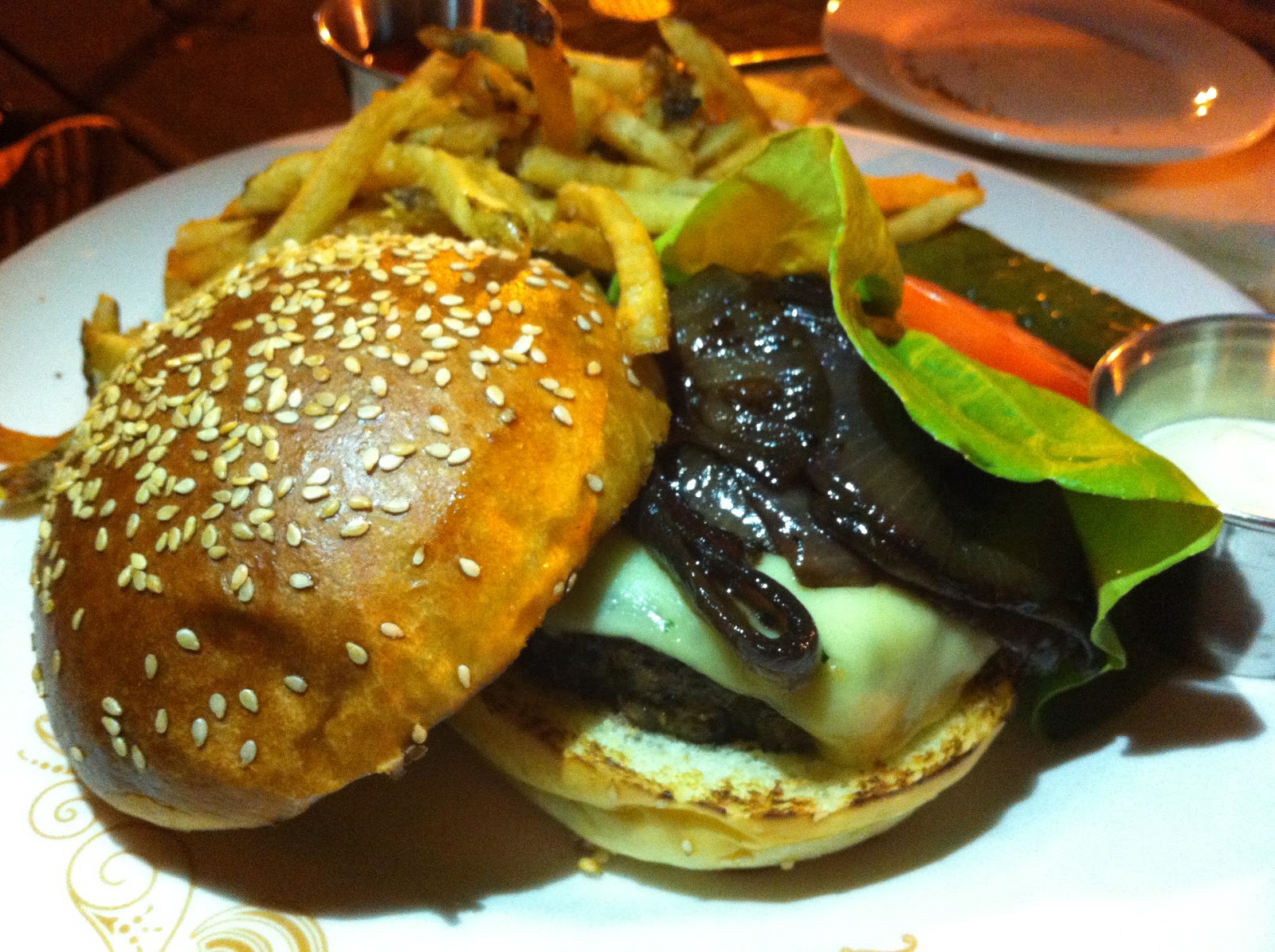 Butcher and Singer is a restaurant for those who are passionate about steak and are willing to pay top dollar for it. If you are one of those people, there is no better place to get a steak in the city. I always go for a nice medium rare Filet Mignon, and the ones here are so incredibly tender that it's like cutting through butter. All of their sides are a la carte, but if you only want one, it has to be the Stuffed Hash Browns which go well with any steak dish. There are some fish dishes on the menu, but for you price you are paying for the food and the glamorous marble that surrounds you, this restaurant best caters to the steak-lovers out there who are looking for a trendy night out.
This restaurant is by far one of my favorite Starr restaurants when I think about overall experience. Personally, I found the dogs that decorated the walls of one room cute and I think they added character to the restaurant. While the atmosphere does remind one of the United Kingdom, the food also adds to this atmosphere as well. To start, we ordered the Butter Lettuce Salad and the Terrine of Hen, Ham Hock and Foie Gras. While these two starters were good, out of the two, the terrine is not to be missed as it is an incredibly flavorful dish. As both a lamb and a meat pie lover, the Lamb Shepherd's Pie I received here was delicious and filling. The food here clearly has an emphasis on English pub food with an American twist to it, so there is something on the menu for everyone. I have a whole list of foods that I now hope to try there including the Rabbit Pie, Bangers and Mash, and Sticky Toffee Pudding, a dessert I ate many times while I was in the U.K.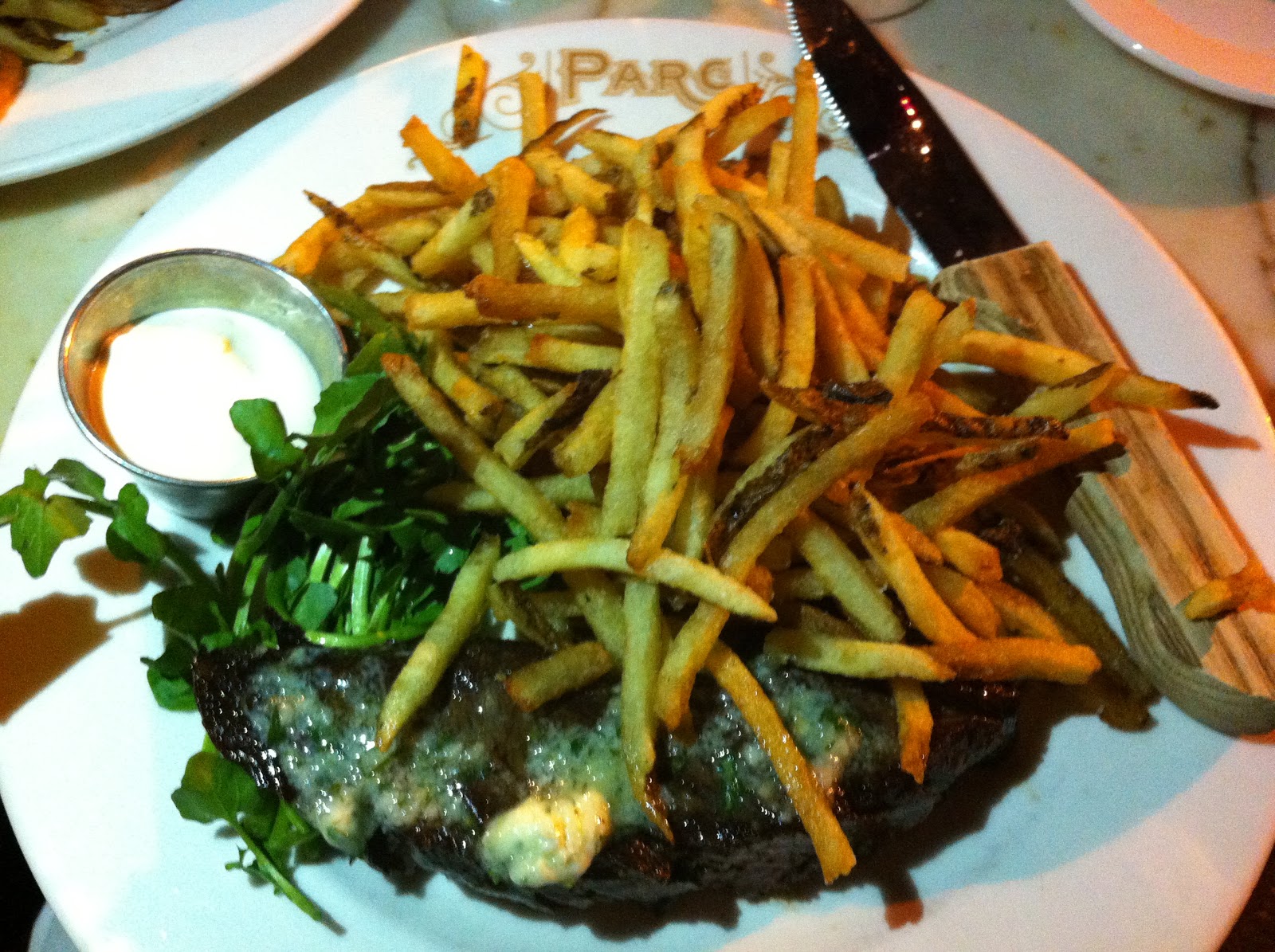 5. El Vez 
This Mexican restaurant is by far one of the more laid back Starr restaurants on this list, nevertheless it still offers up good food. Some things that my friends and I always start out with are the El Vez Guacamole and one of the salsas, more often than not the Cactus and Crab Salsa. After that, it's up to you and your preferences as to what Mexican dish you want to get, but I know that both the Carne Asada and the Pibil Pork Tacos are amazing. All of the meat I have had here is tender and I haven't complained yet. The restaurant gets especially lively on days such as Cinco de Mayo, which isn't really my scene, but if margaritas, sombreros, and a large crowd are your thing, you may want to check this place out on that date!

There are tons of Starr restaurants in Philly, and I haven't heard bad things about any of them, but this list is a good starting point if you haven't been to one of his restaurants before. If you are a seasoned Starr diner, I'm sure you have your own top five list. Starr restaurants have all delivered on quality and experience when I have been to them, and I'm sure that level of quality isn't changing anytime soon.