Having started our year in Philadelphia with a cheesesteak, it was fitting that we end it with a cheesesteak. And not any old cheesesteak but arguably the best cheesesteak in Philadelphia. This is how I ended up at Joe's Steaks + Soda Shop (formerly Chink's Steaks). When former owner Sam 'Chink' Sherman passed away, Joe Groh took over the business yet kept the original name. Despite the reference to the original owner's nickname, the shop's name continued to cause controversy, resulting in the birth of Joe's Steaks + Soda Shop in 2013.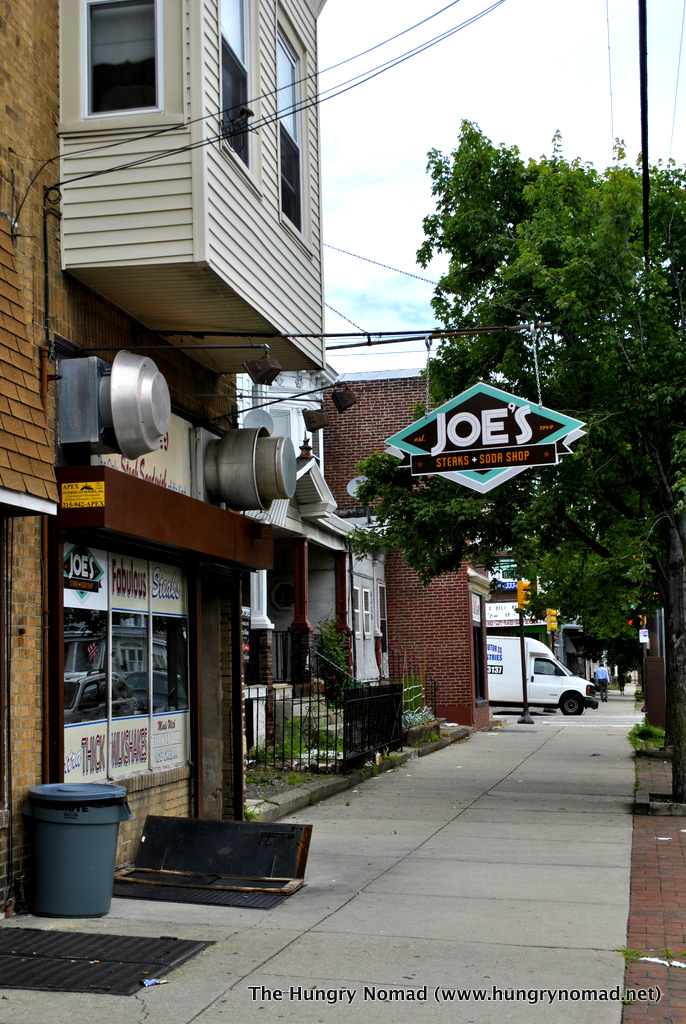 Located at 6030 Torresdale Avenue, Joe's Steaks + Soda Shop, serves mouthwatering, fresh and tasty cheesesteaks alongside hot dogs, burgers and hot sausage sandwiches. All this can be washed down with a wide range of specialty and traditional milkshakes, sundaes, floats, egg creams and house-made sodas.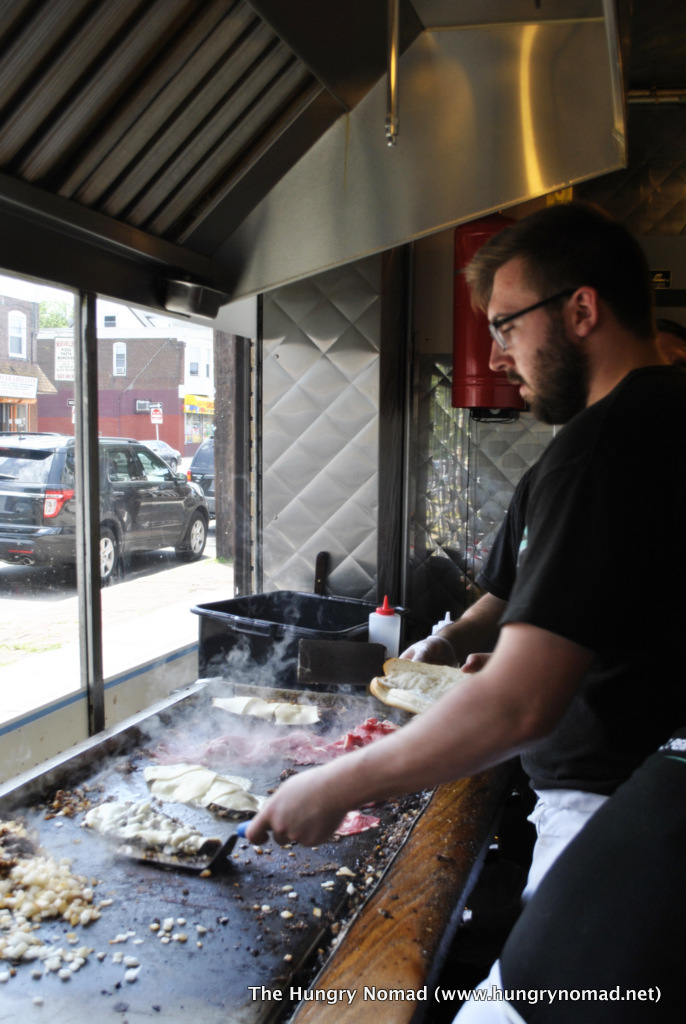 What's even more exciting? Table-service! That's right, Joe's is one of the only places I've had a cheesesteak where you can get full service at the counter top or at the handful of booths lining the tiny shop.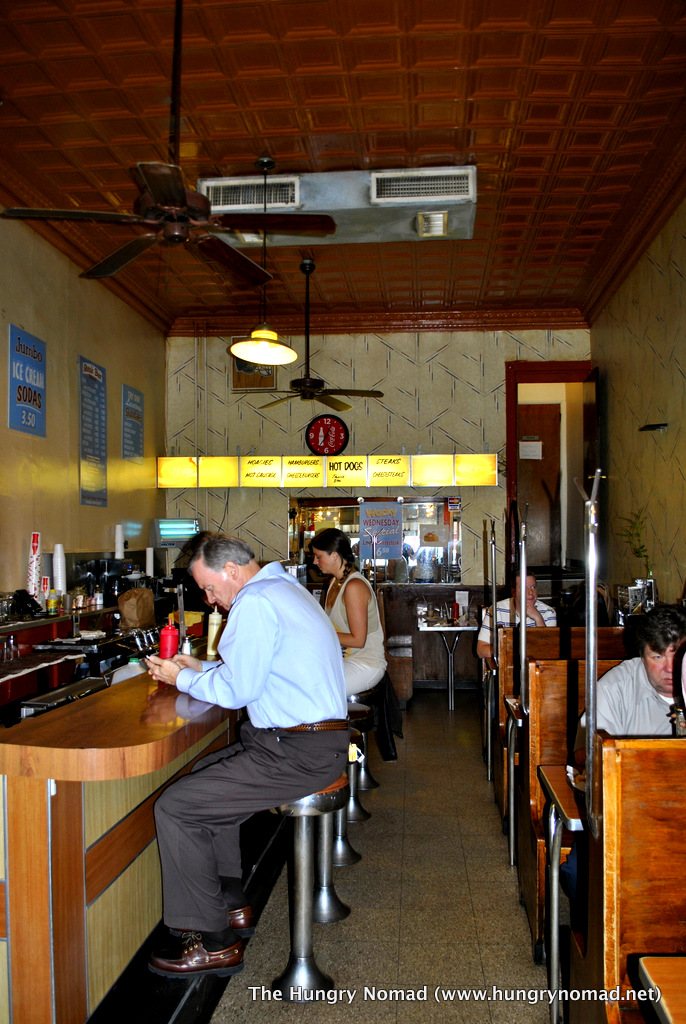 Stepping into the shop I really felt like I stepped back in time to an old staple American burger and soda shop that I have only come to know about through old Hollywood classics. They have done a great job in maintaining the original look of the restaurant, from the ceiling all the way down to the floor. Seated at the bar, I got right down to business, ordering a house-made orange soda, cheese fries and cheesesteak.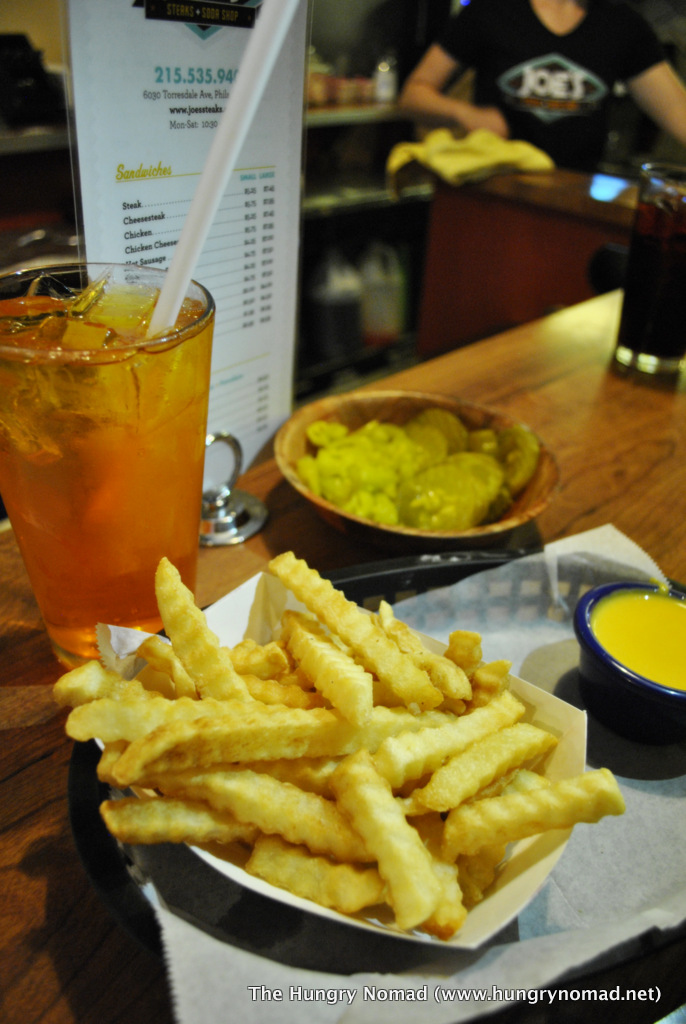 The cheesesteak made me change my mind about cheesesteaks. While the first experience we had entering the city last year was underwhelming this one made me realize why this sandwich has become such a staple food not only in Philadelphia but arguably the rest of the continent. It was surprisingly light and not greasy. It had just the right amount of tender pieces of meat covered with provolone, onions and mushrooms. Despite having finished off the plate of fries and cheese I managed to finish my cheesesteak and have room for dessert.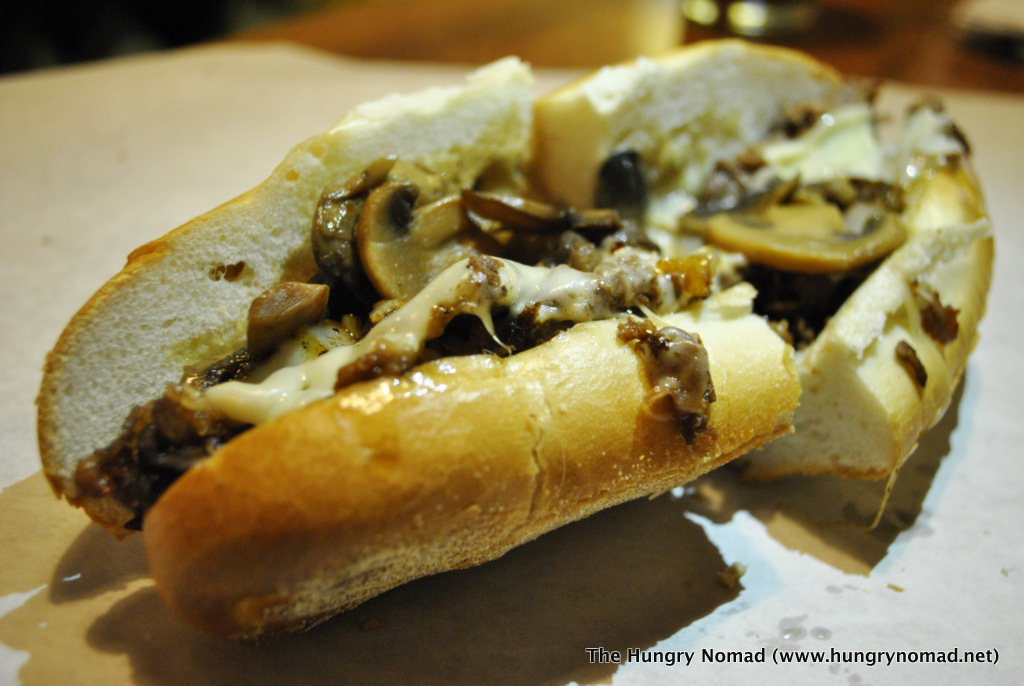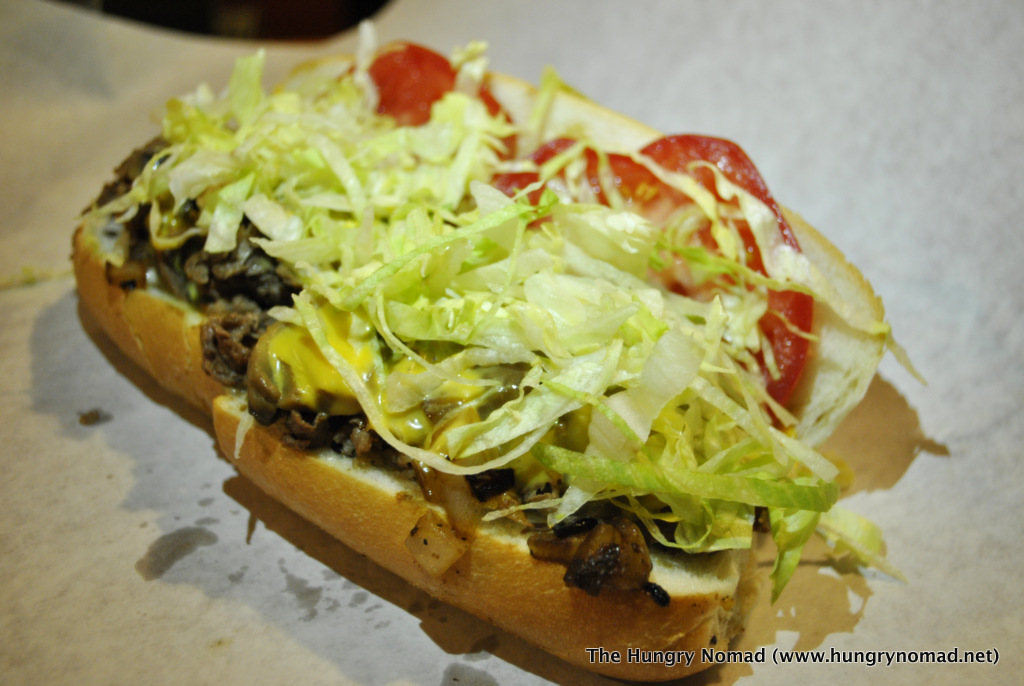 To reward myself for finishing my plate, I ordered the Orange cream milkshake topped with whipping cream and candied orange peels.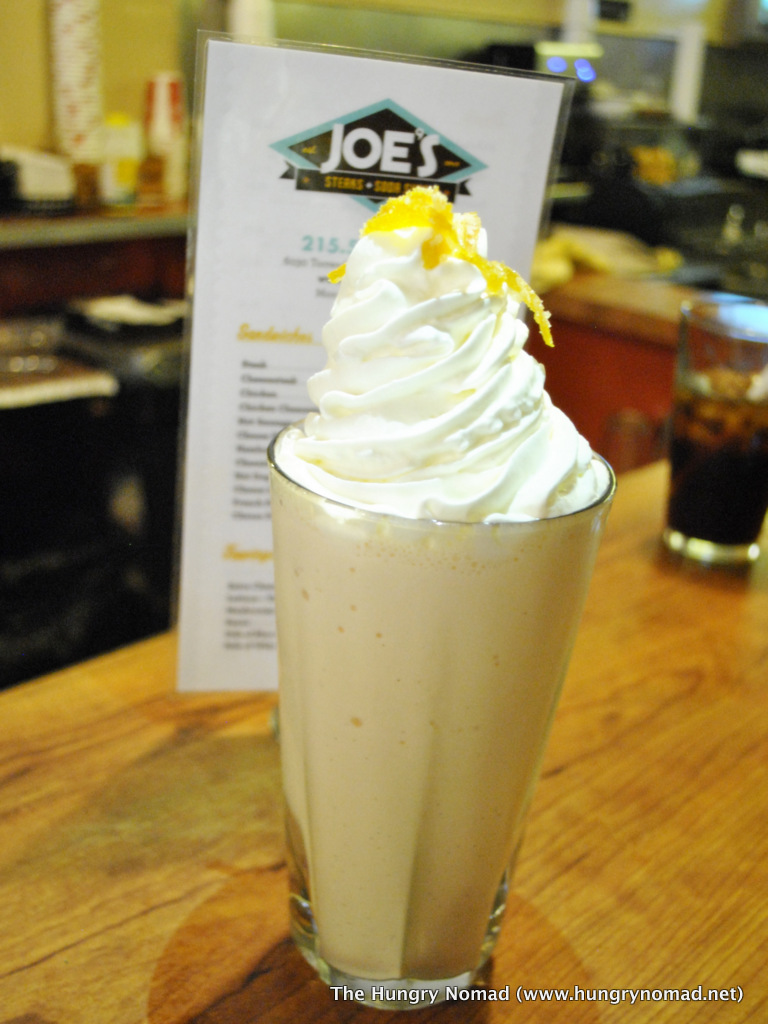 Okay. Now I get it. Now I am a cheesesteak fan. And now I see why Craig LaBan named Joe's the best cheesesteak and that my man, Anthony Bourdain made it a point to stop at Joe's on his recent filming of the Layover. The cheesesteaks and friendly service is deserving of the praise.