Stanley Restaurant is the place to go for mouthwatering brunch. The experience doesn't get any better than sipping on your morning coffee while overlooking Jackson Square and the Cathedral. Stanley is Scott Boswell's casual sister restaurant of the amazing, Stella. The menu includes innovative twists to traditional dishes, including the eggs benedict po-boy and banana foster french toast.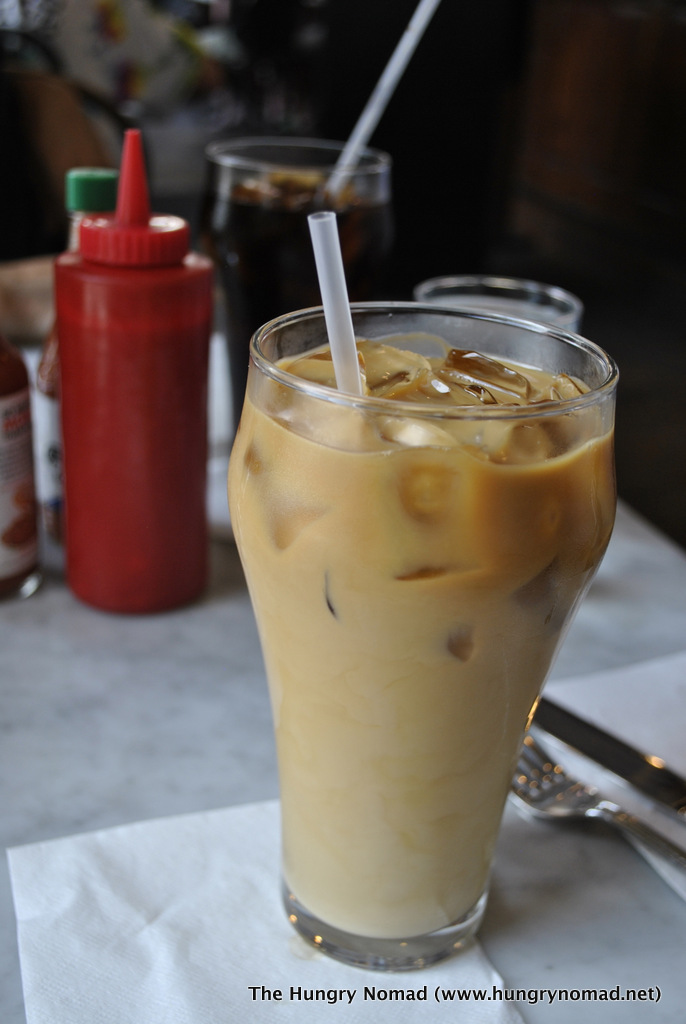 Our breakfast consisted consisted of the Eggs Benedict Poor Boy and the Korean Barbeque Beef Poor Boy.  The eggs benedict poor boy was a brilliant take on the traditional eggs benny. Poached eggs, a slice of Canadian bacon and creole hollandaise layered on top of a piece of toasted french baguette.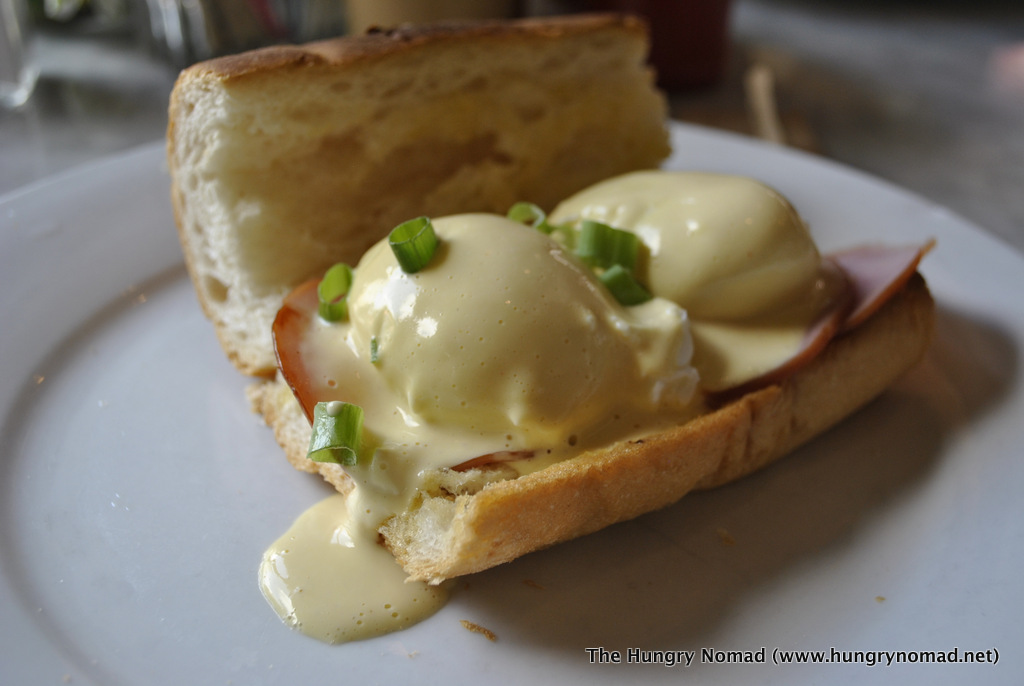 And just when I thought that I had tasted the best thing on the menu, I took a bite of the Count's Korean bbq beef po-boy. Sweet and tangy layers of marinated roast beef layered with spicy kimchi and cilantro on a toasted french bread. It was so delicious that I almost wanted to order another. I guess I know what I'll be ordering next time I'm at Stanley.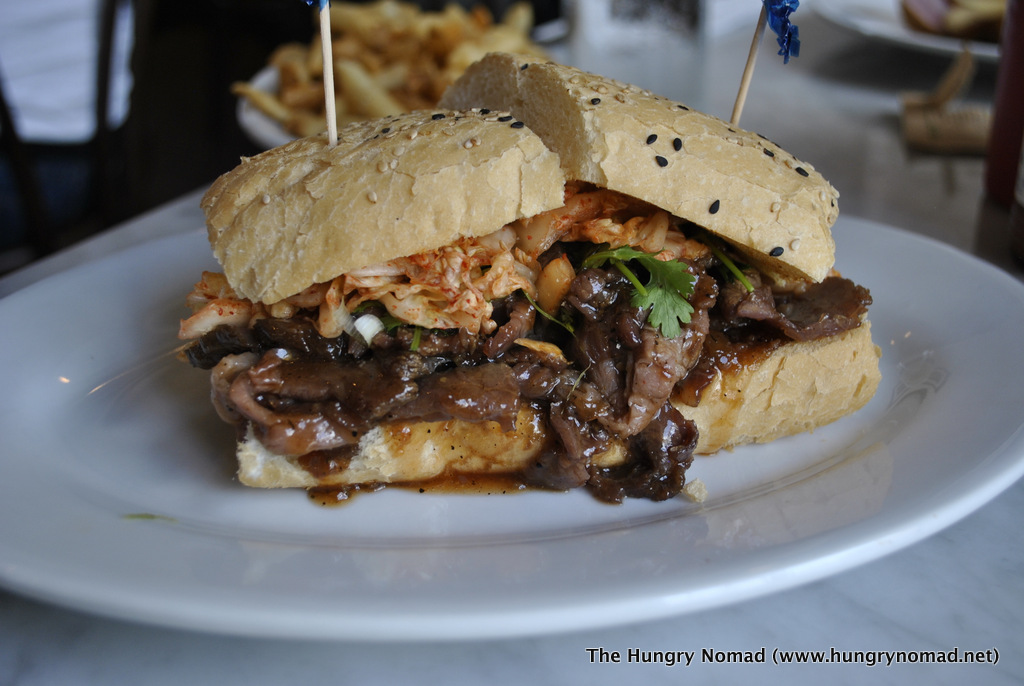 The food at Stanley is delicious. So is the view and decor of the restaurant. The service is okay, since the restaurant is always busy, the staff seem a little bit rushed and not very friendly. It is a shame because everything else in this restaurant is stellar.