What a better way then to spend a sunny summer evening sipping on a cool beverage with the golden sunset beaming down on the river and reflecting off the old intertwining bridges which make up most of Kelly Drive?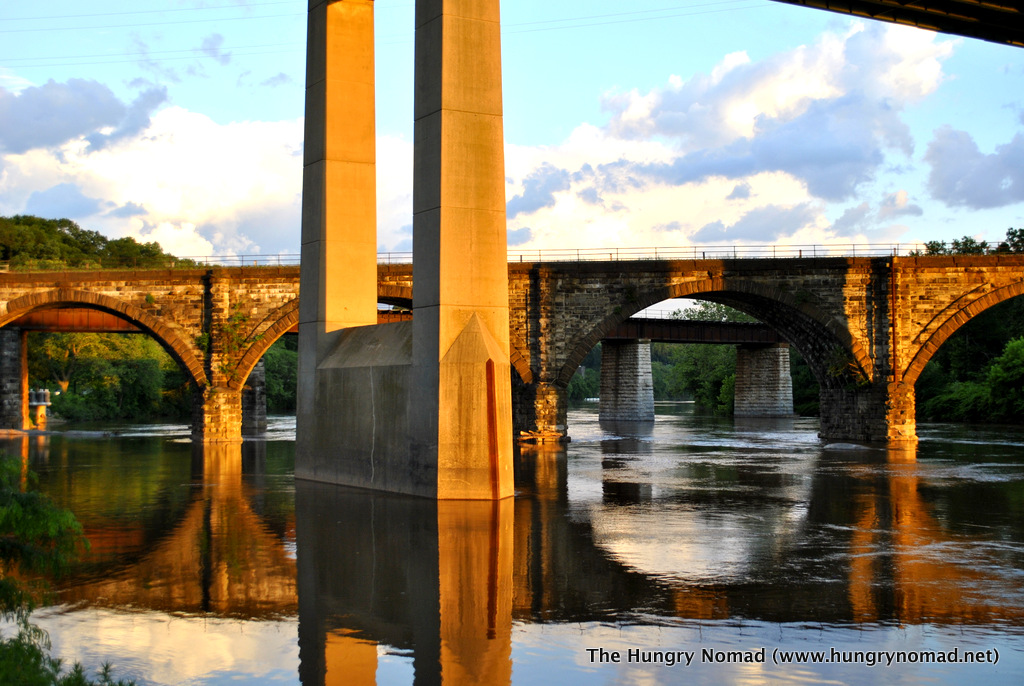 As a frequent runner and cyclist on Kelly drive (yes! I exercise as much as I eat) I often pass by In Riva, yet have never stopped in (given my sweaty state). On one of our last nights in Philadelphia we decided to spend the evening on Kelly drive where we spent so much of our time throughout the year.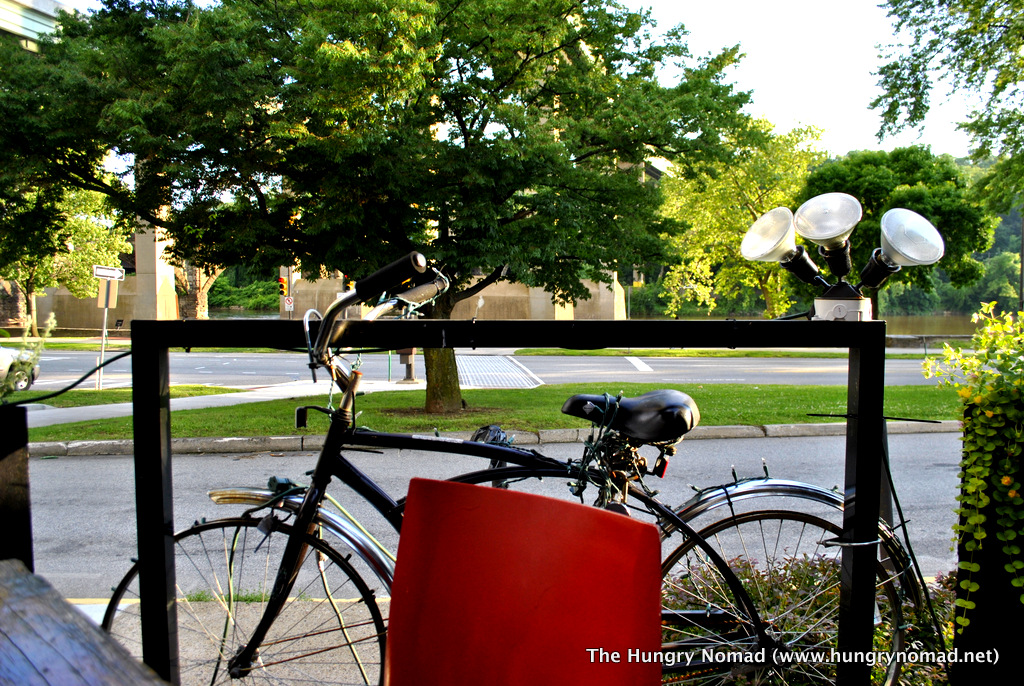 As soon as I entered the restaurant, I regretted not having gone sooner. The inside is modern, and minimalist with a friendly hostess ready to greet you at the door. We wanted a table outside on the deck looking over the river and had to wait a few minutes for one to come up.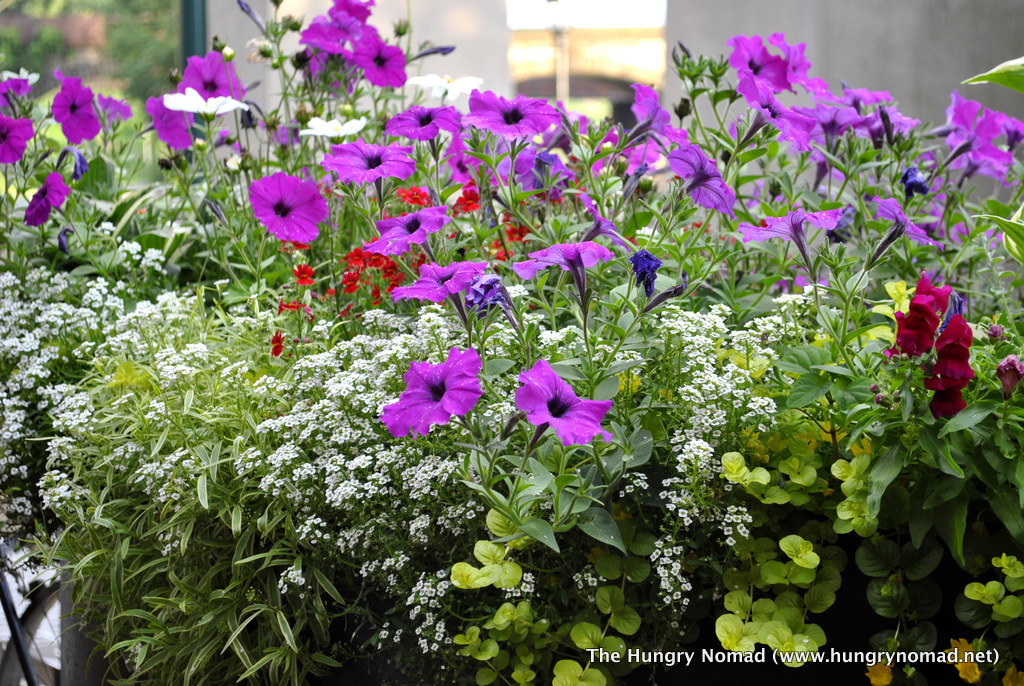 Specializing in Napoletana style piza prepared in a wood fire oven, house made pastas and antipasti, the menu delivers great renditions on southern Italian classics.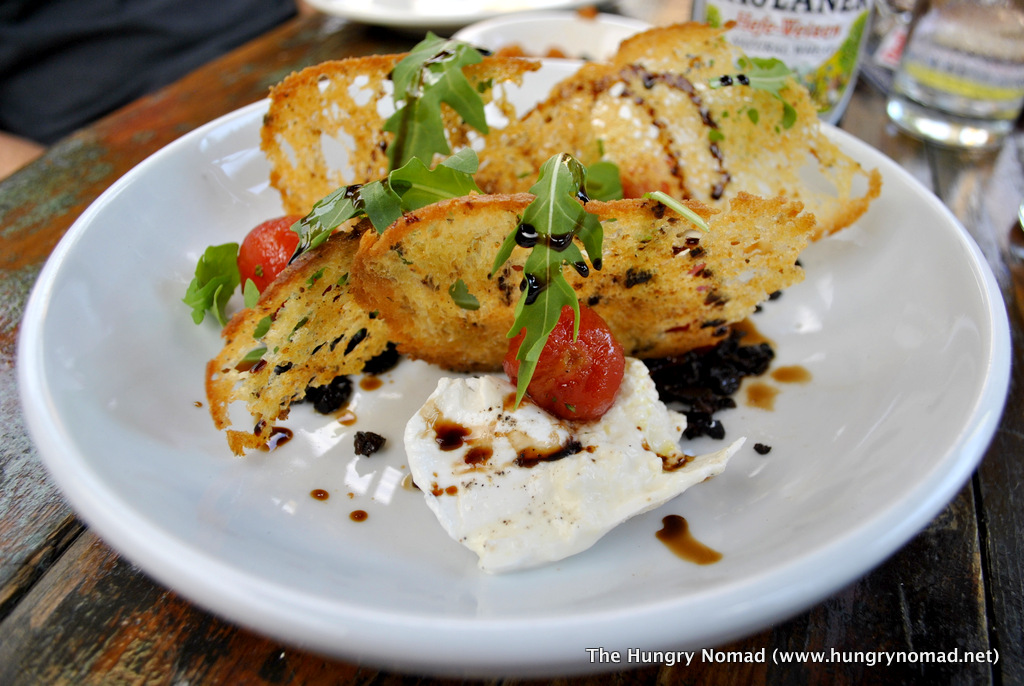 We ordered the Burrata Caprese salad for our starter and a Pepperoni pizza to share. The selection of pizzas are as authentic as it comes making it really hard to settle on one. But being a sucker for pepperoni I opted for it after our waiter told us that it was imported Italian pepperoni and not the American kind. The Burrata Caprese salad was perfectly executed with completely unique flavors. The vinegar soaked cherry tomatoes added an extra layer of flavor to the creamy burrata and arugula.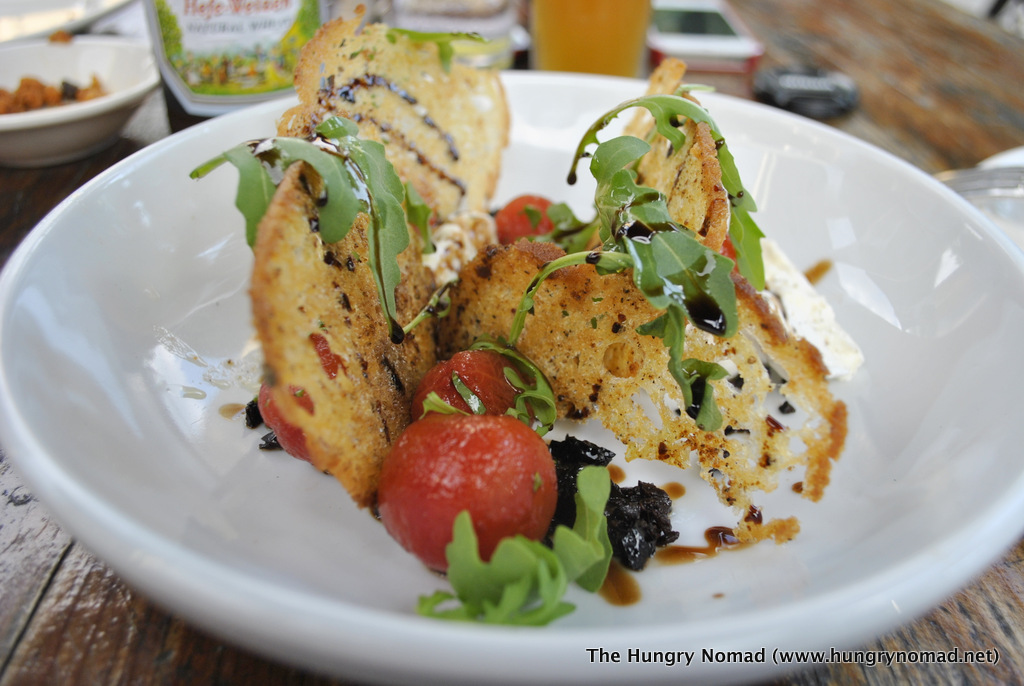 The wood oven pizza served on top of an empty tomato sauce can was absolutely perfect. In fact, so perfect that we considered ordering a second pizza to savor the experience. The crust was perfectly chewy with just the right amount of tomato sauce, cheese and savory slices of pepperoni.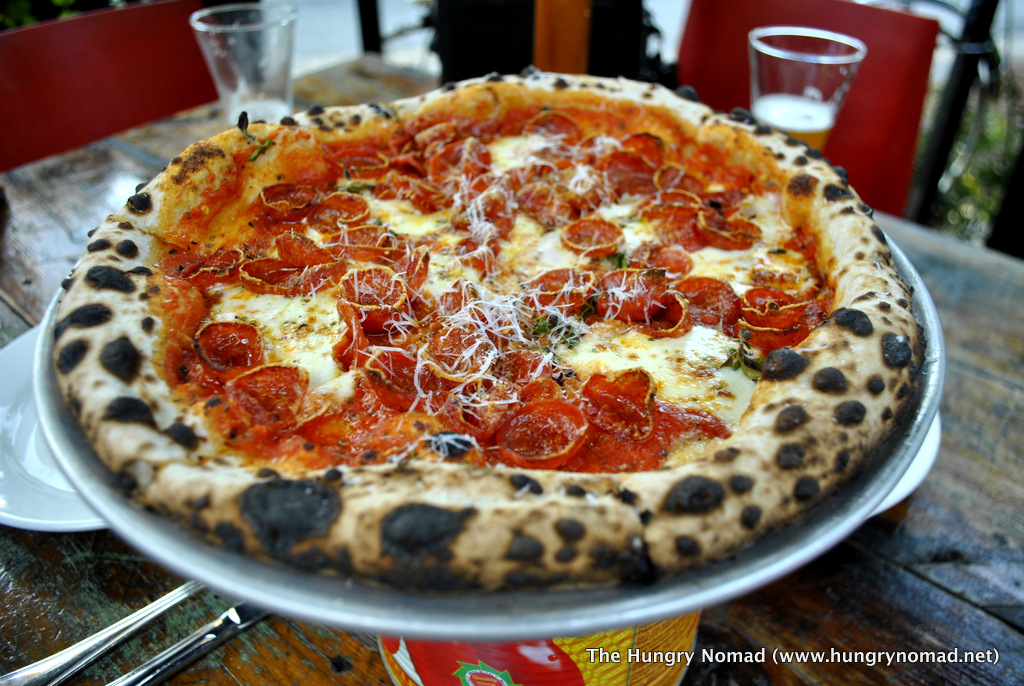 In Riva was such an amazing discovery. I wish I had managed to go early on in my year in Philadelphia as opposed to leaving it to the last week. Hopefully by sharing this post more people will venture out to Kelly drive for some of that traditional Italian pizza.