On the corner of Chartres and St. Peter Streets in the French Quarter, the new Dickie Brennan restaurant has opened sharing the space with the beloved Le Petit Theatre. The new restaurant, Tableau, is a wonderful addition to the Brennan restaurant family. Walking in to the restaurant, you can still smell the fresh paint, giving it that crisp, new, clean look and feel. The three story, seven dining room restaurant got its inspiration from the last Spanish governor occupying the land.   A grand staircase spans three stories of the restaurant, connecting private dining rooms, balcony dining with a view of Jackson Square and courtyard seating, for an authentic New Orleans dining experience. The tall white walls and black wrought iron chandeliers give it a grandiose feel yet the service and ambiance is not stuffy or pretentious. Mr. Dickie Brennan himself even walked around all tables introducing himself and making sure we enjoyed our meal. What a nice and humble man he was.
The menu, developed by Chef Ben Thibodeaux, showcases regional ingredients and classic French Creole dishes with a unique twist. The cuisine is sophisticated, yet true to tradition, with great depth of flavor. We started our night with glasses of Brennan's Chardonnay, a smooth, buttery white that the our entire table enjoyed. Next, came the Creole French Onion Soup– one of my favorite dishes. It was a delicious treat and definitely one of the best I've had. Caramelized sweet onions in a veal stock mixed with andouille, spiked with local beer and topped with a cheesy gruyére crouton. Delicious!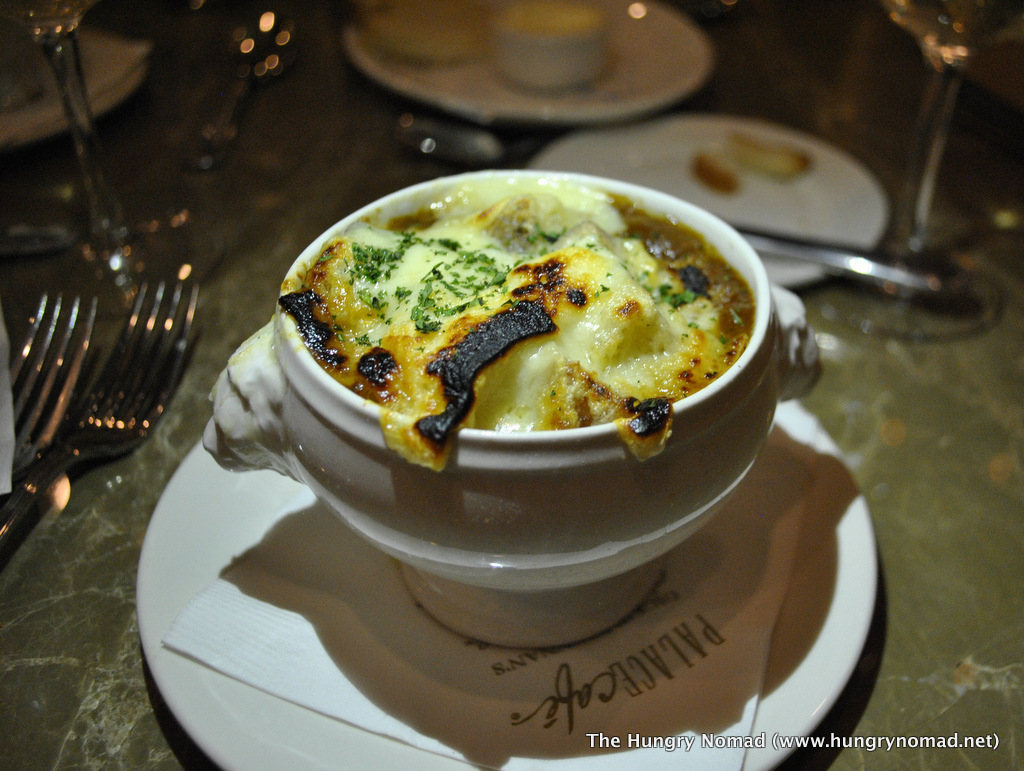 For our main entrees, our table ordered the Creole Courtbouillon and the Roasted Duck.  The roasted duck breast and thigh was braised in a Bourbon-cherry duck jus. The flavors strong and rich.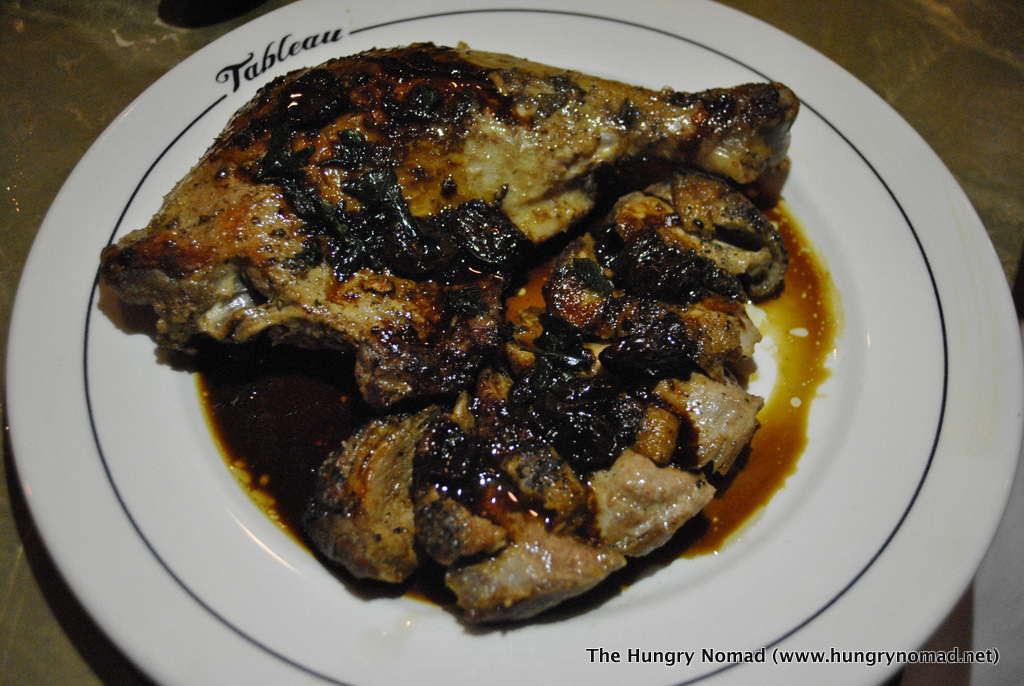 The Courtbouillon is a traditional New Orleans seafood stew with gulf fish, shrimp, oysters and crab-meat in a rich broth served with popcorn rice. If you love seafood it is a great option as it is a large serving of a variety of seafood in a rich broth. It can definitely be shared by two.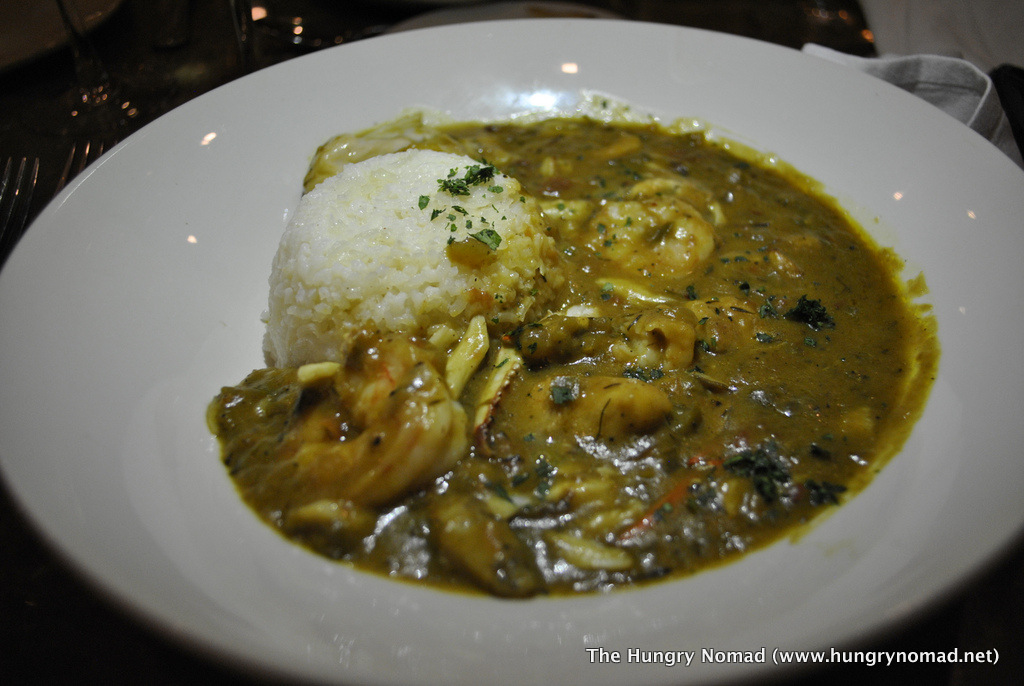 Dessert consisted of the Praline Monkey Bread Pudding and Hot Chocolate Pot de Creme. The deconstructed biscuit bread pudding was beautifully presented, mixed with brown sugar and pecans served wit a side of vanilla ice cream and butterscotch sauce. Delicious.
The pod de creme consisted of dark chocolate custard infused with cayenne pepper, topped with house-made marshmallow fluff and caramelized cocoa nibs. I loved it and highly recommend readers to not miss out on this one.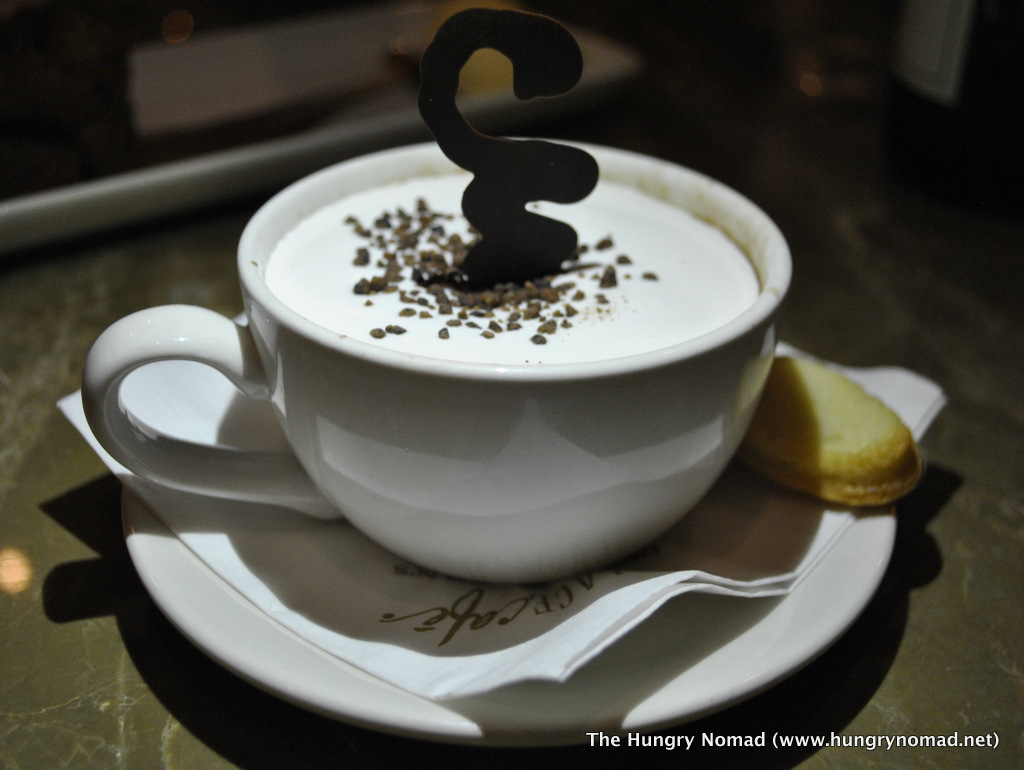 Overall, we had a lovely time at Tableau. Everything from the attentive service to the decor and delicious menu was perfect. What a great addition to the New Orleans dining scene!