La Sandwicherie was one of the best discoveries I made back in '07 while vacationing in South Beach and looking for a good quick bite. It is now the first and last place I visit (plus many visits in between) on every trip to South Beach.  The French team behind La Sandwicherie serve hands down one of the best, freshest and tastiest sandwiches I've yet to get my hands on.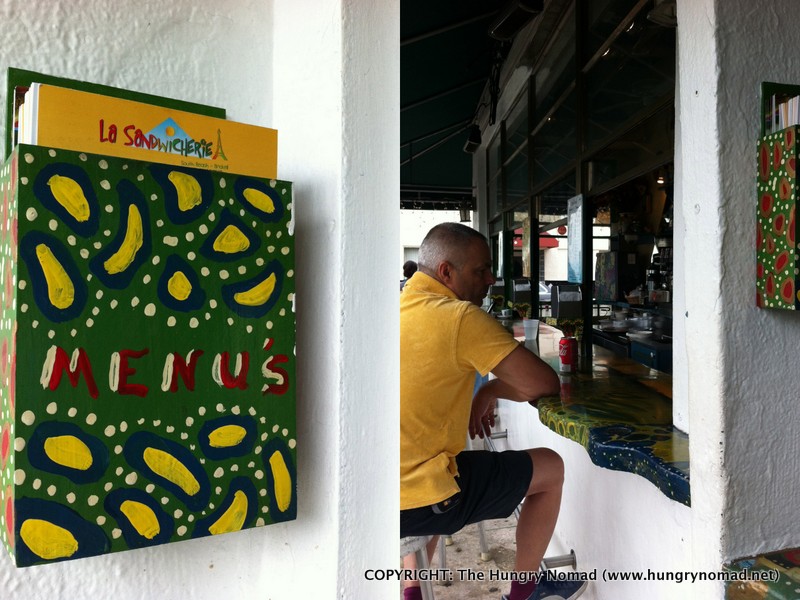 So many different varieties to choose from. My favorite over time has become the Sausiccon sec on a french baguette with extra cornichon and additional Camembert cheese.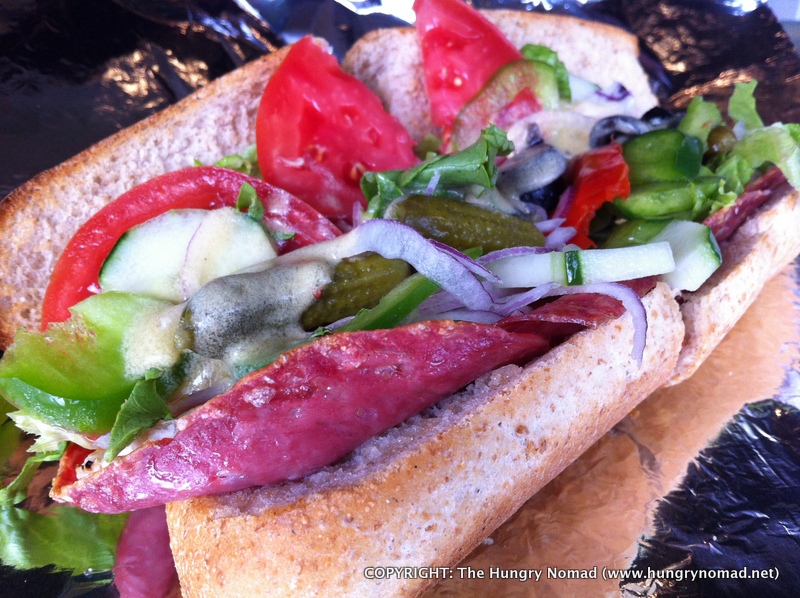 Each sandwich is topped with loads of fresh tomatoes, cucumbers, lettuce, black olives, green peppers, onions, french pickles and their mayo vinaigrette sauce (it's highly addictive).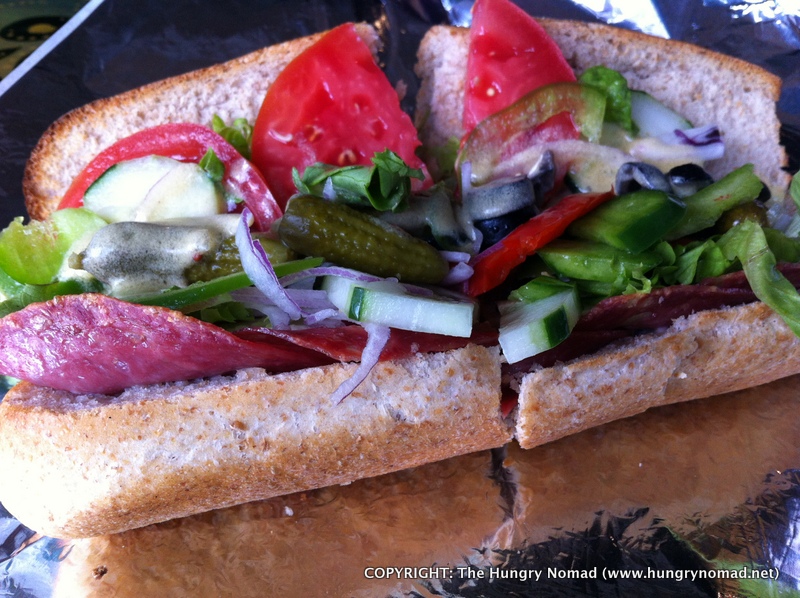 The Count opts for the prosciutto and mozzarella every time (routines make him happy). I on the other hand have probably tried every sandwich on the menu over time, and there is one thing I've learned: you can't go wrong with any of the choices.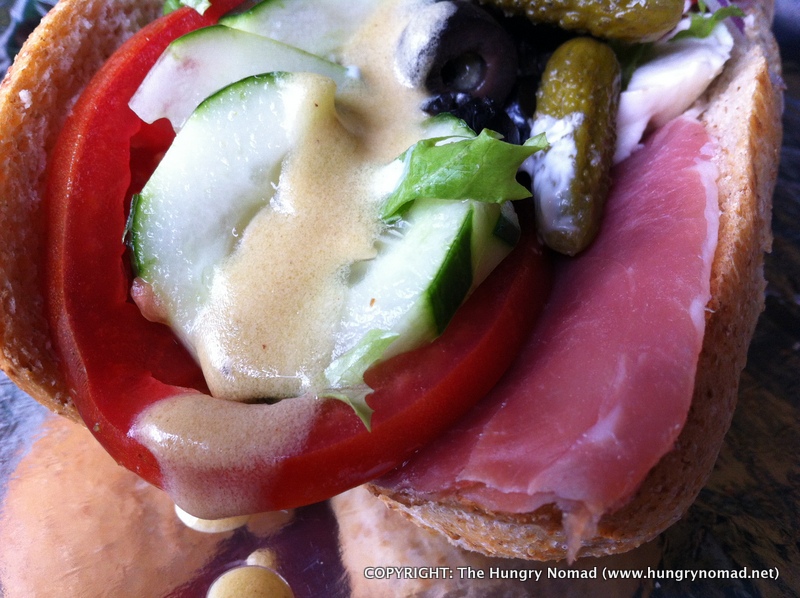 You can choose to have your sandwich on a traditional white or whole wheat baguette or take the more decadent route of the french croissant. Both options equally good.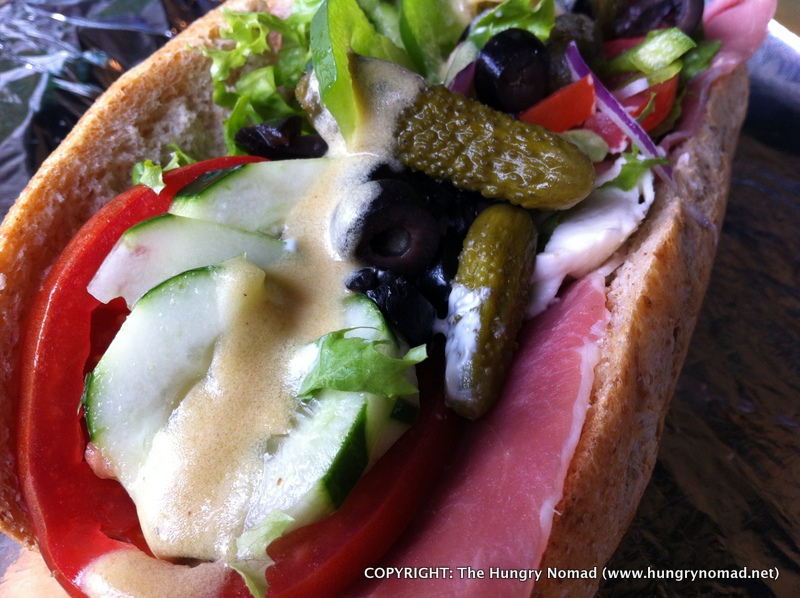 Also- don't be shy to add that extra cheese and toppings. It makes it just THAT much better.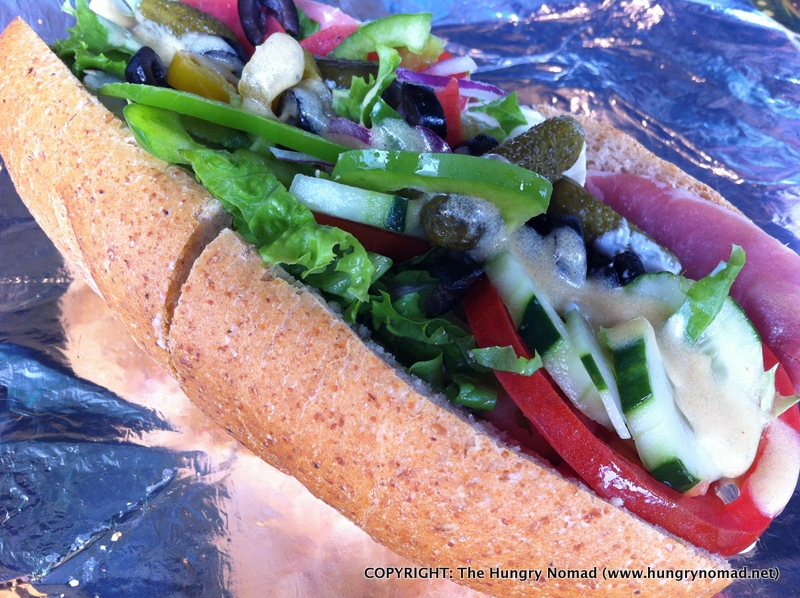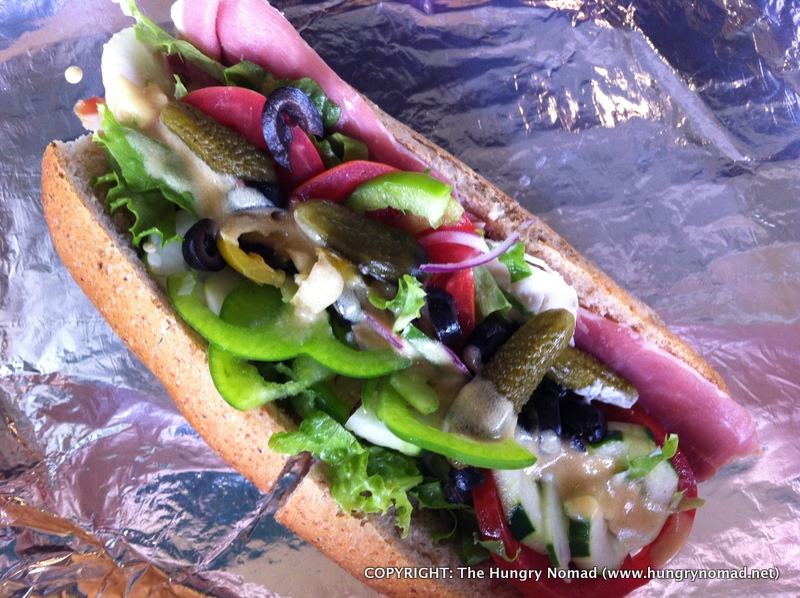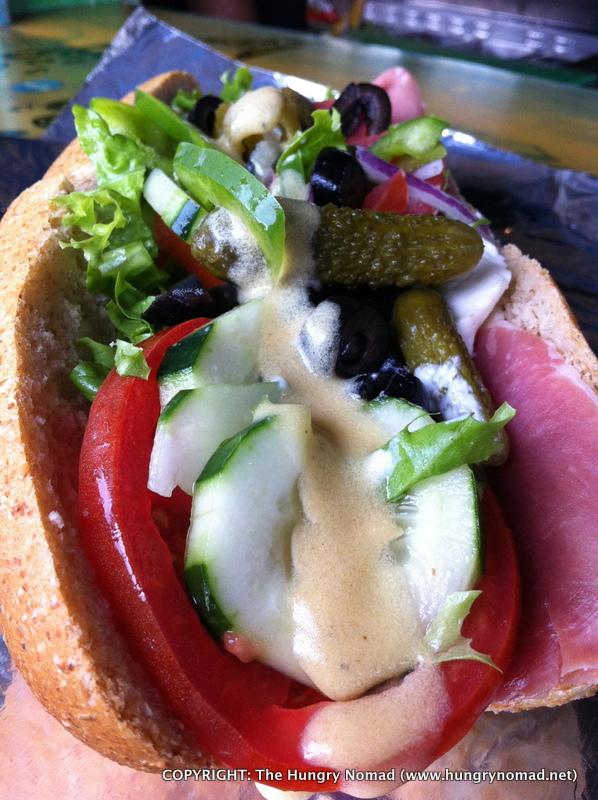 They also have a wide variety of salads (which I'm yet to try) and fruit smoothies which are also delicious.  So if you are looking for a quick and healthy beginning to your day stop by 14th street on sandwich.