New Orleans is buzzing with energy and new developments on all ends, especially in the dining scene where it seems that new restaurants are opening monthly if not weekly. The latest exciting restaurant opening is Pizza Domenica the newest addition to the Besh Restaurant Group led by the talented Alon Shaya of Domenica Restaurant and named as one of Travel and Leisure's Hottest New Restaurants in the USA.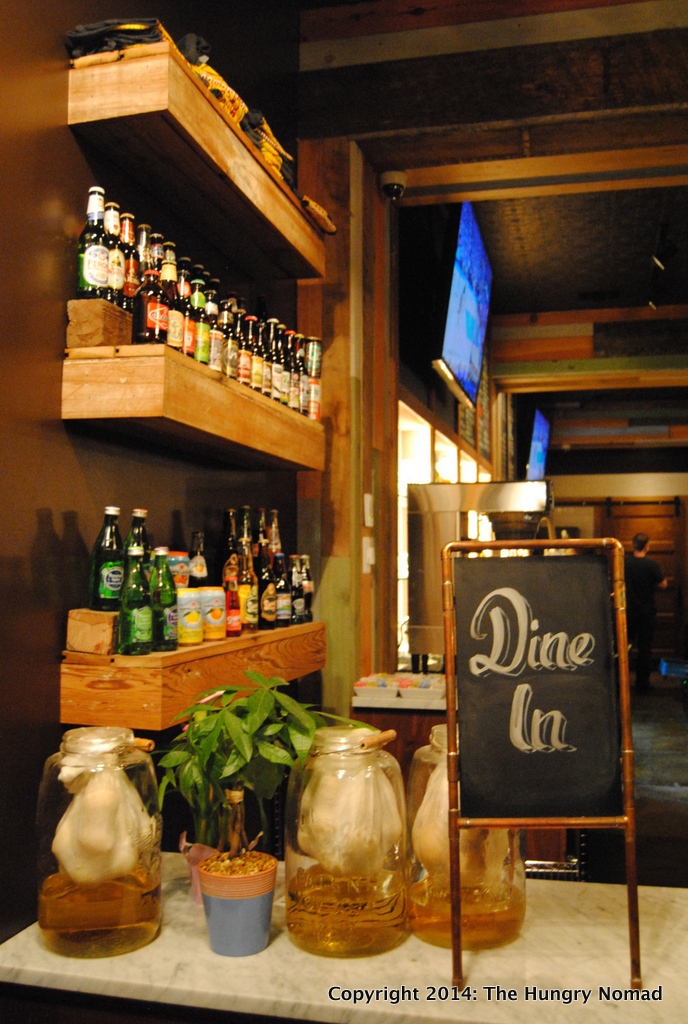 Pizza Domenica is located Uptown and takes a more casual approach to Italian dining. The counter-service layout is interesting to say the least if not a bit confusing. Diners line up and choose their order from a large chalk written menu on the wall. They then pay at the counter and are given a number cleverly placed on a bottle of olive oil. They then wait for a table to become available. Once one is available you are quickly escorted to the table and a server then comes to bring your order. If you want to add to the order you can do so at the table. Which begs one to ask, why then does one have to order at the counter? The entire process was a bit confusing and frustrating to say the least. Many diners have since complained of this aspect of the restaurant but on the numerous occasions I've visited since it's opening, we found it to be straight forward and efficient.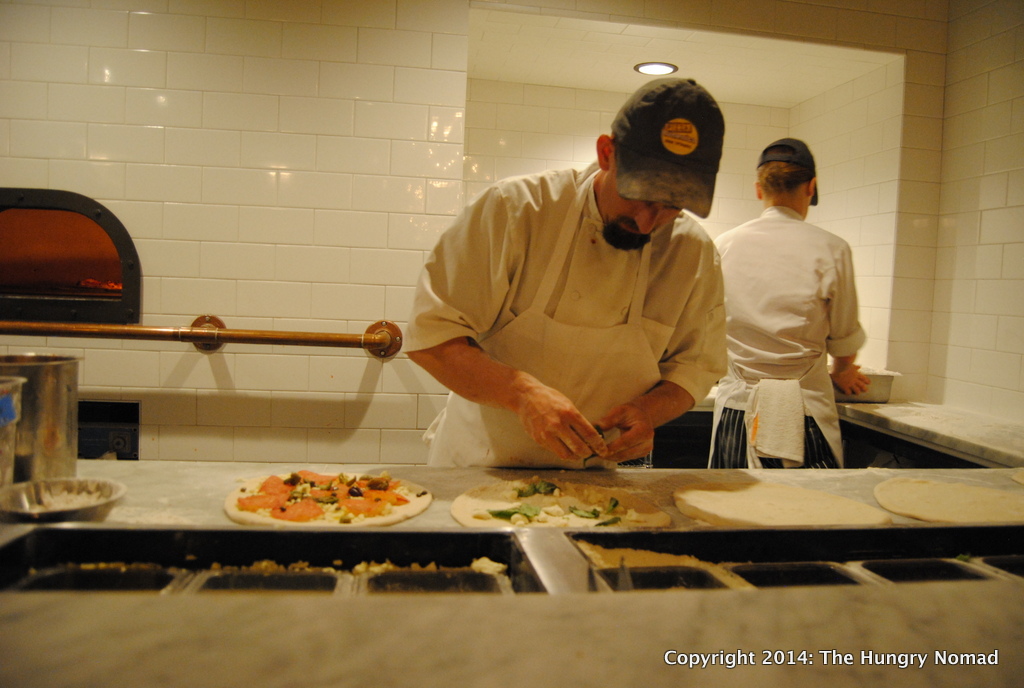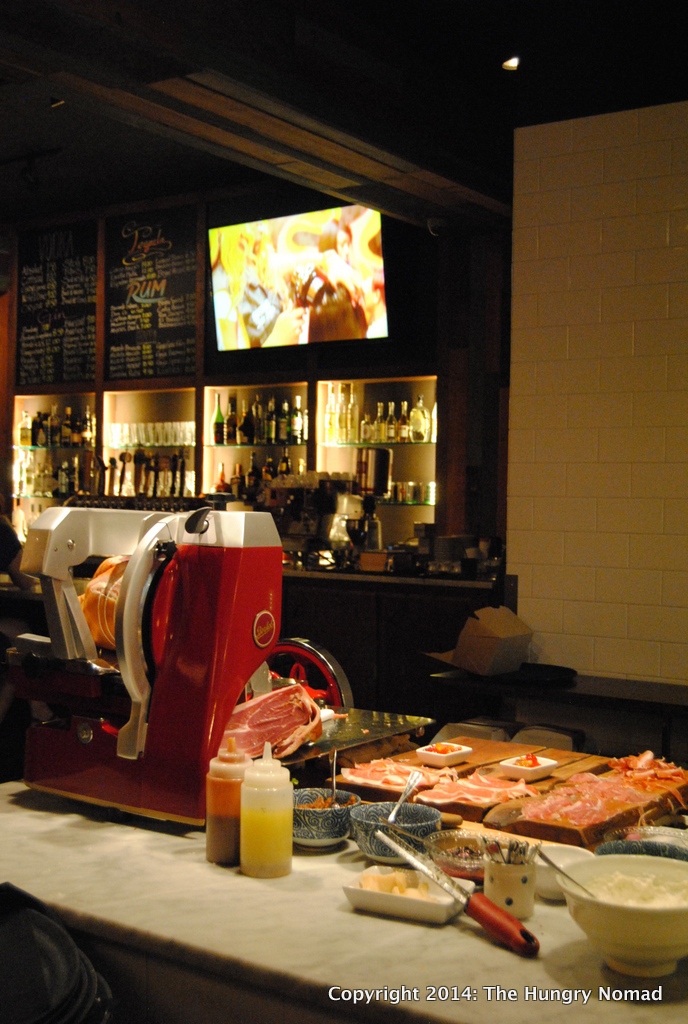 The food on the other hand is outstanding as can only be expected from Alon Shaya and his team. First up was the garlic knots with a side of whipped provolone cheese dripped in olive oil. This little piece of heaven was so good that I could go back only to have a bite of this. A warm, gooey twisted dough tossed in garlic butter served with an airy, light and creamy dip made with provolone cheese.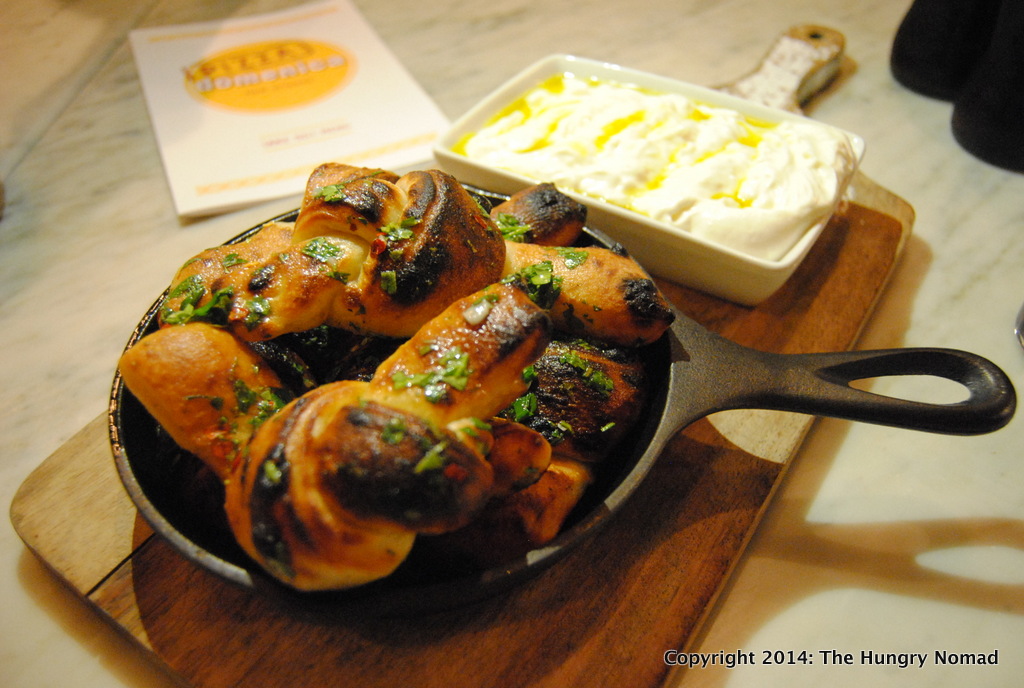 As for the pizza there are 19 to choose from and really you can't go wrong. My favorites so far have been the 'Basil Pesto' and the 'Calabrese'. I have yet to taste the other 15 unique pizzas offered on the menu. As for the actual pizza itself, the dough is baked to a perfect crisp on the outside and chewy on the inside. The toppings are generous and fresh with a ham slicer in the open-concept kitchen to slice the proscuitto and other toppings on the spot. It can't get better than that!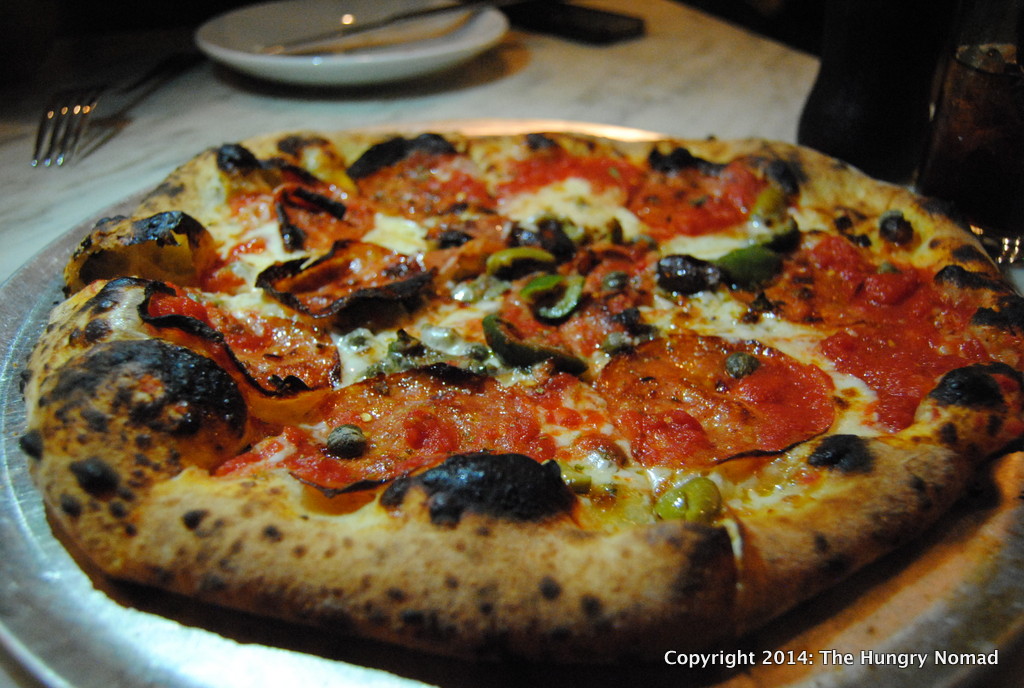 Overall, Pizza Domenica is yet another great addition to the New Orleans dining scene. So good that since it's opening I have driven from Lafayette to New Orleans just to get another bite out of their pies.